11/12 It's Movember at Influential
Influential Software is proud to announce its participation in this year's Movember. Since its inauguration in 2003, the 'Influential Nine' join more than 1.9m Movember registrants globally, between them all raising over £184m.
The funds raised by Movember UK are directed to programmes run directly by Movember and their men's health partners, Prostate Cancer UK and the Institute of Cancer Research. They work with these partners to ensure that Movember funds are supporting a broad range of innovative, world-class programmes in line with the strategic goals in the areas of awareness and education, survivorship and research. More information on Movember can be found at http://uk.movember.com/about/
Our Winter 2012 ten-pin bowling extravaganza saw 18 of us line in 3 teams of 6 in a 2 game challenge. £65 was raised and donated to our Movember account.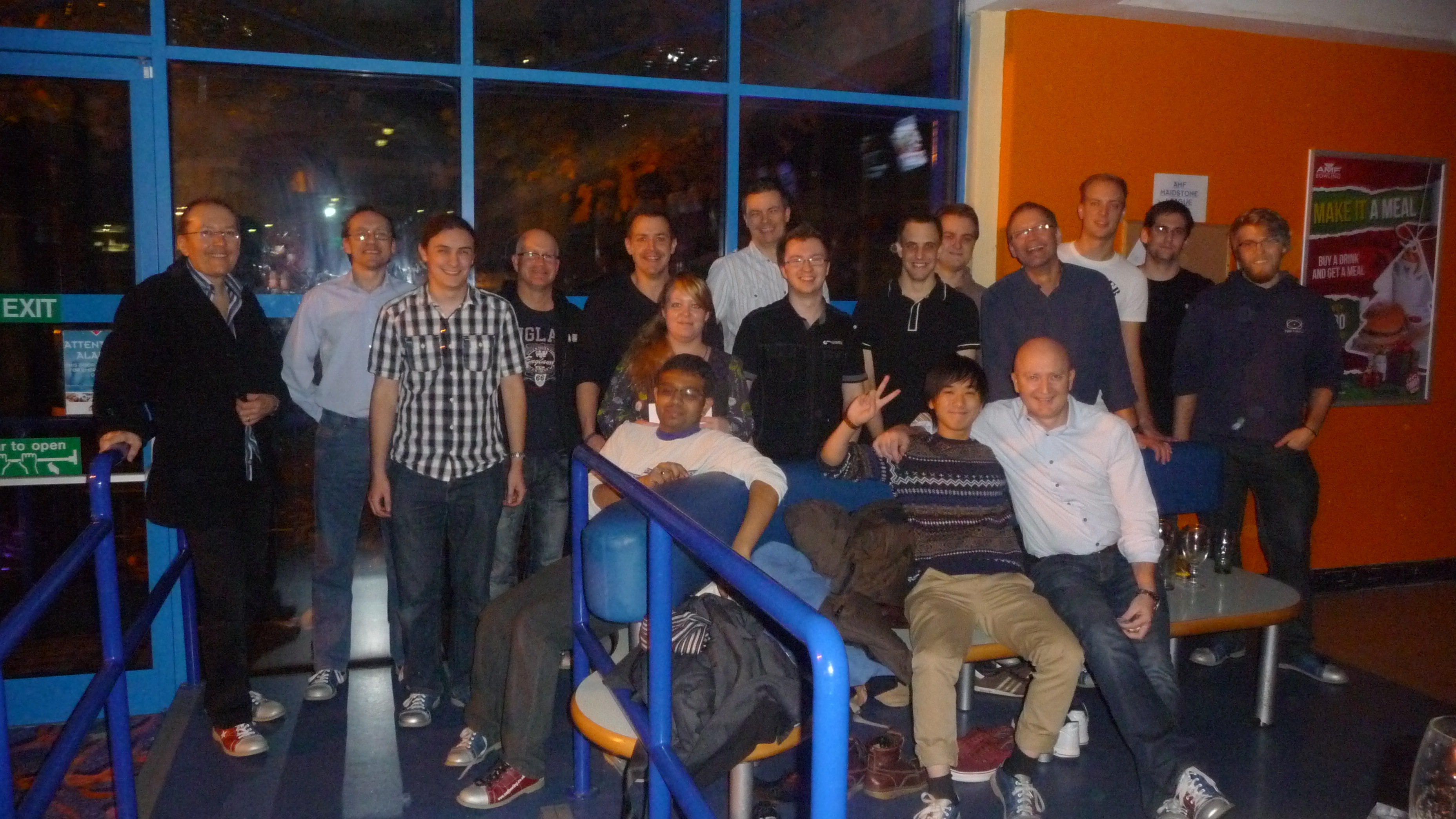 Team B won at a canter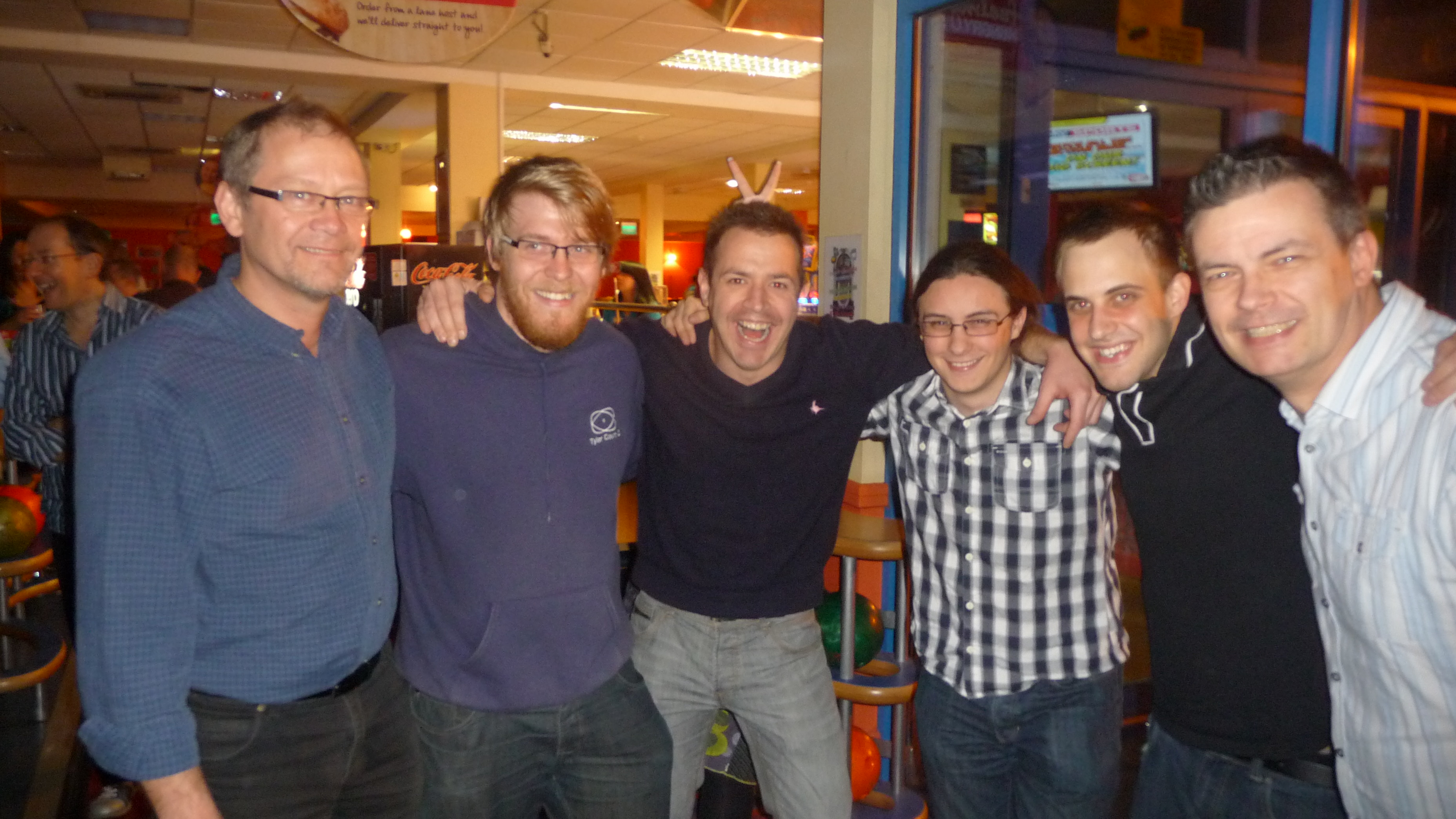 If you would like to participate in sponsorship and keep track of their growth highs or lows, then please visit our Movember fundraising page at http://uk.movember.com/team/543025/