BI Driving the UK's Fastest-Growing Businesses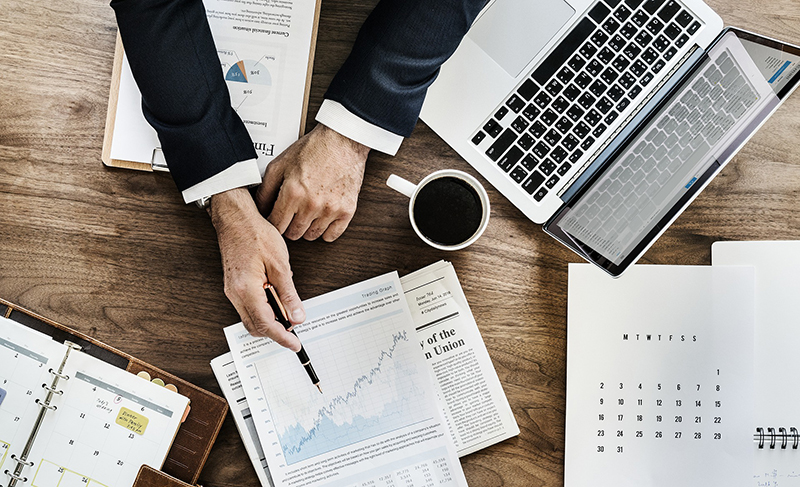 For a keen observer, the latest Sunday Times Fast Track 100 proved a long-held point: that BI is crucial for business growth. In fact, the numbers speak for themselves:
Fast Track companies using BI software saw average sales of £39 million, while the others had just £24 million.
Overall, the percentage of Fast Track companies using BI was three times more than the UK average.
This means that BI is highly likely to increase your company's growth, even if your growth is already strong. And if you're not growing as fast as planned, then BI might hold the answer.
Why BI Powers Growth
In today's market of innovation and disruption, the key currency is information. It's not the large but the clear-sighted and quick-witted who succeed. And Business Intelligence is exactly what the name suggests – the brain of your enterprise.
1. All-Round Visibility
With trusted information flowing from all channels, business leaders can see everything quickly and reliably. From the big picture to the granular detail, nothing can escape their calculations. And that clarity enables an equally decisive response.
2. Secure Collaboration
Modern BI allows departments and teams to monitor their past, present, and predicted performance, as well as opening this information up to all desired users. When departments break down data silos and work together, your overall efficiency is bound to increase.
3. Beyond Bias
Disparate data leads to divergent thinking. For any kind of strategic thought, you must first agree on the facts. Business Intelligence provides the objectivity, so your teams can inject the creativity.
4. Rapid Decisions
The latest BI solutions automate the grunt work with artificial intelligence and machine learning. That helps you reach crucial insights faster and with greater accuracy. In the hyper-competitive environment of today, that's a real advantage.
5. Basis for Innovation
By dealing with vast data volumes at unprecedented speed, modern BI excels at its purpose: laying the ground for human decision-makers. Business Intelligence tells you the "is", so you can decide the "ought" – coming up with a game-changing business strategy.
Looking for the benefits of BI?