Influential Software Offers Neyber Finance Benefits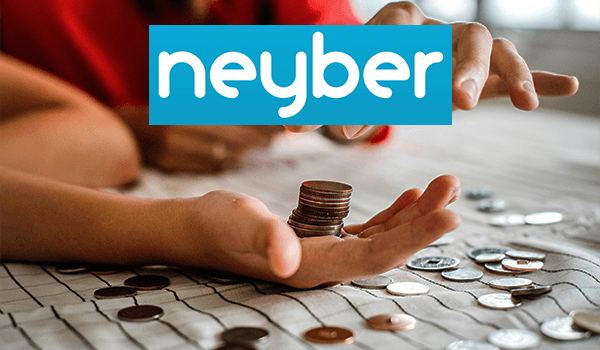 It's no secret that money is a worry to many—after all, It's a Wonderful Life is shown every Christmas. But cinema isn't exactly objective, you might say. Then consider Neyber's DNA of Financial Wellbeing 2018 report, in which 45 percent of employees said money worries affect their job performance. In fact, the resulting mental health issues and extended absences cost UK businesses £120.7 billion every year. The good news is that Influential Software has taken steps to promote well-being, namely by adopting the Neyber finance benefit.
Pioneering Neyber Finance among SMEs
Until now, Neyber had partnered primarily with large organisations such as City Airport and NHS trusts. Influential Software's commitment to a positive workplace has made us one of the first SMEs to offer Neyber finance. This achievement stands alongside our drive for gender equality in IT. And let's not forget lighter initiatives such as our regular games nights.
How Employees Benefit with Neyber
Neyber's mission is to inform, empower, and support. The Neyber portal offers employees tools, articles, and tips on how to manage their money. These offerings are clearly explained for people with no prior knowledge.
In practical terms, Neyber deals with the two main causes of financial stress: debt and savings.
Simple and Manageable Loans
With loans repayed directly from the employee's salary, Neyber offers lower repayments compared with the market average. In addition, the loans are available to those with credit histories that traditional lenders typically don't approve.
Inclusive and Accessible Investing
Neyber allows employees to invest straight from their salaries. Starting with as little as £10 per month, employees can build up their ISAs simply and conveniently. At the same time, the platform's SmarterCare automated monitoring service alerts employees to any changes to their investment. The result is financial transparency and peace of mind.
Join an IT Company that Cares
Neyber finance is just one of the benefits that Influential Software plans to introduce in the coming months. So if you're an IT professional who wants to be valued in the workplace, you know who to call.