Connecting siloed systems together
Helping a global manufacturer using Microsoft Azure
Influential saved Atlas Copco over £400,000 in software vendor costs with a Microsoft Azure solution and connected their disparate systems together so data flowed freely between teams.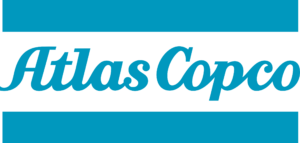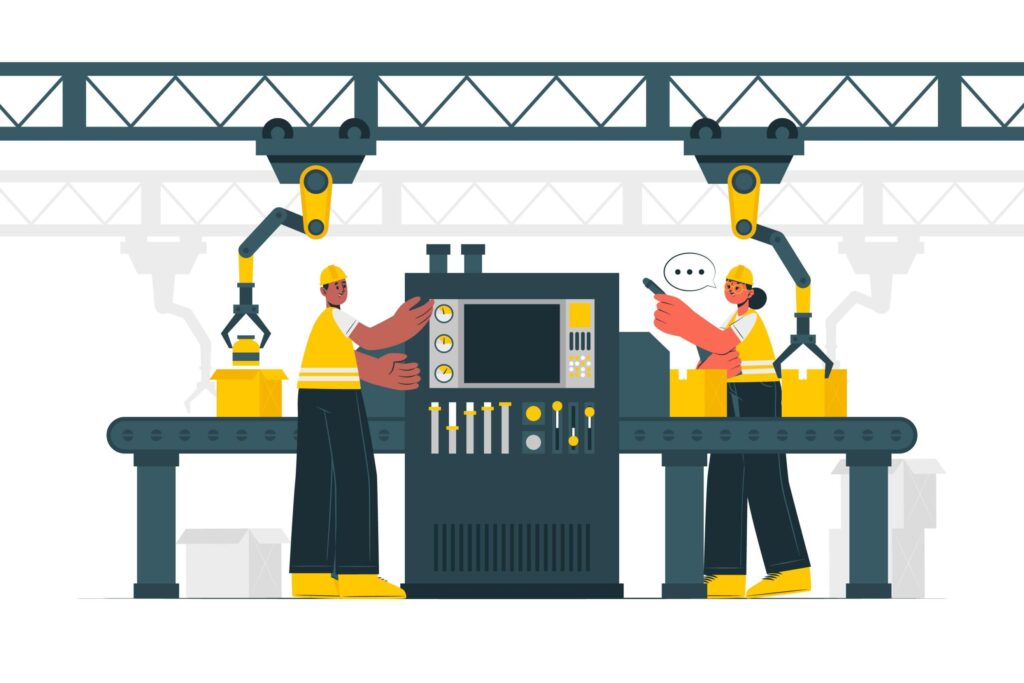 "A pleasure to do business with. Thoroughly professional and experts in their field, always coming up with innovative and cost-effective solutions for our problems."
— Philip Walpole, Head of Enterprise Architecture
Executive Brief
Bridging company data and systems
Vacuum Technique Group, a subsidiary of global industrial conglomerate Atlas Copco, is a manufacturer of industrial-sized vacuum pumps. They needed to connect siloed areas of their business together using bespoke APIs and Microsoft Azure Logic apps. They contacted us after being recommended that we were a Microsoft Gold Partner that could solve their challenges.
The Challenge
Inherited systems across the board
As a result of several acquisitions of smaller vacuums pump businesses, they had a portfolio of disparate, inherited systems housing legacy systems. Due to this, they were unable to easily access data or connect data together across the business.
They required a digital transformation and systems integration consultancy to implement a solution that would link the siloed data and systems. This would ensure that data would flow as intended across their business areas and departments.
They were also facing a £400,000 3-year contract with their previous software vendor and was looking to save money where possible.
The solution
Pulling everything together
At the time of the project start, Atlas Copco had several internal projects that required connecting apps together, and to read and write data between their SAP systems. There was also a requirement to automate an outdated internal helpdesk process.
We assigned a technical architect, senior .NET engineers and an engagement manager to oversee the work that was required, provide a transparent solution, and calculate the time/cost.
The Results
Saving time, money and resources
Atlas Copco was able to save £400,000 over 3 years by investing in our work to utilize Microsoft Azure services instead of renewing their software vendor contract. Running costs are negligible meaning they save more than £100,000 a year with the integration of their pumps service management application.
In terms of measurable outcomes, they saw around 250 successful runs of the bespoke API-based solution for password reset helpdesk tickets in May 2022. Previously, each of these would've been a helpdesk call, requiring a Support Analyst to go through a convoluted process of manually resetting passwords for users. This is no longer the case with many hours of resource time being saved per month thanks to our modern solution.
Connecting your systems
Is your business also made up of disparate systems? Perhaps some of them are running legacy software too. That's not a problem for us. We can connect your systems together and have data flowing through smoothly to optimise your workflow.