Content migration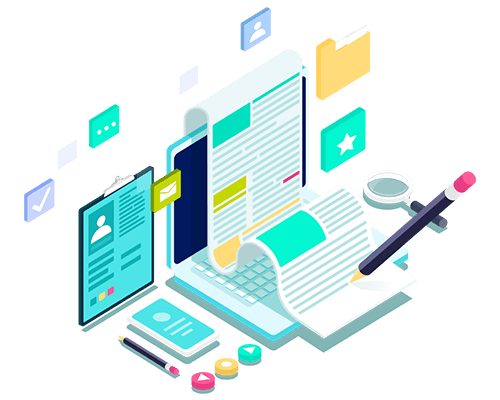 Post-divestment content migration
1: Protecting intellectual property
Our client, a multinational consumer goods corporation, was about to undertake a divestment that would change the status of intellectual property within their SharePoint system.
The new owner of the intellectual property had to be able to access only the correct content, while other content had to be protected within our client's system.
2: Content analysis and migration
Our team started by analysing the affected SharePoint sites and directories. This allowed us to classify the user base and access rights that would change following the divestment. Next we carried out an effective migration of the relevant content. Finally, we updated the user access rights and permissions to reflect the new structure.
3: Restructured and protected systems
The client received an effective separation of protected and externally accessible intellectual property. This allowed the divestment to take place without being impeded by any content-related issues.
Systems not flexible enough for your content?
Our development team will provide a solution.