Ready for Blockchain World Conference London?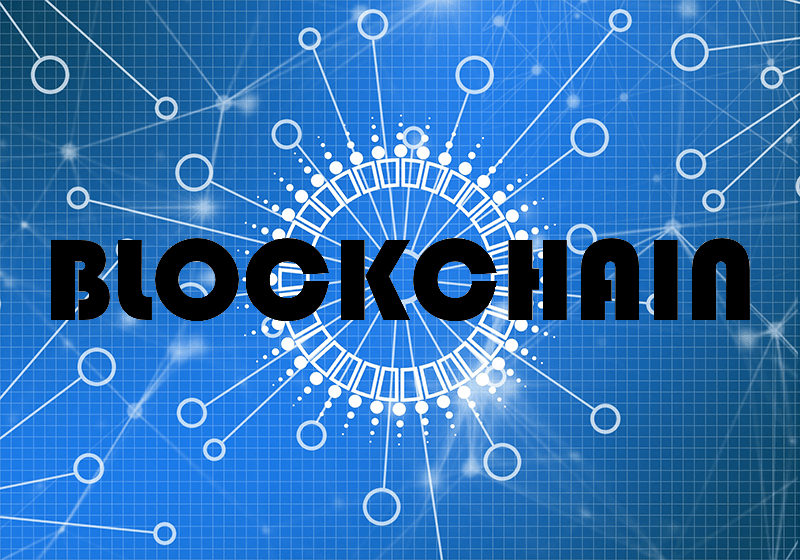 Blockchain technology is making waves in London on May 21-22 as part of the Fintech World Forum 2019. With blockchain becoming increasingly vital to industries as diverse as banking and pharmaceuticals, the event couldn't be more timely. That demand is also why software leaders such as SAP are using innovative methods to make blockchain more accessible. So what does SAP's blockchain-as-a-service model have to offer at Blockchain World Conference London 2019?
Integrated Blockchain Platform
SAP's blockchain-as-a-service offering is one element of SAP Leonardo. This ready-to-use blockchain technology lives in the cloud, accessible to anyone with a subscription.
By integrating blockchain with SAP Leonardo's artificial intelligence (AI) and Internet of Things (IoT) services, the platform provides users with tools to streamline supply chains like never before. The AI automates procedures, allowing blockchain to propagate smart contract orders and pay for goods on the basis of IoT data.
Expanding Use Cases
Blockchain has already shown its worth in more effective tracking of assets, fewer supply chain errors, and pre-emptive identification of fraud and theft. These benefits are not restricted to any one industry or sector. Almost anything of value – including land titles, loans, intellectual property, trades, votes, and identities – can be made more efficient and secure with SAP Leonardo blockchain services.
Alignment and Implementation
But as with any technology, organisations won't see the benefit without properly aligning their people and processes. An experienced SAP Partner will consult stakeholders, analyse processes, create prototypes, run pilots, and carry out ongoing optimisation to ensure performance. As an SAP Partner with 25 years of hands-on experience, Influential Software has the technical talent to carry blockchain projects from conception to completion.
SAP Leonardo Blockchain Services
SAP Leonardo's blockchain capabilities are based in two locations, SAP Cloud Platform and SAP HANA. While SAP Cloud Platform uses a cloud-based interface to get users up and running quickly, SAP HANA allows for advanced analysis and development within a hybrid deployment model.
If you're looking to accelerate your blockchain journey, why not explore our SAP Leonardo services?