Digital integration solutions
Are you striving to become a transparent and efficient enterprise? It's easy to break down the barriers between applications, data, and processes with our digital integration solutions.
From cutting-edge fintech apps to industrial IoT, the integrations we create empower a new generation of business possibilities.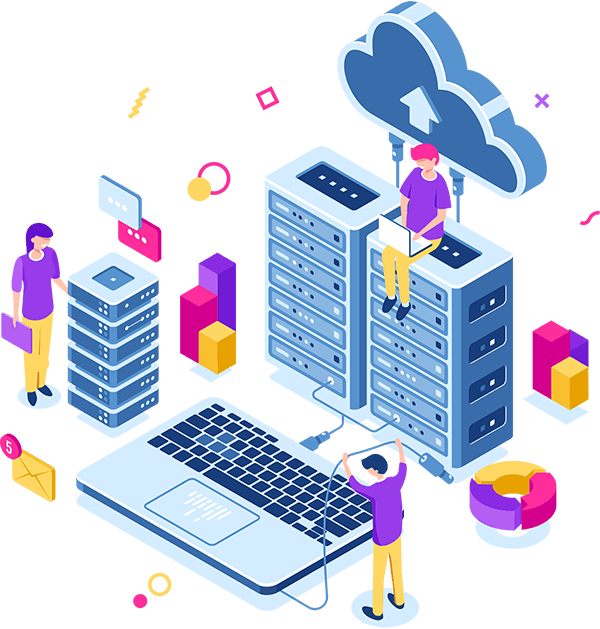 iPaaS expertise
Digital integration specialisms
As well as building custom software from scratch, our skill set also includes the leading iPaaS providers. This gives you the freedom to find the best digital integration solutions for your goals. And with 30 years of experience in the field, we're able to plan, implement, and support projects of any complexity.

Microsoft Azure
Azure's serverless iPaaS allows for highly scalable integrations. With Azure Logic Apps we can quickly connect SaaS apps, on-premises systems, and B2B partners. With Azure Functions, we can extend these connections and use API Management to expose integrations as RESTful APIs.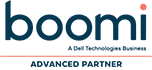 Dell Boomi
Boomi provides a flexible and fast platform for application and data integration, as well as API management, data quality governance, and B2B integration. As a Boomi Partner we provide licensing, implementation, development, and training for all elements of Boomi iPaaS.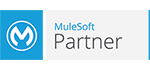 MuleSoft
Our MuleSoft-certified consultants offer an end-to-end service from discovery and design through to implementation and support. MuleSoft's enterprise-grade Anypoint Platform is especially suited for organisations that need a hybrid of cloud and on-premises integrations.

HULFT
HULFT's data integration software is especially suited to the manufacturing, retail, distribution, and logistics sectors. As well as business software, legacy applications, databases, and data warehouses, HULFT also extracts data from files such as PDF, Word, Excel, RTF, XML, and EDI.
iPaaS cloud services are a key part of our digital integration solutions.
Business integration solutions
Unlimited connections
Any software, hosted anywhere, configured any way you need — we join the dots for seamless connectivity. With no barriers between legacy applications, BI , CRM, databases, HR, and more, you gain full transparency and flexibility.

SAP Analytics Cloud
SAP BusinessObjects
SAP SuccessFactors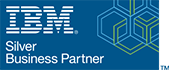 IBM Planning Analytics
IBM Cognos Analytics
IBM Watson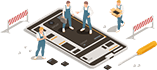 Legacy applications
Custom applications

Microsoft SQL Server
Oracle Database
MySQL



Looking for something else? This isn't an exhaustive list of the technologies we integrate.
Integration use cases
Your data in action
From empowering field workers with real-time data to enabling innovative financial services, our digital integration solutions are all about results. These are a few of the transformative use cases our services enable.
Giving HQ a 360-degree view of performance and profitability by integrating a field engineer mobile application with back-office business intelligence software.
Providing secure and reliable integration between users' financial records and a mobile application, in accordance with FCA regulations.
Enabling dynamic and flexible reporting, both ad-hoc and real-time, on employee data held in human capital management software.
Automatically updating lead and account information held in a cloud CRM with data from Companies House and the Charities Commission.
Measuring efficiency by integrating real-time data from IoT-connected machines on the factory floor with the company's business intelligence software.
Spreading trusted data across a group of colleges with integration between the company's CRM, learning management software, and cloud ERP.
Have an integration project in mind? Get some expert advice.
Digital integration projects
Our integration stories
The proof of our value is the results that we hear after each integration project. It's successes like these that keep clients coming back for more.
Contact us
Let's get digital
We're eager to find the ideal digital solution to your challenges. Send us a message to start the ball rolling.