What Makes an Effective IT Recruitment Agency?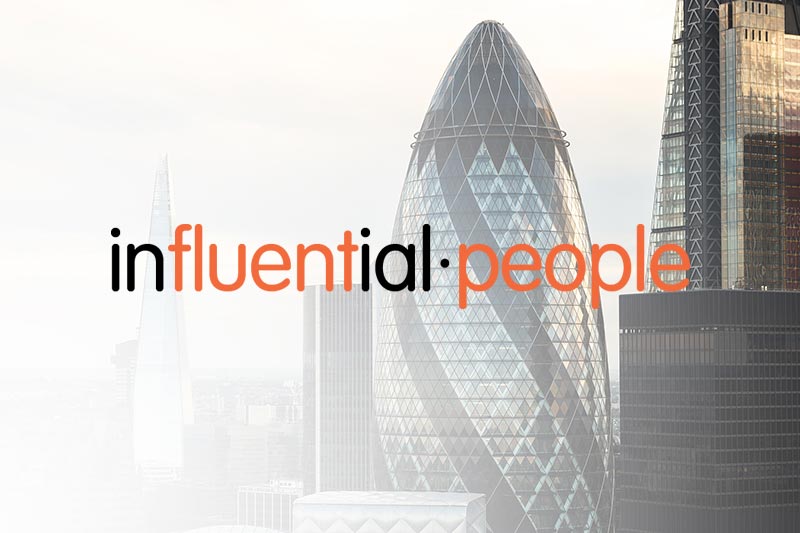 It goes without saying that tech people are crucial in today's world. And UK businesses have a real need to boost their digital skills in order to stay competitive, studies show. That's where an IT recruitment agency can make the difference.
However, not all IT recruiters are equal. Clients expect measurable results, fast. There's no room for confusion when critical systems are at stake.
That makes it important to choose the right IT recruitment agency. More than just relaying the client's needs, the recruiter has to understand them. In-depth knowledge of the client's technical requirements and the candidates' skills is key to a great result.
The Power of Effective IT Recruitment
Influential People has a unique advantage. Born out of tech services provider Influential Software, we aren't recruiters who work with IT people – we're IT people who excel at technical recruitment.
So what advantages does that confer on our clients?
Expanding Talent Network
Having worked in IT for over 25 years, Influential Software has a UK-wide network. Influential People's recruitment team can draw on in-house experts as well as freelance contractors.
There are no limits to the roles or technologies we place. Within Influential Software, we have resources for integration, business intelligence, DevOps, support, infrastructure, consulting, cyber security, payroll, and front-end development. Our external network is even wider.
Tried and Tested People
Having already sent our in-house team and external contractors to major clients, we know the strengths of each person.
Even so, we run a proficiency test on every candidate to check their real-life skills. That means our clients get only the best, with no need for lengthy searching.
If you'd like to join our talent network, why not send us your CV?
Bespoke Tools for You
Our software services are all about making business faster and more transparent. And recruitment is no exception.
Using bespoke dashboards and collaborative software, we help clients track their people at every step of the way.
Source the Whole Project
It's simpler and more cost effective to source all your people from one agency. Our varied network covers every stage of the lifecycle, from architects through development to support. That gives you the freedom to think big while we deliver.
Not Your Typical IT Recruitment Agency
Hundreds of UK clients rely on our services to fuel their digital transformation. A dedicated IT recruitment agency with in-depth knowledge is key to making your tech investments count.
If you're looking for an IT resource, why not visit our dedicated site?