Why Agile Finance Teams Opt for Rolling Forecasts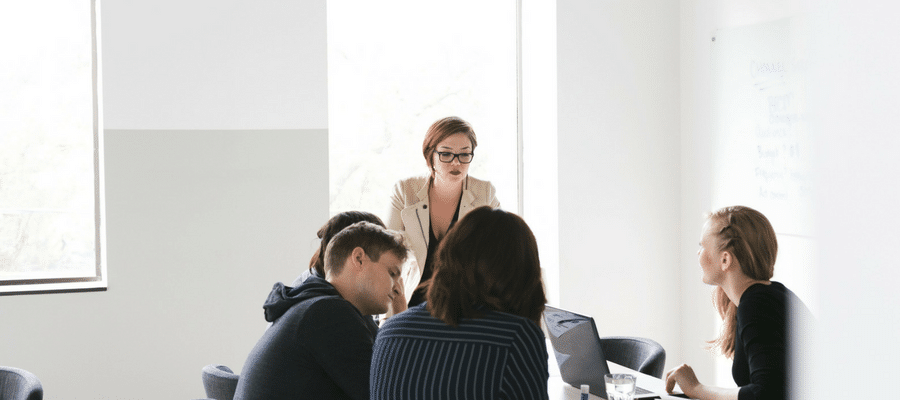 We've all experienced the bargaining and negotiation that goes into creating favourable departmental budgets and forecasts. Managers ask for more than they need, promising unprecedented results in exchange for an investment in their ideas.
But the best-run organisations have learned that financial planning software offers a better way—with rolling forecasts that remove all the politics and horse trading from the equation.
Enter Rolling Planning and Forecasting
There's a good reason why many of today's top finance leaders and teams opt for a rolling planning and forecasting process. By keeping a continually updated understanding of the financial state of the company, they can allocate resources according to new opportunities and market changes that were unforeseen at the beginning of the year.
Before adopting financial planning tools, on-premise on in the cloud, most companies make educated guesses on sales growth and focus on once-a-year planning. While these aren't wild guesses, they certainly aren't as tight as the business would like.
Yet using a monthly rolling forecast, finance teams can easily analyse and report on expected closed sales by representative, by ramp rate, and by quota attainment.
A Clear Picture of Performance
With a clear and updated view of performance throughout the year, budget managers no longer have the pressure of annual budget negotiations as their one shot to secure the resources needed to accomplish all of their goals. Finance benefits by avoiding multiple, extended negotiation meetings and several iterations of budgets, the majority of which will likely be out of date by the time they're completed.
It also improves decision-making. A true rolling forecast system helps an organisation maintain an updated and holistic view of corporate performance. That means stakeholders and decision-makers are equipped with the information to reallocate and redistribute resources as needed, enabling the company to be more agile and fully capitalise on new market opportunities.
With rolling forecasts in place for your business, you can remove the poker game of extended negotiation tactics from the traditional planning and budgeting cycle. This should help budget managers feel comfortable with laying their cards on the table so the entire organisation can focus on revenue-generating tasks to help grow the business.
Is your finance team suffering from static planning?

Find out what financial planning tools are the best fit to grow your business.
This content has been adapted from the website of Influential Software partner Adaptive Insights.