Leading partners
We bring the client-centric expertise, our partners bring the cutting-edge technology. Together we have the tools and the skills to power digital transformation across industries and divisions.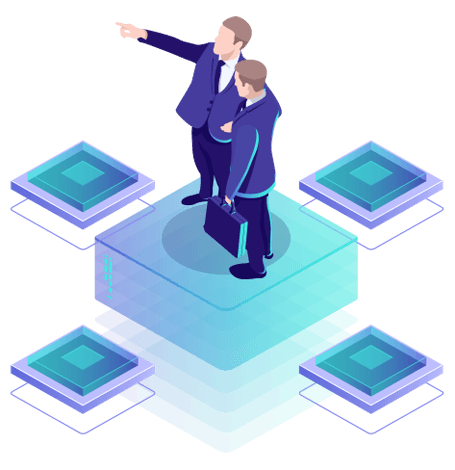 We are an established SAP Partner, Value-Added Reseller, and Partner Centre of Expertise. Our consultants have decades of experience in selling, implementing, configuring, and supporting SAP BI software for businesses of all kinds.

From legacy versions of TM1 through to the latest cloud-based software, we have worked with IBM products for over 25 years. Our IBM implementation and support teams regularly work with FTSE 100 clients as well as smaller businesses.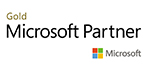 Microsoft's Power BI software is a specialism of our Microsoft consultancy. From implementation to training, we have solutions to empower the entire life cycle of Microsoft business intelligence.

Vena CPM software lets you combine your Excel spreadsheets with the power of a modern financial cloud. Our consultants provide tailored licensing, implementation, and configuration services for Vena.

Microsoft Azure is the platform of choice for our .NET team. Azure's security, pricing, and performance make it a strong option for all kinds of cloud migrations.

IBM's cloud platform has the benefit of multicloud capability, allowing you to manage a mix of clouds from any vendors. IBM is also a leader in AI-infused solutions that help you accelerate cloud processes.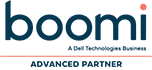 As a Boomi Advanced Partner, our integration consultants have the expertise to sell, implement, and customise Boomi iPaaS to your business requirements. We also provide official Boomi training to maximise your integration value.

We use Azure's serverless iPaaS to design highly scalable and cost-effective integrations. Services such as Azure Logic Apps help us quickly connect SaaS apps, on-premises systems, and B2B partners.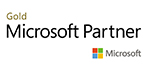 Our Microsoft SharePoint services specialise in tailoring, optimising, and supporting this collaboration software. The SharePoint solutions we provide include portals, intranets, e-commerce, and online learning.

Umbraco is an intuitive, powerful, and highly flexible enterprise CMS. Our Umbraco services include custom development, migration, hosting, integration, and support.

We are an Apple training specialist with over 12,000 students trained online, in the UK, and globally. Our official and tailor-made courses cover Apple support, repair, and development.

The UK's only Jamf Training Partner, we provide the official Jamf 200, 300, and 400 courses. Each of these Jamf MDM courses results in a recognised certification.

Our trainers are exclusively authorised to run the Addigy Certified Expert (ACE) course in the UK. This training is available online, at our London centre, and privately.