Meet the
team
Our growing UK-based team is composed of expert developers, project managers, support staff, QA testers, and more. Together we embody the customer-centric values that drive our technical success.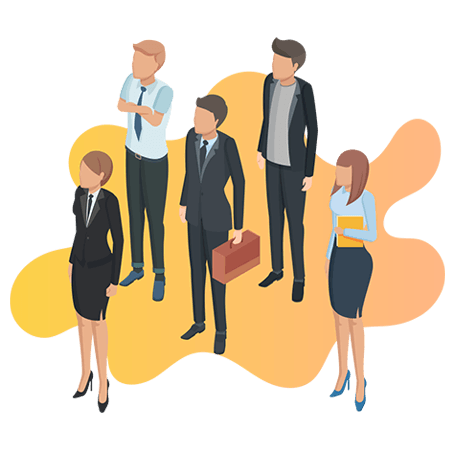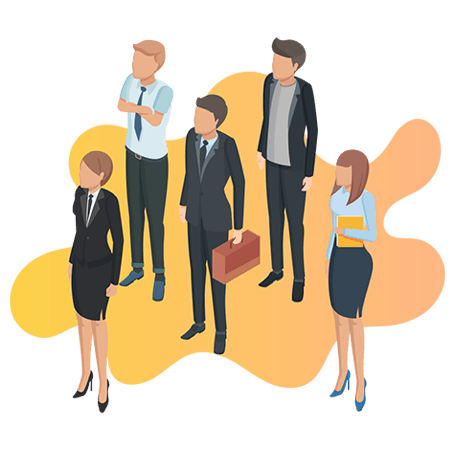 Influential plans
Management
These are the people leading us to fresh growth, diversifying our offerings, and driving us to new heights of innovation.
John Simpson
Chief Information Officer
Andy Richardson
Chief Executive Officer
Anda Biedre
Financial Controller
Matt Tolliday
Chief Technology Officer
Influential messages
Sales & marketing
These are the eloquent souls whose messaging guides businesses to the products and services of their dreams.
Chris Nelson
Head of Sales
Mo Peydavos
Sales Engagement Manager
Stephanie Allman
Paid Advertising and Social Specialist
Jason Lee
Senior Marketing Executive
Emanuel Draghetti
Web Designer
Influential solutions
Delivery
These are the wizards who bring our solutions to life with their technical, organisational, and administrative magic.
Richard Walls
Senior BI Consultant
Stuart Starrs
Head of M365
Dominick Rankin
PHP Platform Head
Magdalena Kowalczyk
People Partner
Samuel Stock
Support Technician
Graeme Eagleton
Support Technician
Amelia White
Junior .NET Engineer
Steven Clinton
Junior Software Engineer
Umadevi Thirugnanam
Software Engineer
Andrew Davis
Software Engineering Team Leader
Alin Bejusca
Senior Software Engineer
Alexander Sweet
Software Engineer
Akvilea Grabauskaite
Junior .NET Engineer
James Hopwood
Junior DevOps Engineer
Cohen Wisbey
Junior Software Engineer
Adam Palmer
Senior Software Engineer
Ayo Keshinro
Support Technician
Aivars Zukovskis
Senior Software Engineer
Paul Perry
Senior M365 Engineer
Victoria Hadlow
Junior Business Intelligence Engineer
Joseph Hazell
Junior Software Engineer
James Wilson
Junior Software Engineer
Julia Maliseva
Software Engineer
Guy Dawson
Support Manager
Deborah Cooley
Senior Engagement Manager
Martin Walls
Senior BI Engineer
Craig Darnley
Principal BI Consultant
Andi Loveday
Junior Software Engineer
Ross Leader
Head of Engagement Management
Dylan Chadwick
Engagement Manager
Lawrence Anasiudu
Business Analyst
Des Crocker
Senior Data Analyst
Imesha Chelvakumar
QA Analyst
Mareks Keiss
Software Developer
Jas Singh
Junior Software Engineer
Influential skills
Training & recruitment
These are the gurus who help businesses grow by providing the perfect mix of people and skills.
Christopher Shipp
Head of Apple Training
Gavin Shepherd
Recruitment