Power BI Solutions
Optimise and empower your data with Power BI
Choose a partner you can trust. We know every business has unique needs, which is why our Power BI solutions cover a range of business needs, aimed at empowering decision-makers.
&nbsp
tailored Power BI roadmap
experienced techs
reliable long term partner
fast project delivery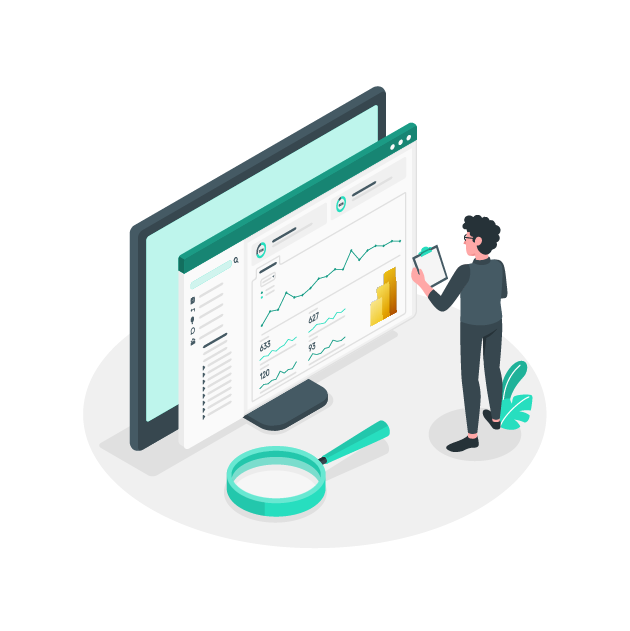 Cloud Solution Providers
Get results with the Power BI integrators
Whether you need help implementing Power BI in your small business or Developing a BI solution for your enterprise, our Microsoft Power BI consultants will help deliver. Our cross-sector experience guarantees a seamless solution that will yield results.
Learn more about our Power BI Options

Power BI Services
Achieve your goals with our tailor-made services
Managed services
Power BI at its best. Without the fuss. Focus on getting the best from BI while we provide Power BI managed services.
Training
Whether you're looking to be officially certified or help your team understand the new tech, we have a Power BI training course for you.
Power BI solutions
Custom solutions for any business
Need help turning your complex business data into insightful statistics? Our Power BI consultants can design a custom BI solution to empower your whole business.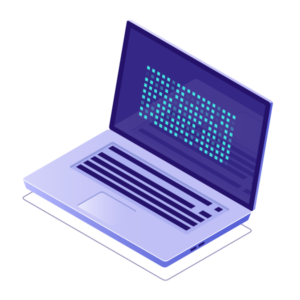 Power BI gateway setup
Connect cloud and on premises BI
Power BI Report Server is the ideal security and compliance solution. With our help, you can set up a data gateway to connect your on-premises Power BI with the cloud.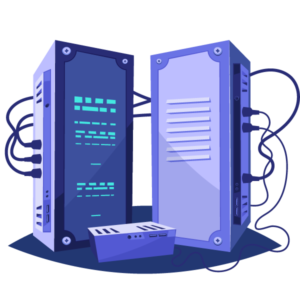 Power BI and Azure synapse analytics
Accelerate BI processes with Azure
Solutions like Azure Synapse Analytics let you analyse data in microseconds. With the help of our Power BI consultants, you can implement enterprise grade Power BI in the cloud.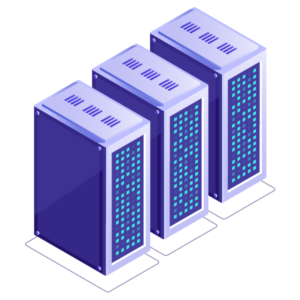 Azure data pipeline for Power BI
Scale your BI with Azure pipelines
Azure offers cost-effective solutions that can help build automated data pipelines to Power BI.
Power BI use cases
Our latest BI success stories
From retail to manufacturing, we've helped various businesses empower their data with Power BI solutions. We provide industry-specific solutions to speed up the delivery process and ensure excellent results.
Power BI Manufacturing solutions
Our Manufacturing solutions – Use Power BI manufacturing solutions to build a stronger supply chain, boost efficiency, and unlock innovation. Still not sure? Here's how we helped Manufacturer, Tullis Russell with Power BI integration.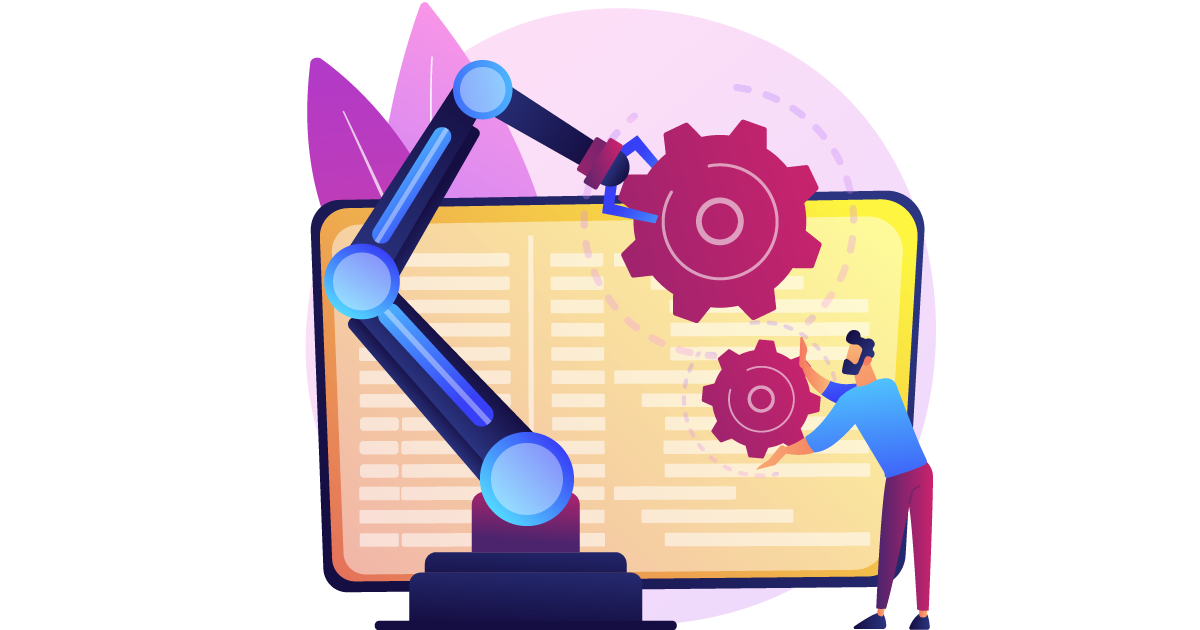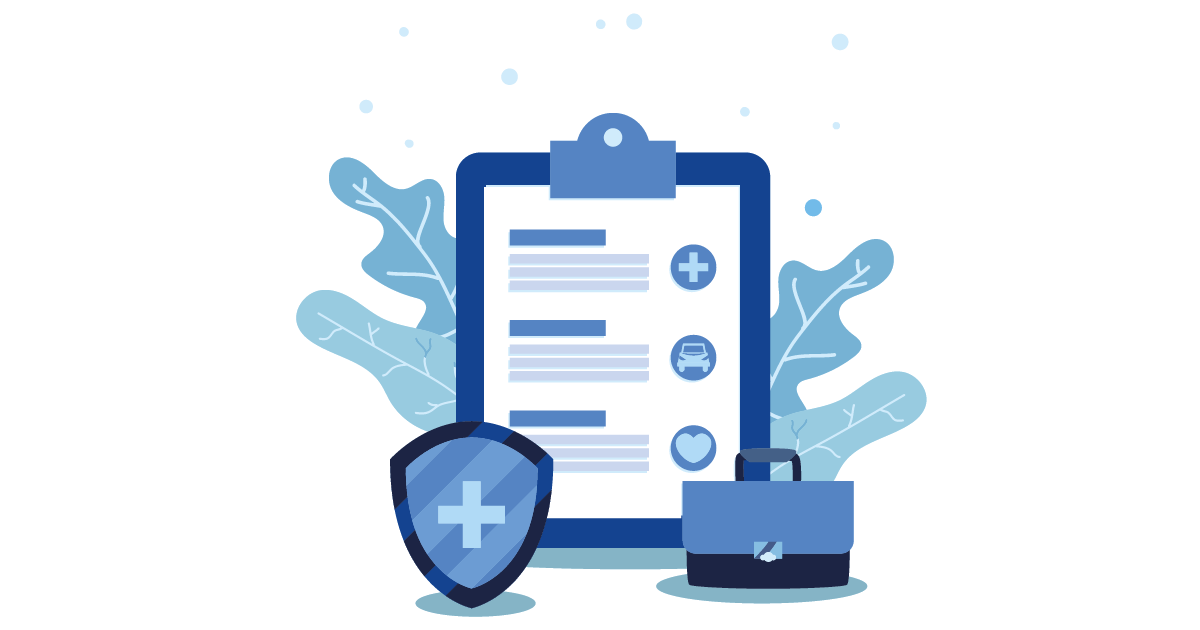 Power BI Insurance solutions
Our Insurance solutions -Create a single source of truth with Power BI for insurance claims with handling, sales, and finance data.
Top tiered Microsoft Partners
Power BI news
Read more about our Power BI solutions
With new updates, services, and solutions being released daily, you can be sure that our Power BI consultants are on top of the latest tech
How long before I can use Power BI?
Every business has unique goals. And some solutions may be more complex than others. For example, training a small business to use Power BI as a reporting tool requires less time than implementing a custom enterprise BI solution.
Do you provide your managed services remotely?
Depending on your unique business requirements and regulations, yes. Read more about our managed services to find options available. 
What makes Power BI secure? And how secure is it?
Power BI is part of the Microsoft 365 ecosystem, which also hosts the Azure Active directory. The IAM solution is the backbone of most enterprises' security and proved its worth after preventing one of the most significant DDoS attacks. 
Frequently Asked Questions
Ask the Power BI Professionals
Over the years, we've been asked plenty of questions about working with a Power BI consultant. If you feel yours is still unanswered, please get in touch — we'll be happy to help.
Contact us
Empower your business with Power BI
Get in touch, tell us about your business needs, and we'll provide you with a free demo of Power BI for your business.