We are influential
Who we are: a 100+ team powerhouse of UK-based IT talent.
What we do: transform systems and processes for global clients.
How we do it: work closely with companies to deliver bespoke solutions.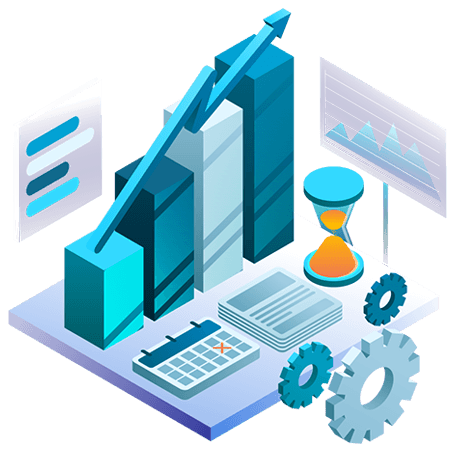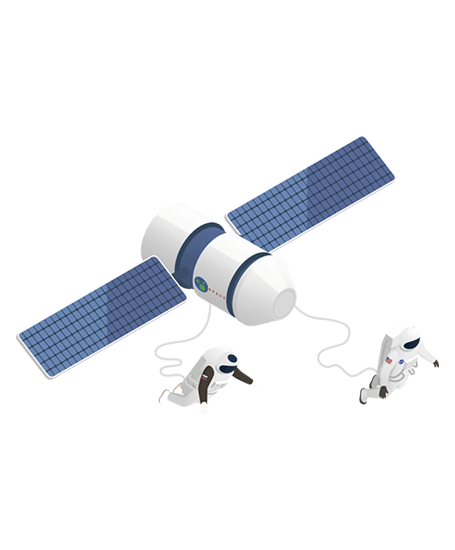 The Influential Software story
Digital pioneers
1993: the year the first webcam came online (at one frame per second).
The term "digital transformation" hadn't been coined yet, but IT gurus Andy Richardson and John Simpson saw the potential. In fact, they staked their careers on it — and so Influential Software was born.
Today, CEO Andy and CIO John are still at the helm, and Influential Software is almost 30 years young.
In those three decades, we've served everyone from Pret-a-Manger to HM Treasury, Bloomsbury to John Lewis, and American Express to Cambridge University Press.
With seasoned hands and fresh recruits working side-by-side, we are confidently growing into the next 30 years and beyond.
What makes us different
Standing out from the crowd
Satisfaction: a quarter of our clients have been with us for over 10 years, while the longest has been with us for 27 years.
Experience: our developers, consultants, and support staff have sharpened their skills in hundreds of complex projects.
Accreditations: we are SAP Partner Center of Expertise (PCoE) accredited, which guarantees the quality of our support services.
Awards: our software development teams are regularly awarded prizes for highest project speed and best code quality.
Partnerships: we combine vendor-agnostic expertise with the latest technology from our partners Microsoft, SAP, IBM, Boomi, and more.
Value: our solutions and services are competitively priced and can be tailored to suit anyone from large enterprises to local businesses.

Recent success story: Helping Kent County Council respond to climate change with our custom weather reporting software.
Principles for good
Soul in the machine
Our decades of IT success haven't happened by accident. A few positive principles have helped steer us along the way.
Mission
To provide exceptional service that turns customers into our best promoters. In fact, almost half our business comes via word of mouth.
Vision
To turn technology from a business blocker into a growth enabler. We prioritise value and end results over the use of any particular technology.
Values
We're a diverse team of experts from many backgrounds. What unites us are the values of consistency, transparency, and innovation.
Our management team
Influential leaders
Don't be put off by the titles — we're nice people really. Feel free to get in touch with your questions and proposals.
John Simpson
Chief Information Officer
Andy Richardson
Chief Executive Officer
Anda Biedre
Financial Controller
Matt Tolliday
Chief Technology Officer