STRATEGY + SKILL= SUCCESS
Targeted
business software services
We can build custom software to your exact requirements or enhance your existing systems. Looking for the power of cloud? We can do that too.
No matter what IT service you require, we bring 30 years of IT success to the table – just ask any of our clients across the globe.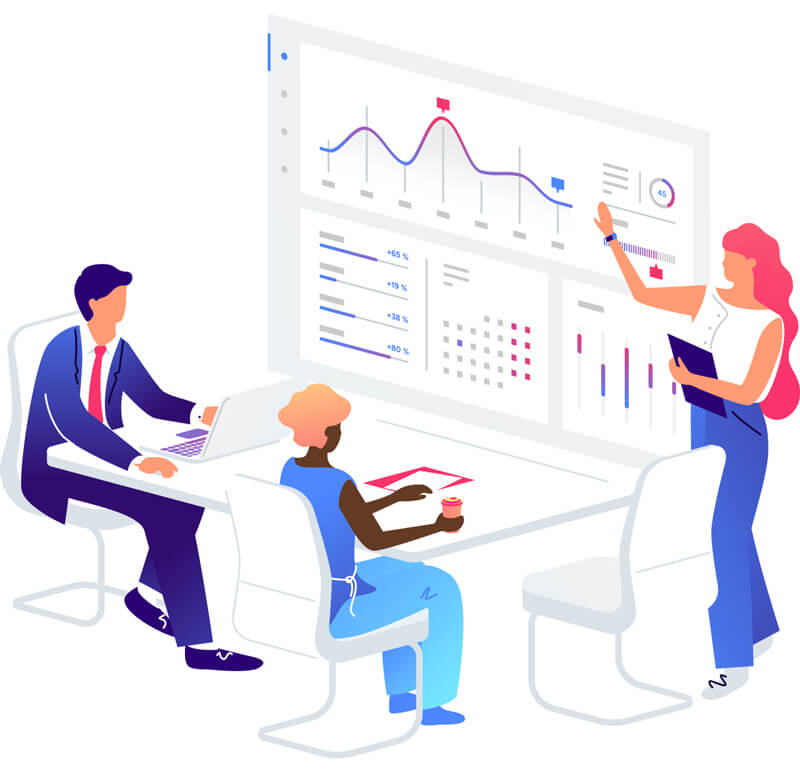 How we work
Scalable IT services
Just like today's technology, our business software services are designed to be flexible and scalable. Find a specialist resource for your team, let us handle your IT maintenance, or have us carry out an entire project — we're equipped for all eventualities.
Team augmentation
Bypass the costly and time-consuming recruitment process with our ready-to-go developer teams. Retain full control of your project and scale up or down as you need.
Project consultancy
Receive objective expertise and technical assistance from a consultant chosen specifically to suit your industry and technology.
Managed services
Free your IT team for more valuable tasks by letting our accredited team handle your technical support, server provisioning, and database administration.
End-to-end projects
Get your entire project run from planning to completion with our proven agile methods. Benefit from a full team including a scrum master, project manager, QA tester, DevOps engineers, and developers.
Bespoke development
You dream. We deliver.
A custom inventory for a FTSE 100 publisher. A cutting-edge open banking platform. A commercial cyber security tool. An automated compliance system for a global charity. We could go on — let's just say we've helped many clients in almost every sector, across the UK and abroad too.
Portals
Share information quickly and securely with intranets, extranets, and newsfeeds.
Dashboards
Get real-time business insights at the fingertips of those who need them most.
Mobile apps
Empower staff and satisfy customers on the go, whatever their device.
CMS
Empower content editors with the tools they need to promote your business.
Websites
Enhance your brand online and roll out innovative digital services.
Publishing
Manage sales, inventory, rights, and royalties with tailor-made applications.
Looking for custom software development?
Technology specialisms
Full-stack expertise
Whether you're at the drawing board or mid-project, our full-stack developers are ready to jump in.
Each member of our experienced developer team has polished their skills in complex projects with .NET, Java, PHP, MuleSoft, and more.
And by working agile we can bring your vision to life quickly, accurately, and on-budget.
IT consultancy
Partners in success
Our IT consultancy is all about your outcome — whether it's improved efficiency, increased profitability, or competitive advantage. How we achieve this depends on your unique business environment. Areas we frequently help with are:
IT strategy development
Business intelligence
Technology selection
Software portfolio optimisation
Custom code review
IT architecture audit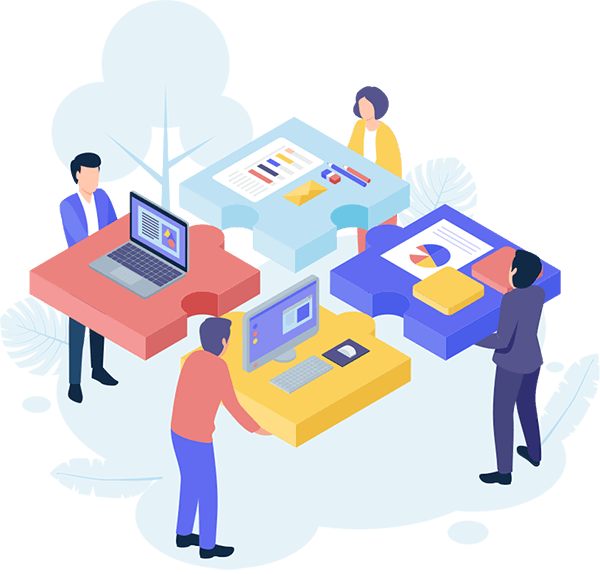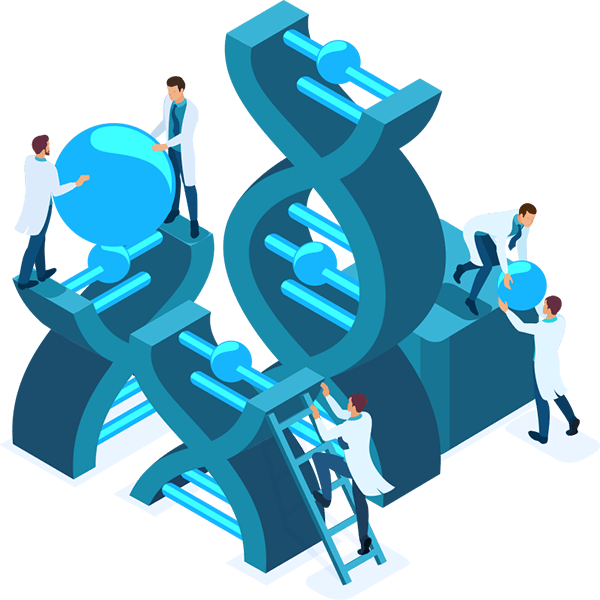 DevOps services
Continuous evolution
Need to supercharge your software delivery and stand out in today's speeding world? Our DevOps services enable a quantum leap forward in quality, efficiency, speed, and cost-effectiveness. Work with our DevOps specialists to streamline:
Code inspection and integration
DevOps configuration management
Infrastructure monitoring
Continuous integration and deployment
Infrastructure automation
Managed IT services
Proactive support
Take the headache out of IT with our accredited support, maintenance, and management services. Get as much or as little support as you need with tailored service level agreements. Our audited team provides any or all of the following:
ITIL-compliant helpdesk support
Server provisioning
Root cause analysis
Legacy project recovery
Database administration
Health check reviews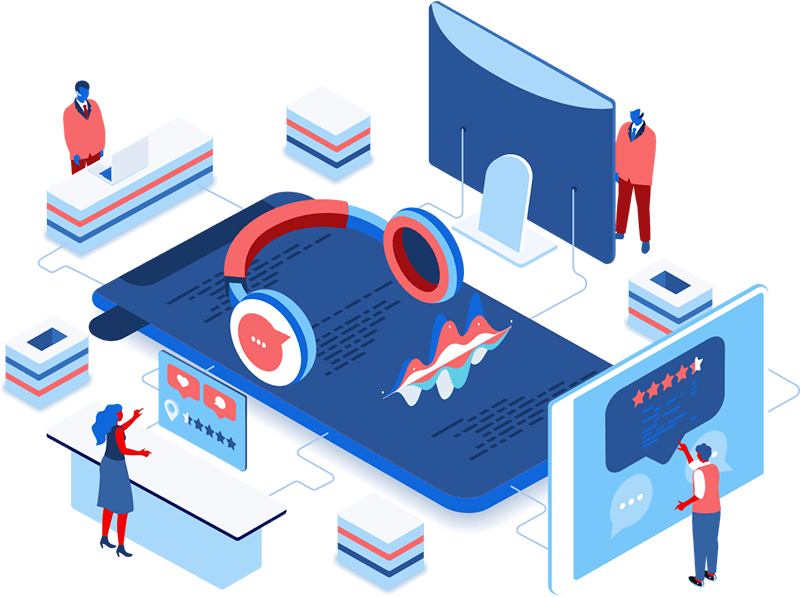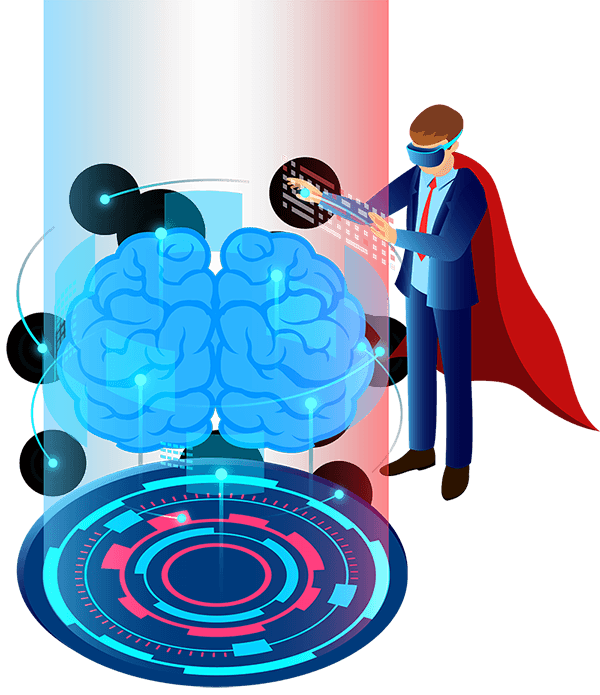 IT training
Upgrading minds
Our IT training provides the skills and certifications your people need to do their best work. We've trained over 12,000 people in the UK and abroad and have an overall satisfaction rating of 96 percent. The technologies we train in include:
OUTSTANDING IT SERVICES
Our latest success stories
The proof of our business software services is the tangible results we see from each project. Take a look at the latest outcomes of our IT services.
Complete business IT services
End-to-end services
You choose the level of tailored services you need — whatever the solution or platform. We'll ensure you get maximum ROI from your investment.