Secure banking portal solution
Finance company makes £1M in three months with new banking portal solution
Influential Software developed a flexible banking portal solution for the client's main website that enabled a significant profit after launch.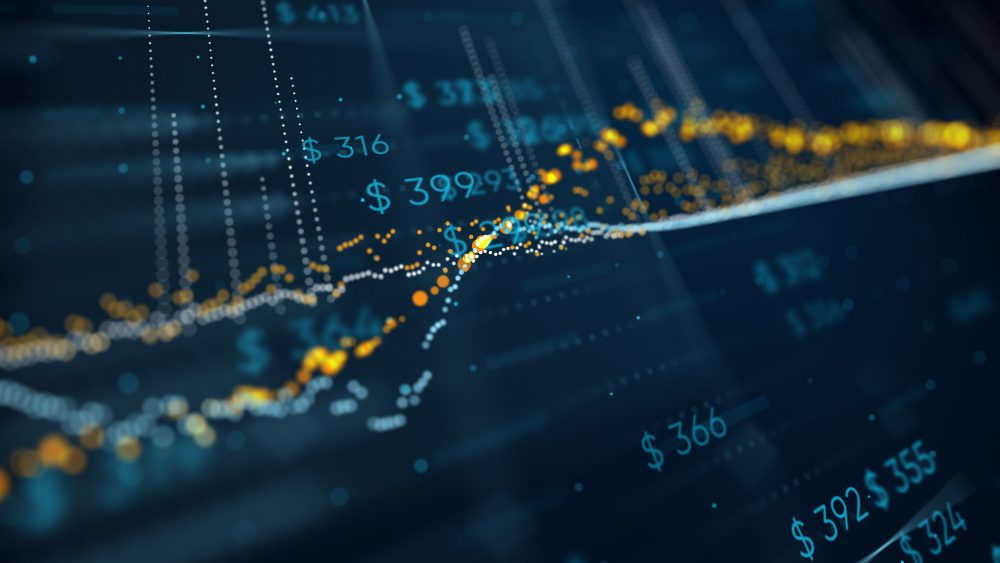 Executive brief
Rebrand and rebuild
Our client is a finance company that provides credit to millions of customers in the UK. Influential Software's digital portal experts helped the company replace its outdated CMS software with a high-end replacement. The benefits of this banking portal solution were:
Curious about how we achieved this banking portal solution? Read on to find out more.

The challenge
Outdated banking portal
At the time of this project, the client was struggling with an outdated and insecure CMS. Being able to trust its banking portal with sensitive customer data was vital, but existing security measures were falling behind. The company also needed to improve the performance and security of the deposit account sign-up experience. The pre-existing set-up was:
not easily testable
expensive to maintain
not reusable or flexible
It was clear to our client that rebuilding the intranet was crucial for the company's ongoing competitiveness.
The solution
Complete portal overhaul
To help our client reach its business goals, we decided to rebuild the front- and back-end of the portal in Umbraco.
Our developers also introduced an upgraded "Quick Quote" feature. This service automatically suggested different loan terms for people who wouldn't normally be eligible for a loan. The feature was immensely successful from the moment it hit the market, making the client £1 million in the first three months.
In order to further support our client, we introduced automation of software infrastructure deployments. This included creating Azure web apps that provided application insights and Azure SQL databases on a common infrastructure pipeline.
The benefits
Award-winning security
The primary benefit of this Umbraco solution was reduced security risk. This meant the company's sensitive data was protected from potential attacks. We were also able to introduce a highly profitable Quick Quote feature to the market on the client's behalf.
Overall, the business benefits of this digital portal refurbishment were:
time saved and increased sales

achieved total data protection

reduced site maintenance costs

supported effective working through automation
From secure development to technical support, we helped this client transform its business efficiency and productivity in the long term.
Looking for a secure solution?
This finance company is one of dozens of businesses that benefit from our portal expertise. To find out how we can help you, check out our digital portals page.