Apple training courses
Specialist Apple training for your teams
As an Apple training specialist, we deliver a full range of Apple courses to suit your training requirements. With specialist trainers, you can rely on us to upskill your team.
highly-rated trainers
guaranteed best price
96% student satisfaction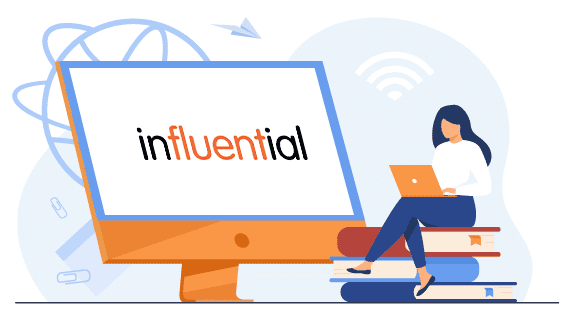 Our apple training courses
Apple training options for all skill levels
We offer popular Apple certification courses, introductory and advanced iOS training, macOS training, and more. If you're looking for bespoke Apple courses, our trainers can structure a learning pathway or custom courses to meet your goals. Enrol your team in our Apple technician training courses today with a premium Apple training specialist and LearnQuest Education Partner.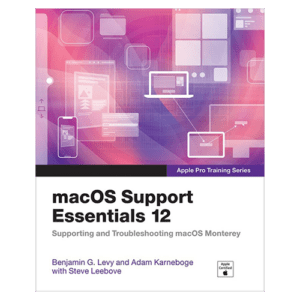 Additional training courses
Jamf and Addigy training courses
In addition to Apple training courses, our training division also delivers Jamf and Addigy training for those looking to gain skills in those areas too.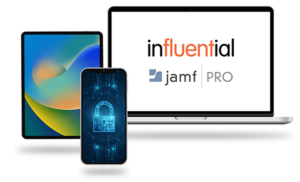 We are a top tier Jamf partner, delivering training to delegates to manage and support Apple devices. Jamf courses specialises in Apple security and technical learning.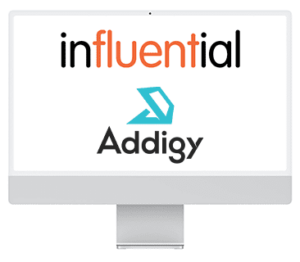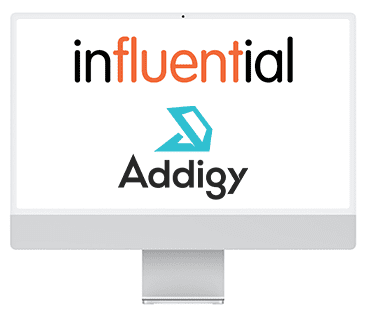 As the UK's only Addigy training provider, we offer Addigy training for those looking for Addigy Certified Expert (ACE) and Addigy Certified Associate (ACA) certification.
Contact us about Apple training
Are you looking for Apple training for your team? Our trainers can help deliver the right course to meet your business objectives.
Contact our training experts today and we'll recommend the right course for you and book your place.
Prefer to speak to someone?
We'd be happy to discuss your training needs and how we can use deliver the right solution for your business.
Give us a call on 0203 507 1728
Our London office is open from 09:00 – 17:30