Vena partner
Optimise your financial planning with Vena
Optimise your finances with the Vena FP&A platform. At Influential Software, we provide complete Vena solutions ideal for businesses of all shapes and sizes.
&nbsp
licensing for all business sizes
discover insights and forecasts
secure and centralised cloud database
cut budgeting and planning by 50%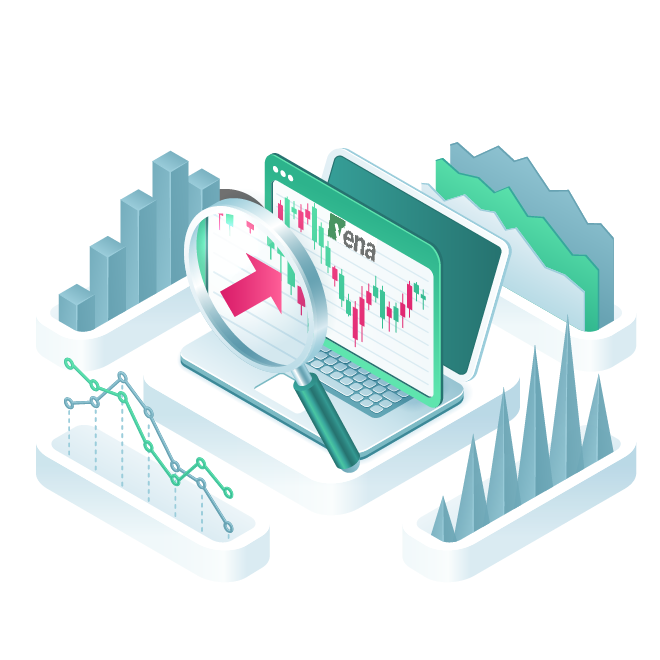 Vena solutions
A simple answer, with advanced results
Leverage your Excel investment with Vena's Financial Planning Platform that sits directly on top of your pre-existing database. 84% of businesses that leave Excel for the new tech end up returning to it, so why not purchase something that works alongside it?
Automate financial processes
Say goodbye to wasted man-hours spent searching through data and building reports by embracing Vena solutions.
Deliver instant insights
Boost finance's role in driving intelligent business decisions by empowering your team with the tools for fast analysis and timely insights.
Drive strategic business
Gain a competitive edge with data-driven decision making. Vena's advanced financial intelligence, moving beyond outdated analysis processes.
Learn more about our Vena solutions

Vena services
Make your data sing
Choose us as your Vena Partner and get the complete services wrapped in one neat package. Tap into our implementation experts skillset and watch your data start to sing.
Vena Licence Procurement/Optimisation
Looking for an upgrade but scared to step away from Excel? You're not alone. Vena provides everything you need from the data analytics software without migrating to a brand new system. Get in touch with one of our experts today for a free licence consultancy session.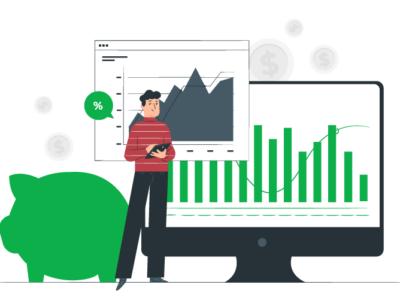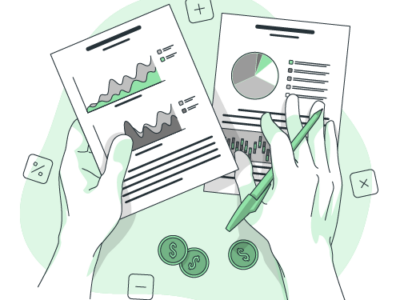 Our Vena implementation consultants can help accelerate the entire software lifecycle with our focused enablement approach. Meaning, your finance teams can take effective ownership of their Vena solution.
Digital transformation is a modern necessity. Keep your software providing value far into the future with our IT support for Vena Solutions. Get the answers you need speedily with our tickets helpdesk.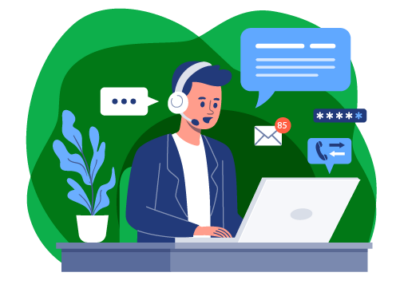 Vena use cases
Not just for finance
Vena can revolutionise the way your finance department works by freeing them from budget prep, planning, and reports. Vena isn't just for your finance department, it can also work for your other teams.
Sales
Put sales resources in place and improve in-quarter forecasting by aligning objectives across the board.
Marketing
Plan, execute, and monitor marketing initiatives and campaigns to ensure quality leads.
Accounting
Get value-adding analysis into your business and investigate discrepancies with ease.
Contact us
Analyse, succeed, and optimise with Vena
Choosing the perfect financial software for your business can be confusing, filled with jargon and hidden costs, but you're not alone in this.
We're the Vena licensing and implementation partner of choice for businesses looking for quick and effective Vena Solutions.
Prefer to speak to someone?
We'd be happy to discuss your business needs and how we can help empower your business.
Give us a call on 0203 507 1728
Our London office is open from 09:00 – 17:30