Boomi integration specialists
Connect your business with Boomi
Boomi simplifies integration by merging on-premise and cloud applications, automating processes and synchronising information in a central platform.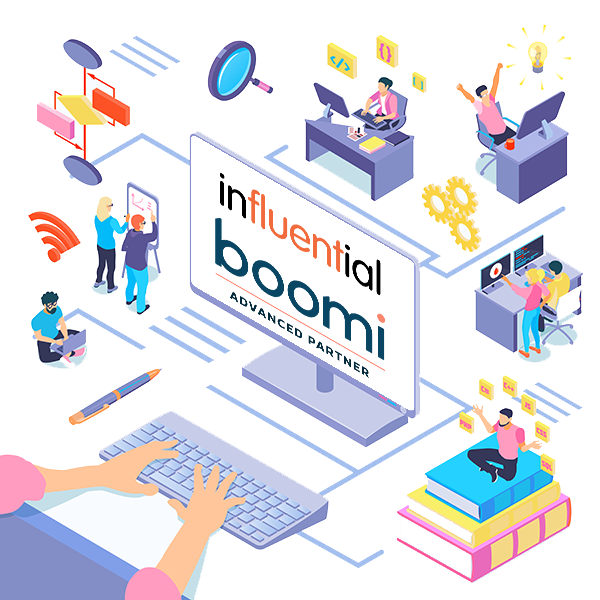 Advanced Boomi partner
Integration solutions for every requirement
As the Leader in Gartner's Magic Quadrant for Enterprise Integration Platform as a Service (EiPaaS) for the 8th year running, Boomi enables businesses to be more flexible and agile than ever before and to respond quickly and cost-effectively to ever-changing market conditions. It is the market-leading integration platform as a service (iPaaS) which connects your systems, applications, data and people together in low-code environment.
As Boomi experts, we can support you at every step of the way, from analysing the requirement through to delivering a complete solution.

Data Catalog & Preparation
Bring together data, apps and people for a resource of trusted and complete business intelligence.

Integration
Boomi can link together any application and data across your system with speed and ease.

Master Data Hub
Boomi offers a cloud-native master data management (MDM) solution as a central hub to manage your data.

B2B/EDI Management
Simplify your processes by integrating with your suppliers, vendors, distributors, and more.

API Management
Support the full lifecycle of APIs in a hybrid environment with Boomi API Management.

Flow
Low-code platform to build and automate workflows that reduces manual work and optimises time management.
Choose Influential
Boomi experts to unify your business
As an Advanced Boomi Partner and integration specialist, we have the skills and expertise to deliver a powerful integration solution for your business. We take an agile and flexible approach to uniting your applications, data and people using a range of Boomi solutions and technical know-how.
We have vast experience in assessing, designing, implementing and providing Boomi support for clients of all sizes across many sectors.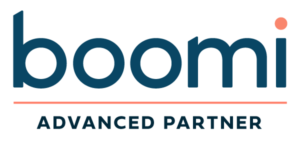 Boomi licences
Certified Boomi licence provider
Boomi is modular and scales alongside your business. You can start small and grow as you need with licences that suit your business goals, systems, users, and budget.
As a Value Added Reseller (VAR), we ensure you get access to the most cost-effective licences. In order to provide the best licence and pricing, we ask the following key questions:
How many systems do you want to connect?

Do you need API or Master Data Management?

Do you need to develop applications and manage workflows?

Do you need electronic data interchange capabilities?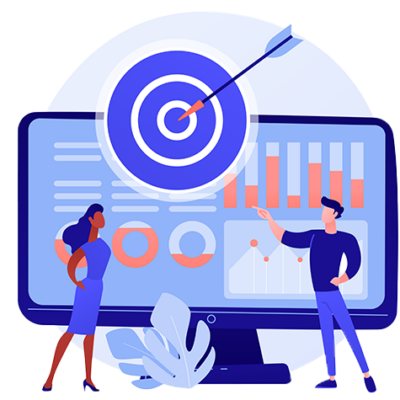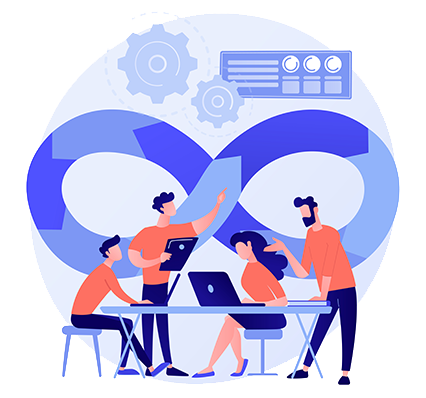 Boomi services
Seamlessly connect every part of your business
As well as offering Boomi licences, we can also provide end-to-end services to help you leverage Boomi to quickly, easily, and securely unite your digital ecosystem whether your data and applications are on-premise or cloud-based. We will break down data silos and strategically connect your enterprise systems, applications, data and people.
Consultancy
Our integration consultants will assess and identify the services you need to bring your business systems together.
Implementation
Our experts will link everything together with ease and know how to avoid implementation pitfalls.
Support
Ensure your systems are up to date and maintain efficiency through our support and maintenance services.
Boomi connectors
Boomi connector ecosystem
Boomi is able to connect over 1,500 applications together with a catalogue of connectors. Using Boomi's Connector SDK, we have also created custom connectors to link together various technologies. Below are some of the most popular and widely used platforms and services available for use with Boomi.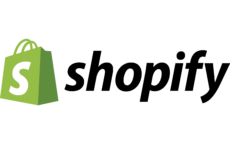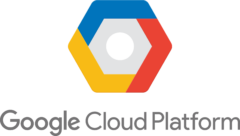 Boomi customers
Solving integration challenges for a range of clients
For over 25 years, we've helped clients to integrate data and applications, manage APIs and unify their enterprise systems with ease. These are some of the customers that we've delivered for.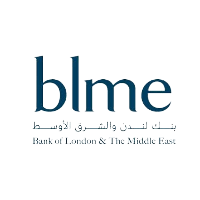 Case study: Salesforce and Sage 200 Boomi integration
Eliminating manual data entry
Using Boomi, we connected Sage 200, Salesforce, and Advanced Cloud School for a group of UK independent schools.
Boomi updates
Keep up to date with the latest Boomi news
Tell us your Boomi requirements

Use the contact form to get in touch with our Boomi experts whether you're looking for Boomi licences or require integration services.
Looking for a Boomi licence or need to renew your existing licence?
We'll ensure you have the latest Boomi licences to keep your systems connected.
Need Boomi solutions?
As an Advanced Boomi Integration Partner, we can provide a tailored solution for you requirements.
Prefer to speak to someone?
We'd be happy to discuss your Boomi needs and how we can help your integration requirements to connect your business.
Give us a call on 0203 507 1728
Our London office is open from 09:00 – 17:30