Microsoft solution provider
Modernise work with a Microsoft Gold Partner
Master the cloud, connect your staff, and cut IT costs with our award-winning Microsoft team. We're a top tier Microsoft solution provider for Azure, SharePoint, and Power BI.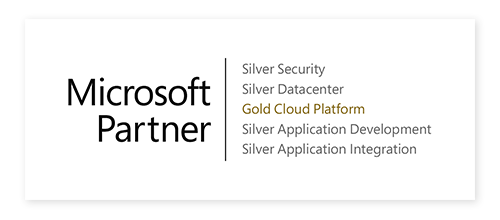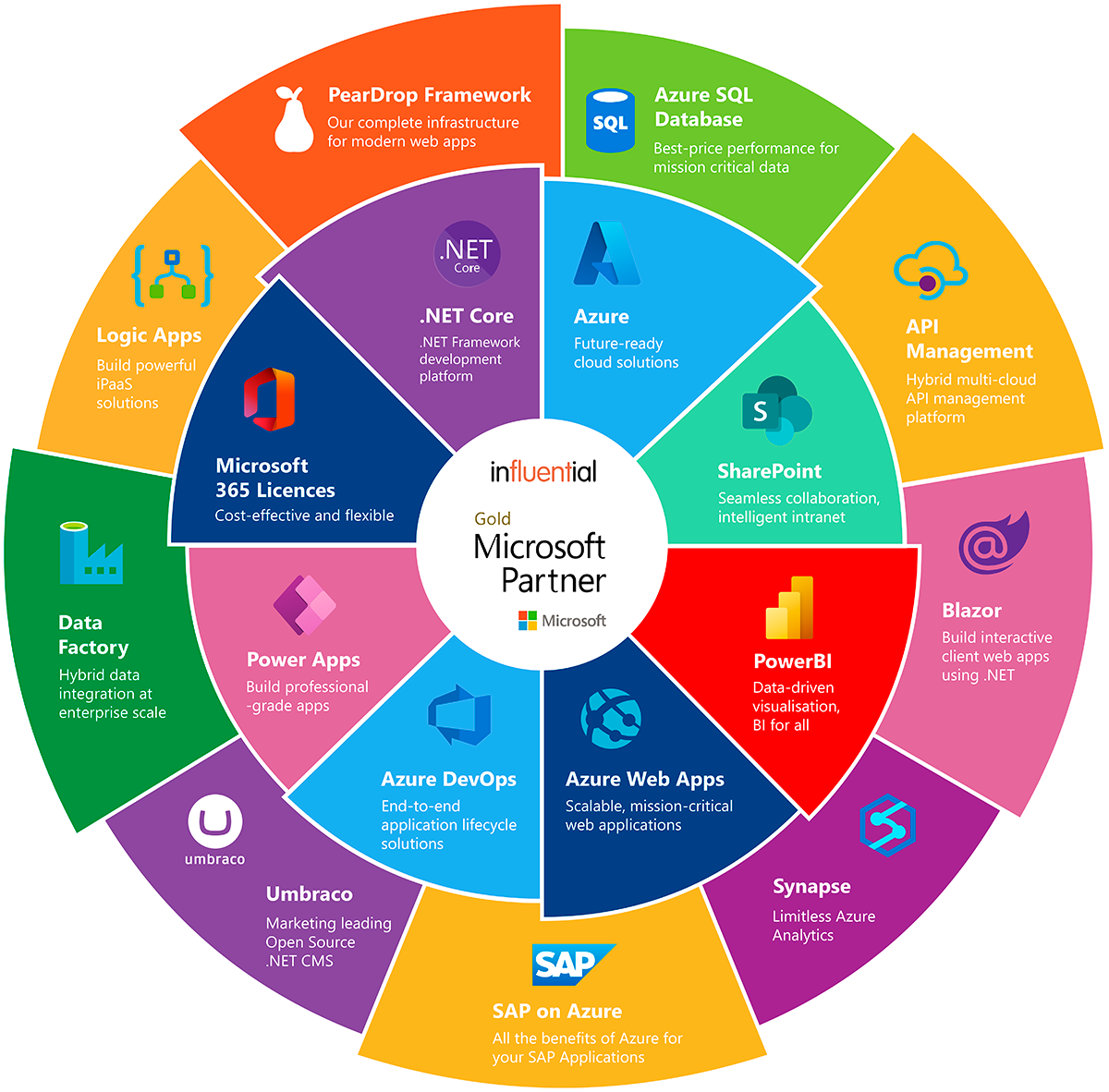 Microsoft Cloud Solution Provider
As a Microsoft Cloud Solution Provider, we make adopting Microsoft cloud simple, tailored, and cost-effective.
You'll get Microsoft cloud, plus our IT services, for the same cost as going straight to Microsoft. And you'll save time by choosing us as your contact for consultancy, billing, and support.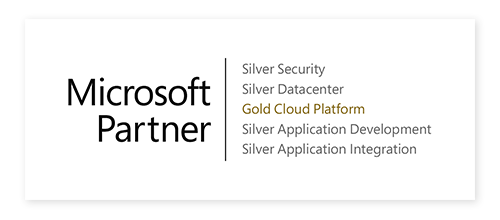 Flexible billing
Monthly or annual. Scale up or down as you need. Pay only for what you use.
Licence discounts
Get more for less, with the added benefit of our Microsoft Gold Partner services.
Dedicated support
Solve issues faster with our accredited Microsoft support professionals.
Modern solutions
We design Microsoft solutions for manufacturing, finance, government, and more.
Ready to achieve more with a Microsoft Solution Provider?
Visit our Microsoft licensing website.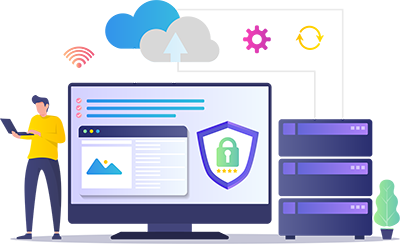 Microsoft solution provider
Custom-built cloud solutions
Our award-winning software engineers design Microsoft solutions for hundreds of organisations in the UK and globally. From development to integration, migration to support, our Microsoft expertise helps you every step of the way.
Microsoft tech specialisms

Azure
We're experts at migrating, integrating, and innovating in Azure — with the Microsoft Gold Cloud Platform competency to prove it.

Power BI
Implementation, integration, customisation, security, and managed services — we'll optimise your entire Power BI journey.

SharePoint
We build custom SharePoint intranets, extranets, and portals that maximise efficiency and enable secure collaboration.
See our unique Microsoft solutions

Example Microsoft solutions
Microsoft Partner solutions for every industry
Power BI for manufacturing
Influential helped manufacturer Tullis Russell integrate its legacy ERP into a modern Power BI system.
"Influential's understanding of our unique business model has been brilliant." —Jordan Clough, Finance and IT Manager at Tullis Russell

Public sector
Climate change analytics in Azure
Kent County Council was able to optimise its climate change response with our Azure-based weather analytics system.
Publishing
Azure subscription payment platform
Influential built an Azure-based platform for magazine subscriptions and connected it to a publisher's on-premise CRM.
Finance
Ensuring GDPR compliance in Azure
A credit provider was able to manage 5 million customers' GDPR preferences in our Azure-based data compliance solution.
Insurance
Streamlining underwriting in SharePoint
A global insurer improved the efficiency of its London office with our custom SharePoint document management system.
Education
Azure training management system
We migrated a clinical training provider's management system to Azure, fixing security loopholes and bugs in the process.
Property
Customer-centric SharePoint portal
Influential helped a UK property investment management firm migrate its on-premises intranet to SharePoint cloud.
Keen to learn more about our Microsoft Partner services?
Microsoft training
Get more value from your Microsoft software
Whether you need a custom course or an end-to-end certification path, you can rely on our Microsoft Certified Trainers.
As a Microsoft Authorised Learning Provider, we train IT pros and end-users in Azure, Microsoft 365, and more.
We even offer an Unlimited Microsoft Training package for those looking to gain several Microsoft certifications.
Azure
Gain certified Azure admin, developer, DevOps, and architect skills.
Office 365
Acquire professional Office 365 admin and troubleshooting skills.
Microsoft 365
Learn how to deploy, manage, and secure Microsoft 365.
Power Platform
Learn BI, app building, and process automation with Power Platform.
Windows Server
Master virtualisation, management, storage, installation, and more.
Windows admin
Get certified as a Windows desktop admin or support professional.
Top tiered Microsoft Partners
Frequently asked questions
Ask a Microsoft Gold Partner anything
These are a few questions we're often asked about working with a Microsoft solution provider. If you have another question, or want to learn more about our Microsoft Partner services, please get in touch.
What is the Microsoft CSP program?
The Microsoft Cloud Solution Provider program lets us bundle Microsoft technologies with our IT services. This saves our customers money on their Microsoft subscriptions while they also benefit from our technical expertise. You'll have one bill for all your subscriptions and services, which simplifies the purchase of Microsoft solutions.
What are Influential's Microsoft credentials?
Influential is a Microsoft Gold Partner with competencies in cloud, integration, application development, security, and databases. We achieved these competencies by passing rigorous exams and having regular audits from Microsoft.
Why not partner with Microsoft directly?
Our clients choose to partner with us because we're flexible, responsive, and experienced at solving business challenges like theirs. As an independent IT consultancy, we always put our customers first and try to provide the highest level of service.
Book your free consultation with a Microsoft expert
Want clarity on how to achieve your business goals with Microsoft? We're always happy to share our expertise.