Boomi Salesforce integration
Unlocking educational data with Boomi Salesforce integration
A UK school eliminated manual data entry, reducing payroll costs and accelerating business processes, with our Boomi Salesforce integration expertise.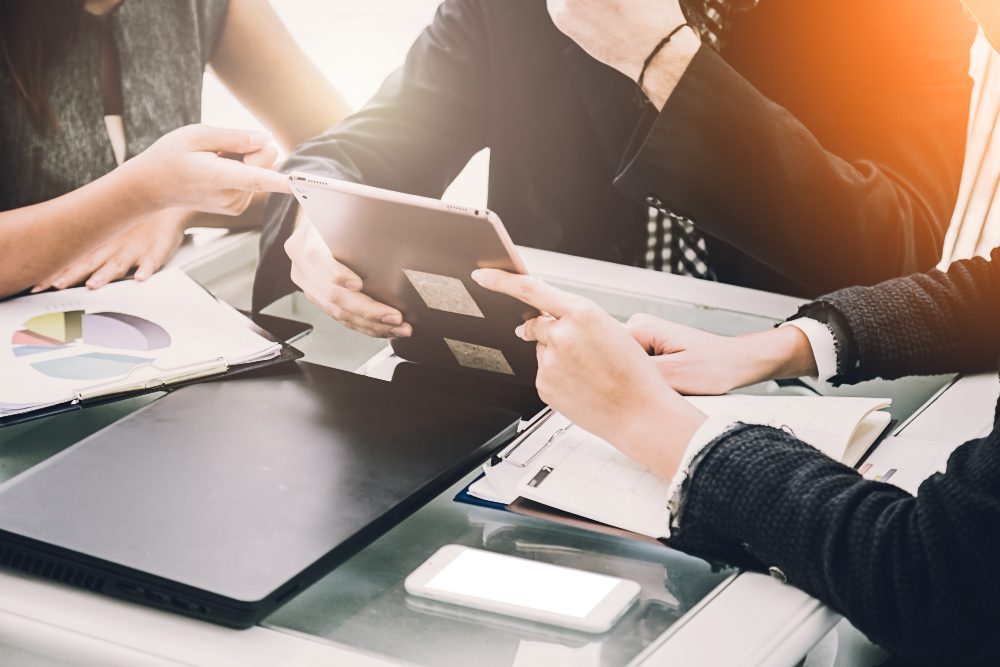 Executive brief
Integrating Salesforce with Boomi
Our client is a group of British independent schools with locations in London, Cambridge, and Birmingham. The group focuses on helping students gain entrance to top-tier universities in the UK. With our Boomi Salesforce integration expertise, the group was able to:
eliminate manual data entry
accelerate business processes
free staff for more valuable tasks
Wondering how Boomi integration with Salesforce achieved all this? See the full story below.

The challenge
Manual processes were hindering efficiency
As our client knows, managing an independent school with locations in three cities is not easy. Firstly you have to maintain the highest educational standards. Then you have to manage relationships with students, parents, staff, and third parties. Finally, you have to keep the school viable as a business. And to achieve all this you need end-to-end efficiency.
So far the school's digital transformation had consisted of adopting Salesforce, Sage 200, and Advanced Cloud School. But while these systems worked well in their respective areas, they didn't talk to each other. This meant that staff had to print out data and pass it to other staff members for manual data entry. This process had the following disadvantages:
more hours spent on data entry
decreased reliability of data
no immediate availability of data
While the school looked at integration software that could connect Salesforce and Sage, these products did not have the flexibility to support further integrations. They needed an integration platform that would provide long-term value, whatever applications they decided to adopt in the future.
The solution
Boomi integration with Salesforce, Sage, and Cloud School
After some research, the school decided on Boomi as the integration platform of choice. From there it was a short step to discover our Boomi services. Impressed by our decades of integration experience, the school engaged us to provide the Boomi licence and services.
The project required five connections between the three systems:
Salesforce to Sage 200
Sage 200 to Salesforce
Salesforce to Cloud School
Cloud School to Salesforce
Cloud School to Sage
Each of these connections had to push data only at certain times and when specific conditions were met, to suit the school's business processes.
For the Boomi Salesforce connections, we used the standard Boomi Salesforce connector. The Sage 200 integration and Cloud School integration, on the other hand, required custom development with Boomi's HTTP connector, OAuth2, and RESTful APIs.
The benefits
Data for the right people at the right time
This Boomi Salesforce integration project demonstrated the benefits of digital transformation for the workforce, customers, and the bottom line. The success of our Boomi integration with Salesforce has encouraged the school to pursue further integrations for even greater value.
From an IT perspective, the benefits of Boomi integration with Salesforce were:
automated data syncing between Salesforce, Sage 200, and Cloud School
a central integration platform for ongoing agility and scalability
an IT architecture that eases the adoption of new technologies
And from a business perspective, the benefits of Boomi Salesforce integration were:
greater value for money from the workforce
more time to focus on improving customer experiences
reduced risk of mistakes based on manual error
increased faith in the accuracy of business data
Transform your data for growth