SAP Analytics Cloud
Plan and predict with SAP Analytics Cloud
SAP Analytics Cloud combines business intelligence, predictive analytics and enterprise planning into a single, easy-to-use, cloud-based solution.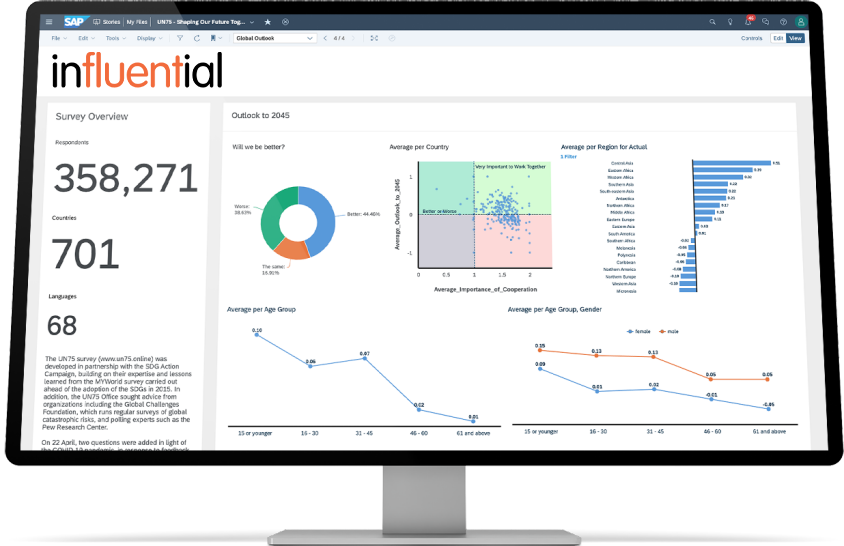 Advanced Analytics and Planning
A SaaS analytics solution to fit every need
SAP Analytics Cloud (SAC) offers an all-in-one solution based in the cloud for all your analytics, planning and business intelligence requirements. We can help you utilise SAC for data visualisation by creating in-depth data reports, discover buried data with AI and plan your future financials with forecast tools.
Business Intelligence
With data visualisation, you can explore and highlight key metrics in detailed graphs and tables.
Predictive Analysis
Powered by artificial intelligence and machine learning, SAC helps you discover deep insights and simplifies access to critical information.
Planning
Create budget planning versions from existing financial statements and use predictive forecasting tools to help you anticipate for the future.
Choose Influential
Trusted SAP experts
As an SAP Silver Partner, Influential has demonstrated a high level of performance and expertise across our SAP consultancy which has resulted in achieving the PCoE status. SAP regularly audits our teams and company infrastructure and requires us to maintain a high level of information, expertise, and infrastructure to deliver the best SAP services.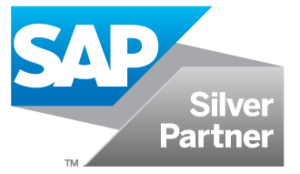 SAP Analytics Cloud services
Empowering you to assess and predict
Our consultants and technical teams have over 20 years of experience to deliver a tailored solution using SAP Analytics Cloud for your specific business needs. We'll enable your teams to take full advantage of SAC to produce detailed reports and meaningful insights.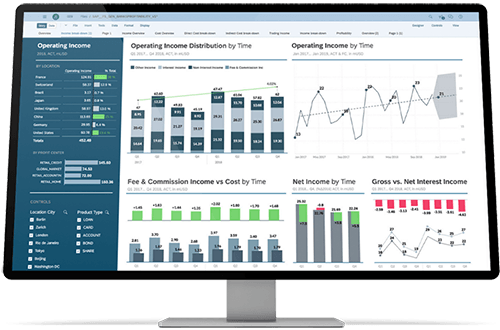 SAP Analytics Cloud BI
Use SAP Analytics Cloud's Business Intelligence package to answer business questions quickly and objectively. Self-service analytics empower your teams to evaluate and predict business outcomes across departments.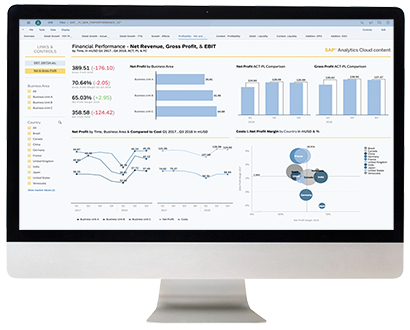 SAP Analytics Cloud Planning
The SAP Analytics Cloud Planning solution includes all of the Business Intelligence capabilities, plus added planning features. With analytics and planning in one package, your teams can expertly create an end-to-end plan for your business.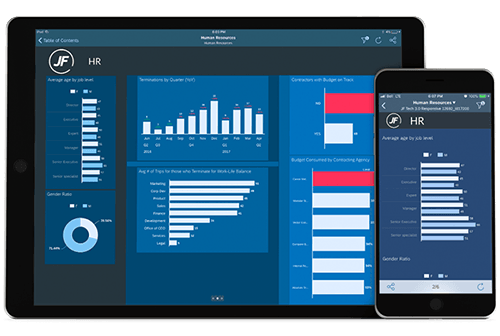 SAP Digital Boardroom
Add SAP Digital Boardroom to your SAP Analytics Cloud package and let executives see the impact of business decisions with real-time simulations.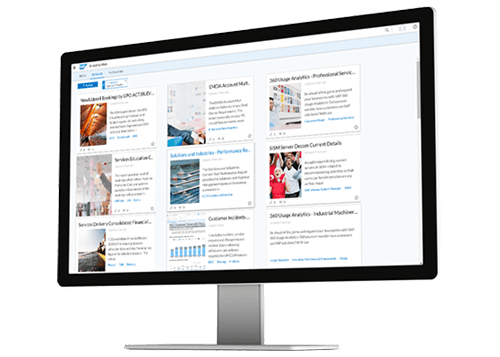 SAP Analytics Hub
Use SAP Analytics Hub to access any analytics content, no matter the source or software. Bring together your on-premises and cloud analytics with this single front-end platform.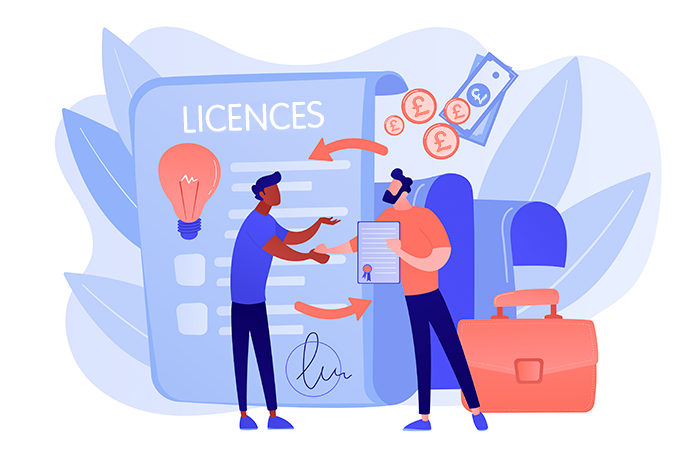 SAP Analytics Cloud licences
The right licences with added expert advice
Our SAP Analytics Cloud services offer you the expertise of a dedicated SAP Value Added Reseller in the UK. Our aim is always to deliver the best and most cost-effective business intelligence solution for all.
Make the most out of your business data by finding the right SAP Analytics Cloud licence service for your company.
Licence consultancy
We can negotiate significant SAP Partner discounts on SAP Analytics Cloud licences.
Best price
We'll find the exact licence needed to meet your precise needs and avoid overspending.
Licence service packages
Combine your licence with our expert services to get faster, longer lasting returns from your planning and analytics.
SAP Analytics Cloud customers
Enabling clients to find meaningful insights
As a long-standing SAP Partner and software consultancy, our goal is to provide the perfect solution at the best price. Here are some of our clients that found digital success with us.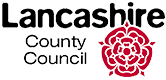 SAP services and solutions
Specialists in advanced SAP technologies
As an established SAP Silver Partner, business intelligence is our mission. We provide a range of SAP services and solutions to help you leverage your business data and plan for success.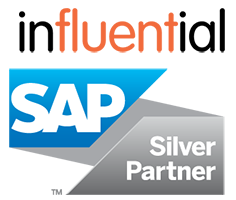 As an SAP Value Added Reseller, we're here to empower your BI, help you optimise licensing, and achieve more with SAP.

Unify your data into a centralised platform and get real-time, detailed insights for smarter business decisions with SAP BusinessObjects.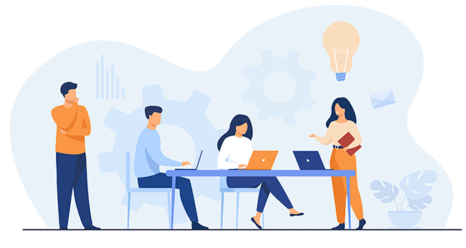 We're the UK's leading training provider for SAP BusinessObjects courses, delivered in classrooms or remotely by our accredited trainers.
Wherever you are in your BI analytics journey, we have the expertise to help. Tell us about your BI challenges and goals using the contact form and we'll get back to you within one working day.
Prefer to speak to someone?
We'd be happy to discuss your analytics and reporting needs and how we can work to provide better insights for your business.
Give us a call on 0203 507 1728
Our London office is open from 09:00 – 17:30