IBM Partner solutions
Get maximum value
from IBM analytics
Accelerate your business intelligence with our expert-led IBM consultancy. Get licensing, support, integration, and training from our IBM Partner team.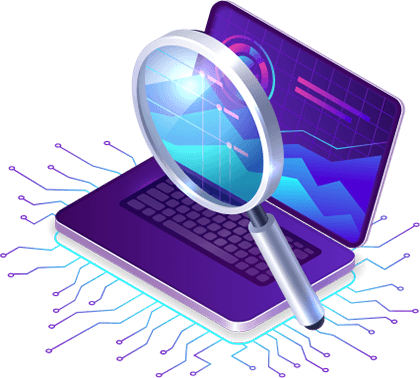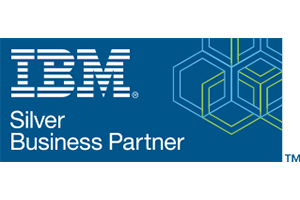 As an IBM reseller, we'll navigate complex licensing for you and get the best price for new licences or renewals. You'll save time and money by getting only the IBM licences your business needs.
And as well as competitive quotes for your licences, we'll also provide dedicated maintenance and support as required.
IBM licensing specialisms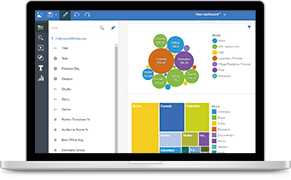 IBM Cognos Analytics
Get the right mix of licence roles to empower your users while cutting unnecessary costs.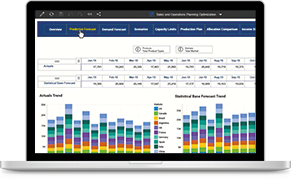 IBM Planning Analytics
Optimise your PVU usage while ensuring full compliance with IBM's complex licensing.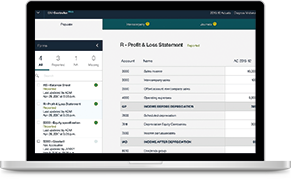 IBM Cognos Controller
Equip your finance team with the ideal combination of admin and standard licences.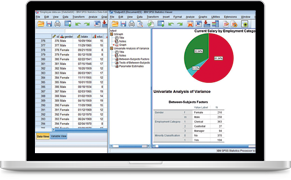 IBM SPSS
Achieve best value on your SPSS educational licence or flexible subscription model.
Ready to optimise your IBM licensing?
IBM Partner solutions
End-to-end IBM consultancy
With 30 years of IBM experience, our consultants have in-depth knowledge of the software's features and use cases. We use this insight to design IBM business solutions that suit your goals, your people, and your budget.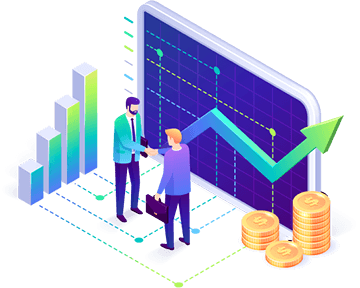 IBM BI consultancy
Whether it's a strategic BI roadmap or a data optimisation project, our certified IBM consultants will guide you to success.
IBM cloud migration
Improve the value and flexibility of your IBM analytics applications by moving to a secure cloud or hybrid environment.
IBM integration
Connect any type of data or third-party application to your IBM solution, using agile integration tools like Azure and Boomi.
IBM maintenance
Keep legacy and modern IBM solutions running at peak performance with our dedicated maintenance and support teams.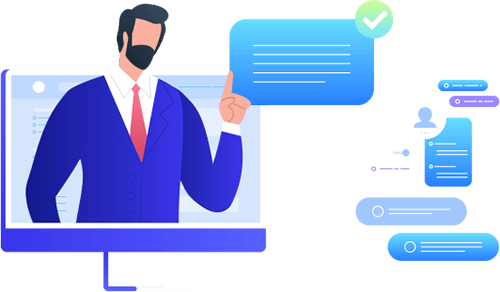 IBM analytics training
Refresh IBM teams with the latest skills
Having trained over 12,000 BI professionals, our IBM trainers have a wealth of knowledge to share. We specialise in IBM Cognos Analytics reporting, admin, modeling, and development training.
You can train at our fully equipped classrooms in London and Kent, book an on-site private course, or take a remote virtual course.
IBM industry solutions
Custom IBM business solutions for your industry
Business services
IBM Softlayer migration project
Influential helped a cleaning services company migrate a business-critical application from IBM Softlayer to Microsoft Azure.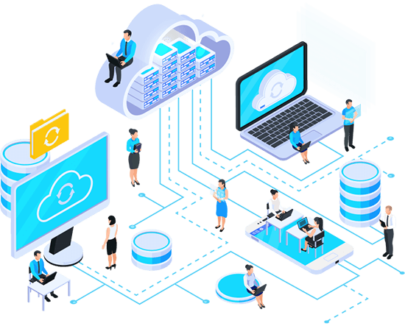 Education
Universities and schools are able to plan, predict, and allocate resources more effectively with our IBM analytics expertise.
Publishing
Major publishers like Hachette and Taylor & Francis use our IBM analytics consultancy to optimise their global operations.
Insurance
We help underwriting and finance teams make data-based decisions and reduce risk with custom IBM analytics.
Finance
Banks and financial services get more from their IBM analytics investment with our experienced BI consultants.
Public sector
Emergency services and local councils cut costs and plan their finances based on trusted data with our IBM consultancy.
Travel
Our IBM consultants help travel companies improve resilience with data-based predictions and financial planning.
Looking for your IBM solution?
Frequently asked questions
Ask an IBM partner
These are some of the questions we're often asked as a UK-based IBM Partner. If you have another query or would like to learn more about our IBM consultancy, please get in touch.
Why buy licences from an IBM reseller instead of direct?
There are three advantages to buying from an experienced IBM reseller like Influential.
Firstly, our relationship with IBM allows us to pass on exclusive discounts on your licensing.
Secondly, our knowledge of IBM licensing means we can identify the exact type and number of licences you need.
Thirdly, we can provide dedicated support and maintenance for your IBM solution and related systems.
What is IBM Planning Analytics vs IBM Cognos Analytics?
While IBM Planning Analytics reads data from an IBM TM1 database, IBM Cognos Analytics can read data from any third-party source. So to analyse data in Planning Analytics, you'll first need to load that data into TM1.
But Cognos Analytics can directly analyse data stored anywhere from Salesforce to a data warehouse. And while Planning Analytics allows writing data to your database, Cognos Analytics is for reporting only.
What credentials do you have as IBM consultants?
Influential has been working with IBM BI and analytics software for 30 years. Some of our first clients were major publishers such as Taylor & Francis and Hachette. Since then we have served hundreds of organisations across every industry, including retail, government, insurance, education, and manufacturing.
As an IBM Silver Partner, we have highly trained consultants and support staff who are regularly audited by IBM.
Book your free consultation with an IBM expert
Need advice on how to transform your decision making with IBM? We're always happy to share our expertise.