ETL solutions for publishing
Global publishers gain a 360-degree view of business with our ETL management
Influential Software delivered an ETL solution for a publisher that collected data from global servers and transformed it into intuitive reports.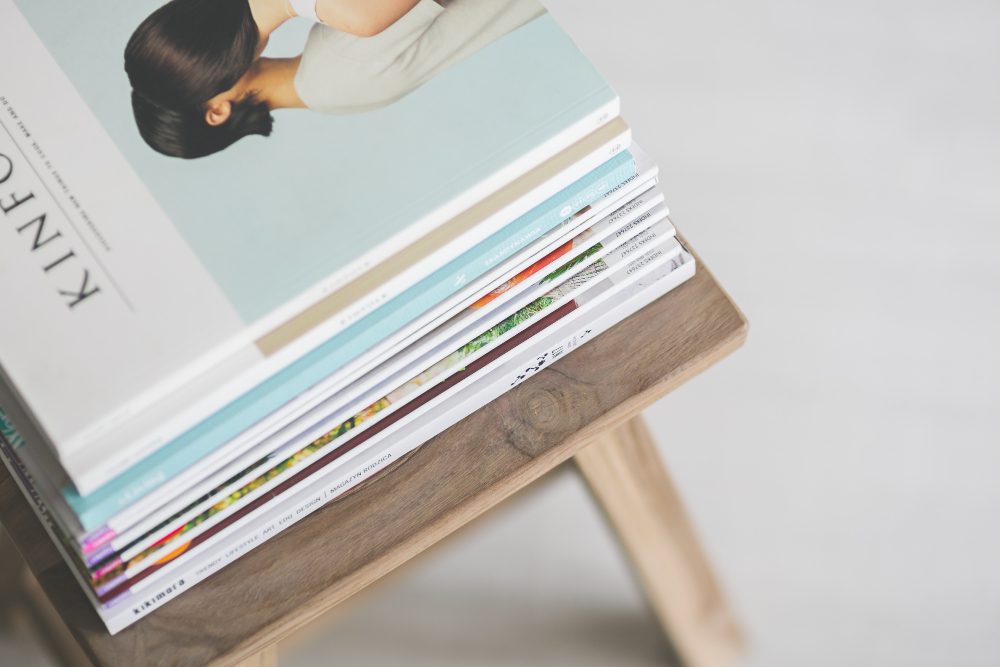 Executive brief
Unifying global systems with our ETL solution
Our client is a global academic publishing house with offices in the UK, the US, Asia, and Australia. Influential Software's integration experts delivered database management that transformed data from global servers into easy-to-read reports. This solution enabled the business to:
cut software license costs
centralise data management
see accurate sales predictions
Curious about how we achieved this with our ETL services? Read on to find out more.

The challenge
Legacy software was hindering data flow
At the time of this project the publisher had begun to embrace online publishing, as well as acquiring several smaller publishers. This growth meant the company was producing greater volumes of data than ever before. And in a world where data is the new oil, the company couldn't afford to let this data go idle. Seeing how other publishers were using data to cut costs and boost revenue, our client wanted to achieve the same.
However, the publisher's existing technology was not able to handle the volumes of data being produced. Not only did they have thousands of employees spread across offices worldwide, but they had a mountain of data to control. Staff needed an easy way to report on everything from stock to customers and payments to standing orders.
The lack of a central access point for managing and reporting on company data had the following drawbacks:
duplicated data was producing inaccurate reports

costly licensing fees due to multiple types of software

high risk of human error caused by manual data entry

difficulty managing data due to lack of central access
To maintain its competitive position in the publishing market, our client needed to find a modern data integration solution.
The solution
Uniting global data through ETL solutions
The publisher approached us on the basis of our work for well-known publishers such as Hachette and Oxford University Press. And with our in-depth data integration experience, we had the skills to help them turn their data into reports.
Instead of starting from scratch, we decided to build on the client's existing system. This approach would ensure maximum value with minimum disruption. We identified Oracle as the ideal ETL tool due to its ability to manage multiple databases on a single server.
For the reporting side, we integrated Oracle with an SAP BusinessObjects tool. The client used these intuitive BusinessObjects reports for everything from accounting to predicting purchasing trends and measuring customer loyalty.
The benefits
Boosting productivity and efficiency with our ETL solution
The primary goal of this digital integration solution was to collate all the company's global data into one central location. This unified data platform brought a host of benefits for the company, from cutting costs to improving sales.
A central data access point meant the company could now consolidate multiple software licences into a single, cost-effective licence. The company also reduced the number of work hours spent on manual data entry.
Overall, the business benefits of this ETL solution project were:
centralised, easy access for all employees

reduced manual data entry and licensing costs

the ability to predict future sales trends

increased flexibility thanks to scalable solution
Based on our consistent and successful delivery, the publisher has kept us as their go-to systems integrator throughout their journey. Since starting the project, the client's business data has grown 10 times in size. And our ETL solutions for publishers have scaled with the business, proving their long-term value.
Solve your data challenges
This publishing house is one of dozens that benefit from our data integration expertise. To find out how we can help you, get in touch with our team today.