Tailored. Delivered. Achieved.
Experienced Microsoft Gold Partner: a 100-strong team of UK-based developers, consultants, and support experts.
Our trusted skills: crafting bespoke software solutions for everyone from FTSE 100 enterprises to local businesses.
Our main mission: to empower you with the tools, skills, and strategy to transform and thrive in the digital age.
Clients we help: SME and large organisations across a range of industries, located in the UK, Europe and US.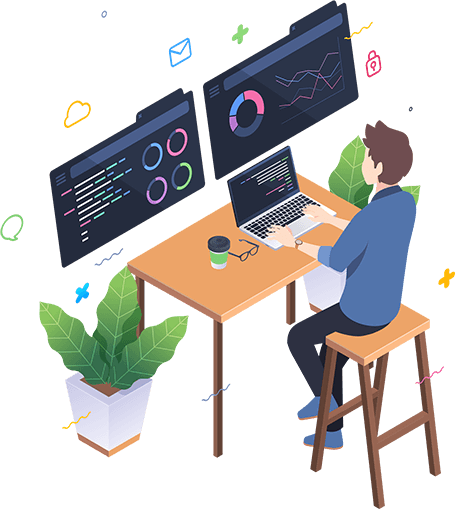 What we do
Your challenge. Our solutions.
Looking for a dependable guide on your digital journey? Then we're glad you found us. From strategy to deployment and beyond, we provide a holistic suite of digital solutions, products, and services.
01.
Digital solutions
Base decisions on trusted, real-time data. Get all your systems talking the same language. Bring legacy applications into the 21st century. Gain the full benefits of the cloud. Protect yourself against risk and disaster. Automate processes for enhanced outcomes.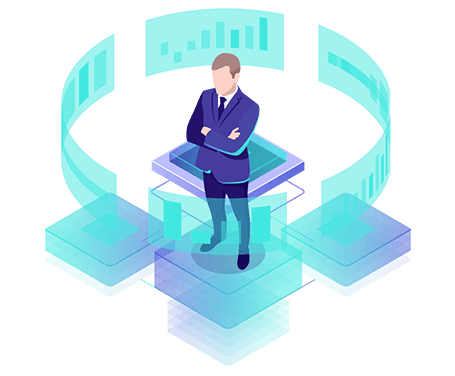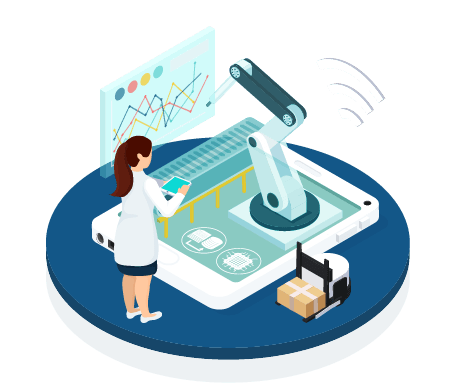 02.
IT services
Supercharge your business with bespoke software. Steam ahead with a clear IT strategy. Ensure uptime and enterprise security. Use DevOps to accelerate delivery. Empower your workforce with today's digital skills.
03.
Software products
Benefit from tailored licensing solutions. Get the best value on leading technologies. Access the latest in BI, analytics, ERP, finance, integration, and HR products. Equip your organisation to succeed today and tomorrow.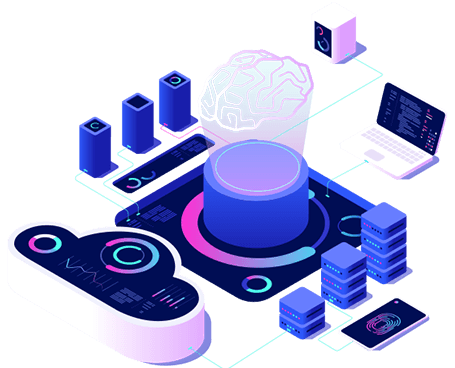 Clients and sectors
Unlocking potential
In our 30-year history we've helped hundreds of clients overcome complex challenges and raise themselves to the next level. Our experts deliver tailored solutions for publishing, finance, government, retail, and beyond.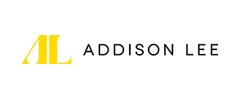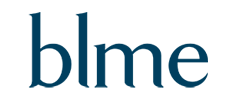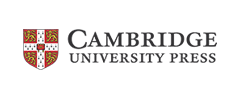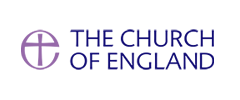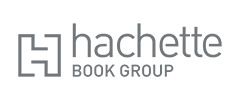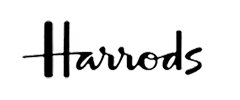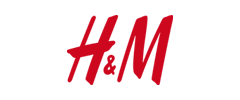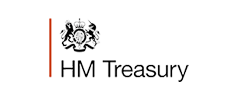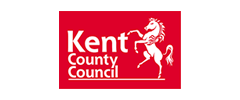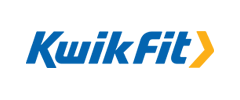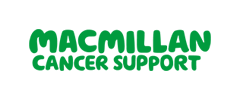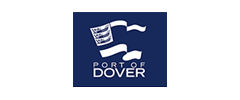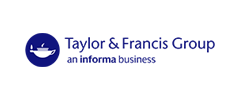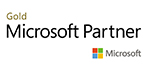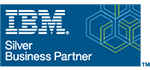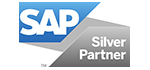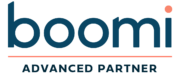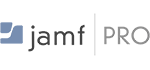 Software partners
Leading technologies
Partnerships with the world's leading technology vendors provide us with deep knowledge and hands-on expertise of their software and solutions.
Top tiered Microsoft Partners
Digital projects
Our latest success stories
The proof of our value is the results that we hear after each project. It's successes like these that keep clients coming back for more.