Legacy Software Modernisation
Bring your legacy IT systems into the
21st century
Reduce your costs, never worry about outages again, and forget hiring specialist help to maintain legacy software. Minimal disruption guaranteed.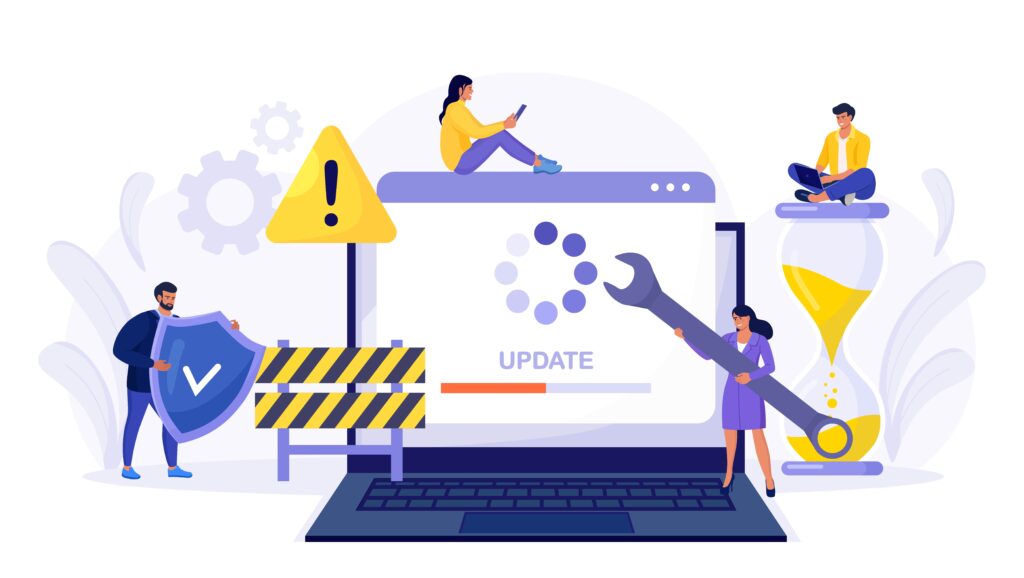 Out with the old
Leave behind your outdated software
We can build and implement a range of modern, functional software to replace your aging systems without the disruption. As such, we understand the complex challenges of legacy software and the importance of updating these systems sooner rather than later for a multitude of reasons.
In with the new
How can we transform your business?
There are two main methods in which to get started with legacy software modernisation. The method we use depending on your unique business situation and how your IT systems and business processes are structured.