TECHNOLOGY + EXPERTISE= TRANSFORMATION
Industries
Solutions for every sector
With almost 30 years of experience, Influential Software has helped to transform many clients across a range of sectors. With a Microsoft Gold Partner certification, we are a trusted boutique systems integrator with a great track record for delivering top solutions.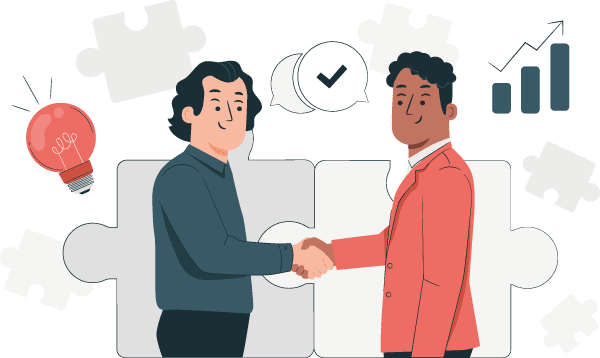 Trusted tech veterans
Solutions for all industries
 With many, many years providing IT solutions and services to both global and local businesses, we know a thing or two about solving issues and improving processes across a range of industries. We specialise in software development, integration, implementation, migration, support and training to name a few of our strengths. No technology or application is too complex, too old, or too new for our team to work on.
Support for any business
We deliver for a range of companies
 We have worked with businesses of all sizes, from start-ups to SMEs to large organisations. With a wealth of experience and impressive skillsets, our team is ready to deliver a bespoke solution.