SAP BusinessObjects
Real-time business intelligence at your fingertips
SAP BusinessObjects is a powerful tool that pulls all your business data together into a centralised platform, with the option of being cloud-based. It provides you with the insights that you need to reach your business goals.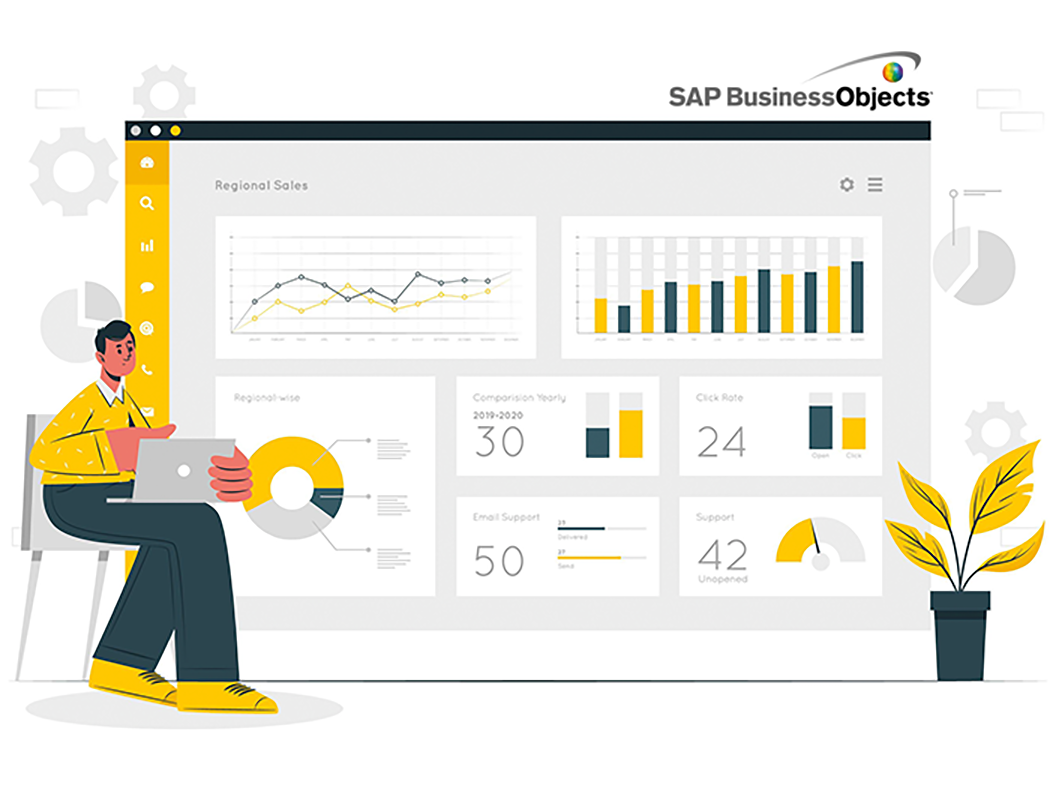 Advanced Data Insights
Unearth data insights with SAP BusinessObjects
Successful businesses use SAP BusinessObjects to get a constant stream of real-time, accurate business intelligence at all times. With the deployment of SAP BusinessObjects Private Cloud Edition, you can discover the benefits of running your on-premise BI analytics on a scalable cloud platform.
Make better informed business decisions.
Centralised suite of tools.
Scale the platform as you grow.
Real-time data reporting.
Cloud benefits: Faster agility and reduced costs.
Choose Influential
Experienced SAP BI experts
We are a SAP Silver Partner adding value to SAP BusinessObjects for clients with various analytics requirements. No matter whether you're looking to get started with business intelligence software or you need an added service or support, you can rely on us. We provide a full end-to-end service to help you overcome any data insights and reporting challenges that you're facing.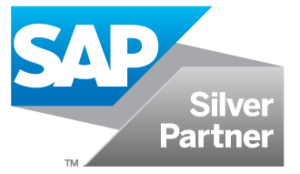 SAP BusinessObjects services
Deep dive into your data
Get the power of a BI analytics tool with the benefits of cloud with SAP BusinessObjects Private Cloud Edition. Coupled with our expert services, you will leverage your data to plan for success.
Consultancy: Our specialists will ensure efficiency across all of your systems and avoid potentially damaging outages.
Integration: Multi-disciplinary SAP team of experts are on hand to integrate your systems together.
Migration: Ensure that your enterprise stays agile in the cloud, whether you need an upgrade or your system has reached end-of-life.
Support: From project rescue to support, our SAP managed services provide protection and peace of mind.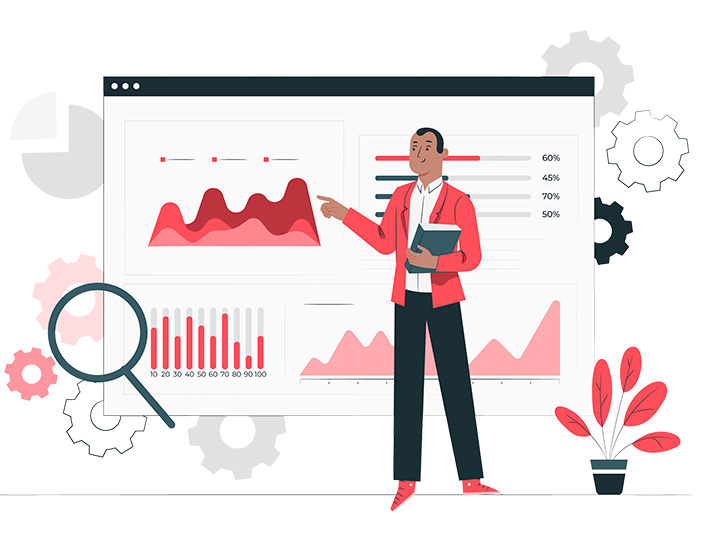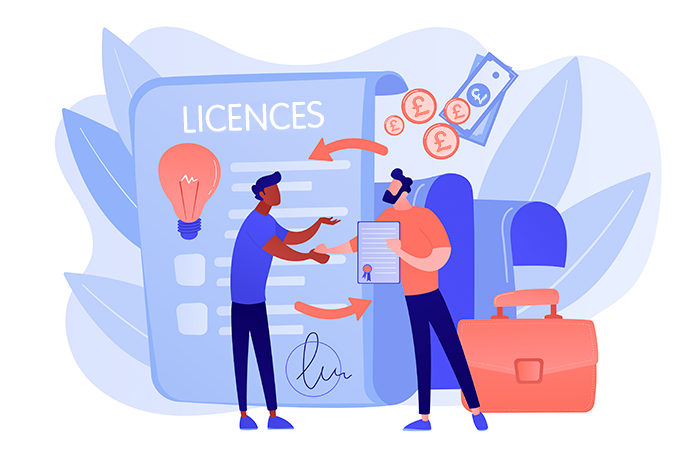 SAP BusinessObjects licences
The right licences with added expert advice
Our aim is always to deliver the best and most cost-effective business intelligence solution for all. As a SAP Silver Partner, we are experts in all aspects of SAP BusinessObjects licences.
Make the most out of your business data by finding the right BusinessObjects Licence service for your company.
Licence consultancy
We can negotiate significant SAP Partner discounts on SAP BusinessObjects licences.
Best price
We'll find the exact licence needed to meet your precise needs and avoid overspending.

Licence service packages
Combine our best-price licence deals with SAP Partner services to get faster, longer lasting returns from your analytics.
SAP BusinessObjects training
We provide teams and individuals with the knowledge and skills to utilise BusinessObjects to its fullest potential.
Upskill your teams with key analytics skills.
Accelerate reporting and administration across the business.
Ensure users are competent with the most beneficial features.
Train at your pace with bespoke courses anywhere in the UK.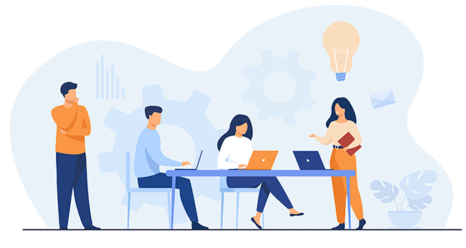 SAP BusinessObjects customers
Helping clients find meaning in data
For over 25 years, we've helped clients to transform raw data into meaningful insights and reports using BusinessObjects. These are some of the customers that we've delivered for.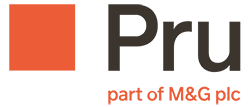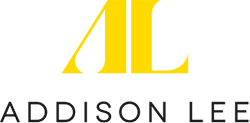 Wherever you are in your analytics journey, we have the expertise to help. Tell us about your analytics challenges and goals using the contact form and we'll get back to you within one working day.
Prefer to speak to someone?
We'd be happy to discuss your analytics and reporting needs and how we can work to provide better insights for your business.
Give us a call on 0203 507 1728
Our London office is open from 09:00 – 17:30