Software Consultancy
Solutions for every
modern IT challenge
Our software consultancy is here to assess their current business systems and offer recommendations on optimising processes. Our priority is solving any challenges you face and saving you money where possible.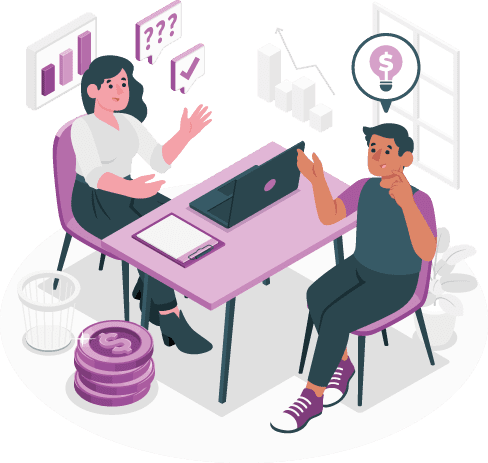 A solution for you
How we can help
As an established Microsoft Gold Partner, you can trust in our software consultancy service to find out which areas of your business needs updating and the best ways to do so. With 30 years of experience in the industry, you can be sure that we will offer you impartial, bespoke advice that will answer your questions fully.
A preferred software partner
Why companies choose our software consultancy?
Companies across the UK and globally trust us to understand their unique challenges and requirements and to deliver a solution to benefit their business.
Contact us about your requirements
Book a free consultation with our experts today using the contact form and we'll identify the best services and solutions for you.
Prefer to speak to someone?
We'd be happy to discuss your business needs and how we can use deliver the right solution for your business.
Give us a call on 0203 507 1728
Our London office is open from 09:00 – 17:30