IBM Planning Analytics
Plan for every scenario with Planning Analytics
Accelerate your business intelligence with our expert-led IBM consultancy. Get licensing, support, integration, and training from our expert IBM team.
fast deployment
ongoing support from our helpdesk
cost-effective and efficient services
benefit from our IBM partner discount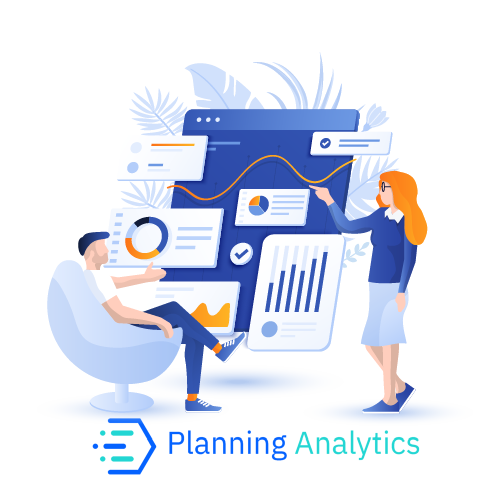 Planning Analytics Services
Looking for an expert IBM partner?
We're an IBM Silver Business Partner with a longstanding history helping businesses get more value from Planning Analytics. Work with our skilled consultants to plan the perfect path to success with IBM Planning Analytics. We provide to full suite of services, from consultation and implementation, to deployment and managed support.
IBM consultancy
Accelerate your ROI with end-to-end consultancy and technical services.
IBM cloud migration
Boost the flexibility of your IBM analytics applications by moving to a secure cloud or hybrid environment.
IBM integration
Integrate any type of data or third party application to your IBM Planning Analytics solution.
IBM maintenance
Keep legacy and modern IBM solutions running at peak performance with dedicated helpdesk support.
IBM training
With online, on-site, or classroom-based training, your team can be fully equipped to handle their new software.
IBM Planning Analytics
Achieve the best value with your Planning Analytics licences, download the brief to learn more.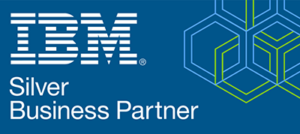 IBM Experts
Work with a trusted IBM partner
As a valued IBM Partner for nearly 15 years, we've had the honour to help businesses of all shapes and sizes get to gripes with the latest solutions from IBM including IBM Cognos Analytics. We provide the full range of tailored services to help businesses future-proof from any uncertainty.
Alongside our IBM partnership, we have several prestigious partnerships — meaning, we're able to provide impartial advice to ensure the customer comes first.
IBM Planning Analytics features
Future-proof your business with IBM planning
With the help of our IBM specialists, you'll be able to automate budgeting, forecasting, and any manual reports with IBM Planning Analytics. Our expert-led IBM consultancy can help you make the most of essential IBM Planning Analytics features:
Real-time insights
Plan for the future with in-depth insights and key metric reporting.
Enterprise-grade business intelligence
Access and consolidate live data from across your business.
Supports cloud, on-premises, and hybrid deployment
Get access to everything from anywhere with IBM Planning Analytics.
 Flexible planning and analysis
Enables "what-if" analysis that future proof your business with scenario testing, instant insights, and more.
IBM Planning Analytics Solutions
Helping finance thrive
Ensure reliability and accuracy with IBM Planning Analytics. With our help, your team can adopt solutions that provide forecast planning, budget modification, and report automation, giving them more flexibility to future-proof the business and ensure success.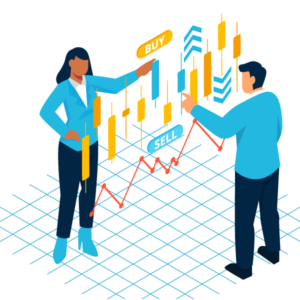 Helping finance thrive
With our help, your team can adopt solutions that provide forecast planning, budget modification, and report automation, giving them more flexibility.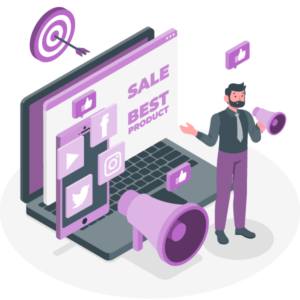 Boosting sales with absolute accuracy
Quality modelling allows for fast insights and a quick rollout, reducing man-hours. Team members with less technical knowledge can also employ a Microsoft Excel interface.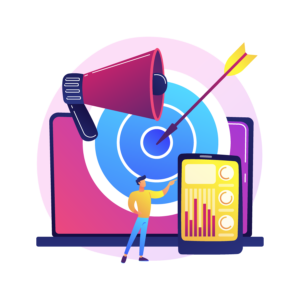 Insights into every marketing campaign
With our Planning Analytics solutions your team can create a single source of insight. Understand the drive behind customer decisions with the campaign optimisation.
Frequently Asked Questions
Ask the IBM Professionals
Over the years, we've been asked plenty of questions about working with a IBM consultant. If you feel yours is still unanswered, please get in touch — we'll be happy to help.
What's Planning Analytics Workspace?
PAW is a new, browser-based module ideal for data input, reporting and analysis. Use drag and drop functionality to create high quality numerical and graphical reports.
Is Planning Analytics user friendly?
Yes. Users have the option of signing up for our IBM training courses or employing a Microsoft Excel interface to help them feel more familiar.
How does IBM Planning Analytics Local differ from the Cloud SaaS version?
The Planning Analytics SaaS includes Cognos Analytics and Watson Analytics. Both applications provide enhanced reporting features for improved reporting and predictive analytics.
Our key customers
Opening the doors to valuable business data
For over 25 years, we've had the pleasure of helping thousands of organisations modernise and transform for the better. These are some of the customers that we've delivered for.









Plan for the future, see the success.
Feeling lost in the stats? Fill out your details and we'll book you in for a free IBM consultation today. Transform your decision making processes today and speak with our experts.
*Our typical response time is one working day