SAP Partner solutions
SAP Value Added Reseller & Partner Centre of Expertise
Implement, optimise, and support SAP solutions with our 30 years of experience. We're a leading SAP Partner for BI and analytics, with 100s of clients across UK industries.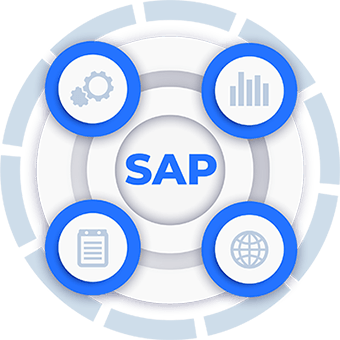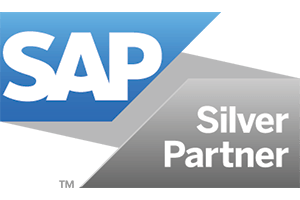 As an SAP Value Added Reseller, we're here to help you optimise licensing, maintain compliance, and achieve more with SAP.
You'll get the latest SAP innovations plus support from an SAP Partner Centre of Expertise. We navigate the intricacies of SAP licensing, while you enjoy the savings and peace of mind.
SAP licensing specialisms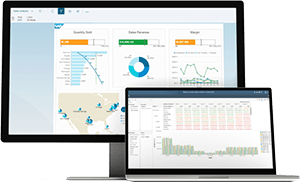 SAP BusinessObjects
Make the most of on-premises BI with our licensing consultancy and managed services.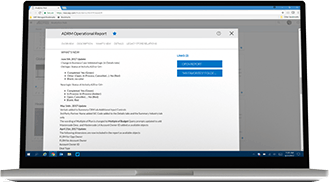 SAP Analytics Hub
Achieve more cost-effective SAP analytics with the right mix of licences, services, and support.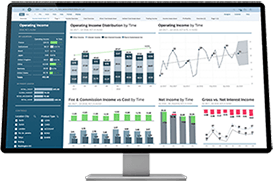 SAP Analytics Cloud
Get maximum value with the optimal configuration of cloud BI, planning, and analytics.
Ready to optimise your SAP licensing?
SAP Partner solutions
Experienced SAP consultancy
Our reputation as a top SAP consultancy is built on 30 years of BI and analytics expertise. Knowing SAP inside and out, we'll tailor SAP solutions to your unique business goals.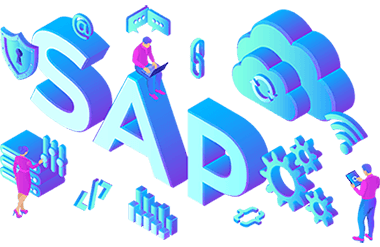 SAP BI consultancy
Get expert help with storing, shaping, and interpreting your business data from our SAP BI consultancy.
SAP cloud migration
Find the best mix of cloud services to cut costs and optimise operations in Azure, IBM, or AWS clouds.
SAP integration
We help connect SAP to hundreds of third-party solutions, using integration tools like Azure and Boomi.
SAP support
From project rescue to support, our SAP managed services provide protection and peace of mind.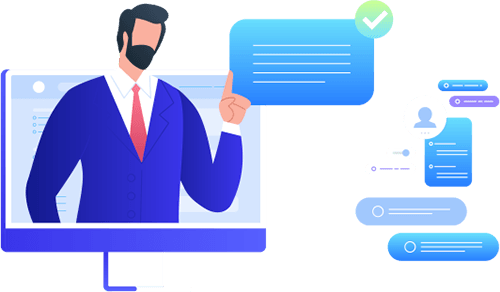 SAP BI training
Give SAP teams the skills to succeed
Having trained over 12,000 delegates, our SAP BI trainers are some of the most experienced around. We specialise in reporting and administration courses for SAP BusinessObjects.
Our training delivery is flexible, so you can choose to have our trainers can travel to your location, attend virtual classes, or we can arrange a classroom setup if you have several delegates attending.
SAP industry solutions
Custom SAP solutions for every industry
Manufacturing
SAP-IoT integration project
Influential helped a UK manufacturer improve business performance by connecting IoT data to its SAP ERP via Azure.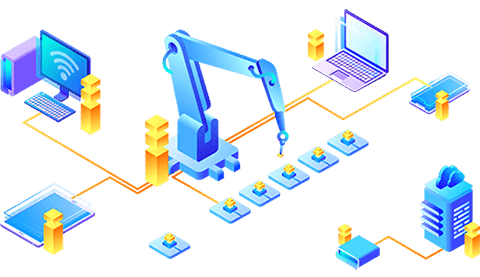 Government
We help local councils and government departments cut their SAP licensing costs and make decisions based on trusted BI.
Public sector
Police forces and emergency services rely on Influential to train their BI staff and achieve the optimal SAP licensing models.
Publishing
Publishers like Taylor & Francis and Hachette use our SAP expertise to implement tailored BI solutions for global operations.
Property
Property firms and construction companies maximise efficiency and boost customer service with our SAP BI consultancy.
Education
Colleges and universities gain a 360° view of their organisations with our SAP implementation and integration services.
Healthcare
NHS trusts and healthcare companies are able to improve planning and reduce risk with our customised SAP solutions.
Looking for your SAP solution?
Frequently asked questions
Ask an SAP consultant
These are a few of the queries we often receive about SAP solutions. If you have any other questions, or simply want to know more about our SAP consultancy, please get in touch.
What is an SAP Partner and why should I use one?
As an SAP Silver Partner, Influential has demonstrated a high level of performance and expertise across our SAP consultancy. This partnership requires us to maintain in-house consultants who are up to date on the latest SAP solutions.
Clients choose to work with our SAP team because of our proven expertise with hundreds of organisations like theirs. From manufacturing to insurance, education to government, we understand your business challenges and how to solve them with SAP.
What is an SAP Partner Center of Expertise?
SAP awards PCoE accreditation to SAP consultancies whose services meet strict quality criteria. For this reason, SAP regularly audits our teams and company infrastructure to ensure we're still up to scratch.
This audit looks at everything from our customer experience to how we manage our services and how we innovate with SAP technologies.
Why buy SAP licences from a partner instead of direct?
Knowing the complexities of SAP licensing, our sales team will navigate all the cost and compliance issues for you. This saves our clients a significant amount of time and effort.
Furthermore, our status as a long-standing SAP Value Added Reseller lets our clients benefit from exclusive licence discounts. At the same time, we'll monitor your usage to ensure compliance and best value.
How can I optimise my SAP licence usage?
SAP's software includes audit tools that help our consultants monitor your licence consumption. With these tools, we'll work with you to mitigate risks and eliminate unnecessary costs.
What compliance issues are there in SAP licensing?
Every SAP product has different metrics that define your licence usage. If you inadvertently exceed the maximum usage for your licences, you risk falling foul of compliance regulations. This can carry a hefty cost for your business, which is why we take care to stay on top of the SAP rules and advise your business accordingly.
Book your free consultation with an SAP expert
Want clarity on how to achieve your business goals with SAP? We're always happy to share our expertise.