Bespoke .NET Training Portal
Training company saves £1000's per year with bespoke portal solution
Our portal solution helped A&A Training save thousands of pounds per year by resolving admin errors leading to high levels of customer satisfaction, and improved staff efficiency.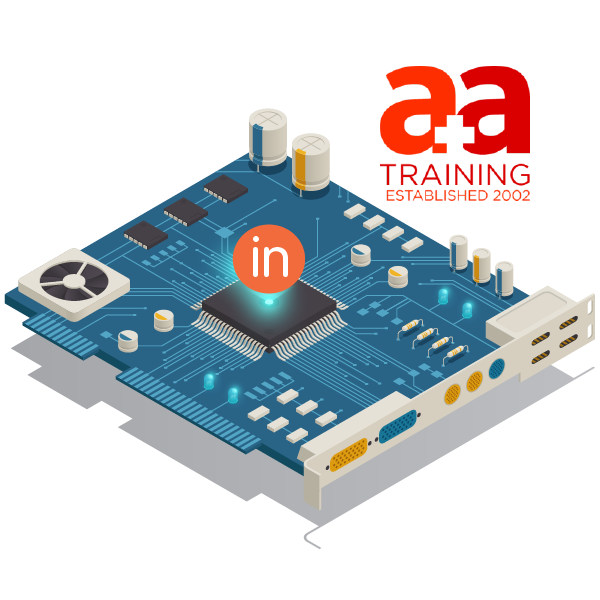 Executive brief
Building a unified portal solution
A&A Training provides training for senior nursing and medical clinicians. Every course is tailored to the customers needs, whilst ensuring the highest quality of learning and teaching standards. They reached out to us looking for a unique portal solution that both customers and staff could benefit from.
The challenge
Outdated booking portal
The majority of the company still used legacy systems to manually book training courses and keep instructors in the loop. Documents would often get lost, duplicated, deleted, or took a while to collaborate on.
Staff were finding it a challenge to stay productive and the customer satisfaction was slowly dropping.
A&A Training wanted to create a branded user interface that both customers and staff could use with ease.
This solution had the potential to bring in 4 key benefits:
improve customer satisfaction
The solution
Implementing our Peardrop framework
We pitched a tailored solution using .NET and our PearDrop portal framework. The new admin portal should give them complete control over security and user permissions. On top of that they wanted enhanced mobile performance, so instructors could collect trainee feedback via a single iPad.
For the project, we provided a blended team of developers, testers, and DevOps engineers, as the work required. They also signed up for ongoing software support which gave them access to 24/7 helpdesk support.
The results
Skyrocketed customer satisfaction
Staff and instructors reported a significant improvement on what they're doing on the day-to-day and month-to-month – giving them the opportunity to manage their time better. They also found onboarding to be a much easier process, staff were able to get through technician training and start working quickly.
Customer satisfaction is at an all time high with the newly implemented booking functionalities. On top of that, they've mitigated the majority of initial logistical errors- likely saving them thousands of pounds every year.
A&A Training has been able to use the seamless system to win and receiving returning customers, where other providers in the space lag behind a disjointed manual process.
This training company is one of dozens that benefit from our expertise portal solutions. To find out how we can help you, check out our digital portals page.