Microsoft licensing solutions
Microsoft licensing, made easy
Microsoft's Cloud based software brings huge advantages in cost effectiveness, ease-of-use, and agility. We can help you find the perfect licence for your business.
&nbsp
Our expert services:
licence consultancy
licence procurement
dedicated support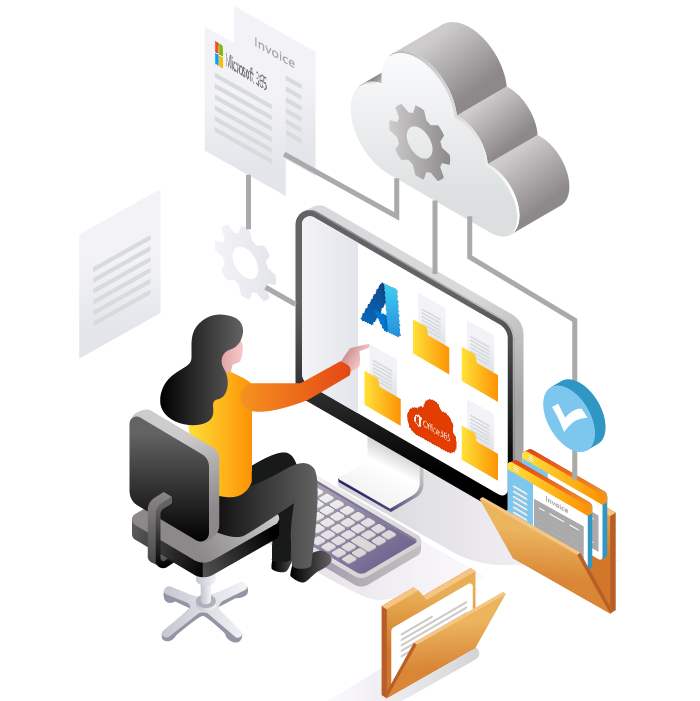 Microsoft licensing benefits
Find the perfect plan
With our support, you can find the perfect licence to help streamline business processes, and effectively reach your business goals. Working with a Cloud Solution Provider like us allows you to access additional value with all your Microsoft products.
Tailored services
We're here to provide bespoke services for every step of your Microsoft journey.
Affordability
Buy at a discount by leveraging our Microsoft vendor partnership.
Free initial consultancy
Get the ball rolling with our free consultancy to help you identify the ideal licence.
Microsoft Licence support
24/7 helpdesk support from our techs.
Learn more about our Microsoft licensing options

Microsoft Licences
Fuel collaboration and productivity
As a Microsoft Gold Partner, we possess an undeniable badge of quality for our CSP techs and engineers who had to complete stringent exams. As a Microsoft Gold Partner in this field, we're able to support you with our current licence offering: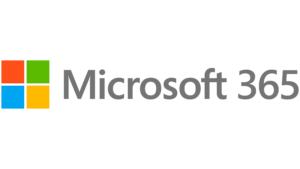 Transform your business with Microsoft 365 modern workplace. Boost productivity with a suite of Microsoft and Office applications.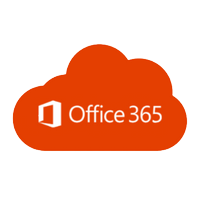 Create, share and collaborate from anywhere. Work from any device with a cloud based suite of productivity apps and service.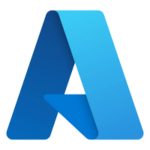 Cost management and billing apps are native within the Azure portal, giving you a better understanding of your billing process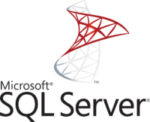 Store your data securely with our Microsoft Cloud solutions. Guarantee data security and compliance.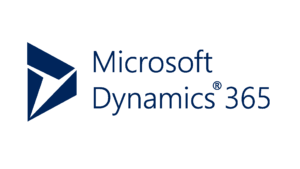 With the right tools, your workforce will be able to deliver operational excellence and cultivate the ideal customer experience.
Our Microsoft licensing services
We're more than just a Microsoft CSP
With our help, you can procure the perfect licence for security, productivity, and cost effectiveness. No business is the same, which is why we don't provide cookie-cutter services. Every single business solution is completely bespoke and supports your licence journey from start to finish. Our Microsoft licensing services include:
Consultancy
Our licence consultancy sessions will help you find out which services/ apps may require an upgrade and understand how your competition leverages Microsoft capabilities.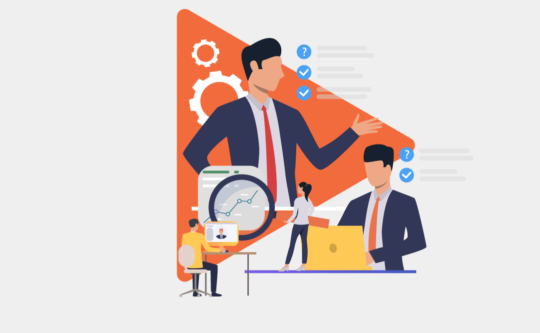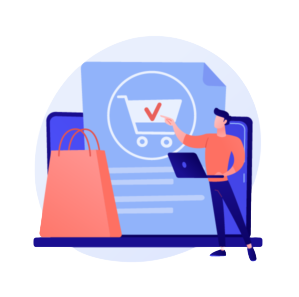 Procurement
Our Microsoft licence procurement delivers value through proactive, innovative, compliant, and cost effective solutions. All from a compliant, capable, and competitive Gold Partner.
Support
We provide 24/7 helpdesk support for any and all issues you encounter with Microsoft products/licences.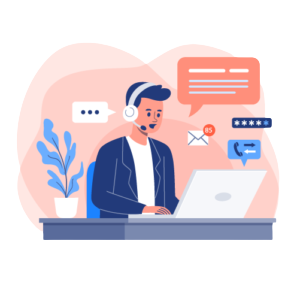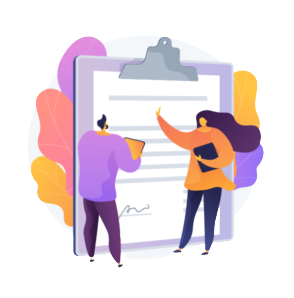 Optimisation & management
Regain control over your subscription plan with our Optimisation and management services. In case of poorly managed licence subscriptions, the risk of audit increases. Our Microsoft licence optimisation services help businesses keep on top of their plans, reduce cost, and guarantee compliance.
Our Microsoft services
Gold standard Microsoft services
Purchasing your Microsoft licence through us means you get access to our expertise advise, consultancy, deployment, and migration services. As well as 24/7 helpdesk support whenever you need it.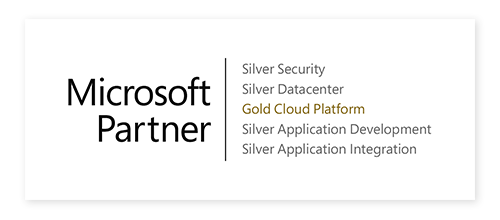 Build highly flexible business applications with Azure's low-code development tools.
Get expert guidance on Microsoft cloud, collaboration, analytics, and security solutions.
Top tiered Microsoft Partners
Contact us
Let's get digital
Let's get the ball rolling with our Microsoft Licensing Services. Our team will be in touch within 1 working day to help you find the ideal solution, at the perfect price.