Application Assurance
Support your business critical software
Stuck with legacy software? Our Application Managed Support services will maintain your current solution, as well as provide a range of complimenting services.
&nbsp
free application health check
legacy app support
tailor-made solutions for any requirement
24/7 helpdesk support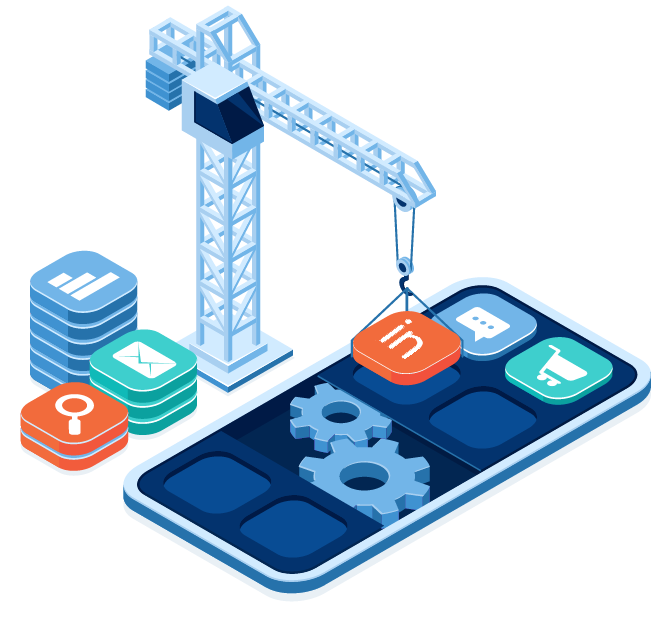 Our Support Solutions
Find the perfect support solution
When your legacy applications experience issues that cause downtime, the disruption can be significant. Our Application Managed Support service is tailor-made to keep your system running smoothly and avoid any further long-term issues.
Free health check
Spot and fix solutions with a quick health check after you partner with us.
24/7 helpdesk support
 Whatever you need, whenever you need it. Our support helpdesk is open 24/7 to help with any technicial issue.
Commitment to quality
By choosing us as your support provider, you're getting trusted customer service and effective application support.
Additional training
We'll train key members in your organisation. Guaranteeing optimal use of your tech.
Need more than just support? We provide custom software solutions for businesses in need of a unique fix.
Application Assurance Services
Comprehensive managed support
Whilst we take a tailored approach to application assurance support, we provide access to several services as standard.
Dedicated support manager
Keep things simple with a direct point of contact for every question or issue.
Monthly security checks
Ensure absolute cyber protection with our monthly security checks.
Automatic audit
A complete audit of your current set-up to ensure effective future legacy app management.
PAYG support
Agree to a fixed amount of days with the option to sign up for more through our Pay-as-you-go support option.
Legacy application support
Dedicated and customisable solutions
Our dedicated legacy support team are here to implement the latest bespoke solutions.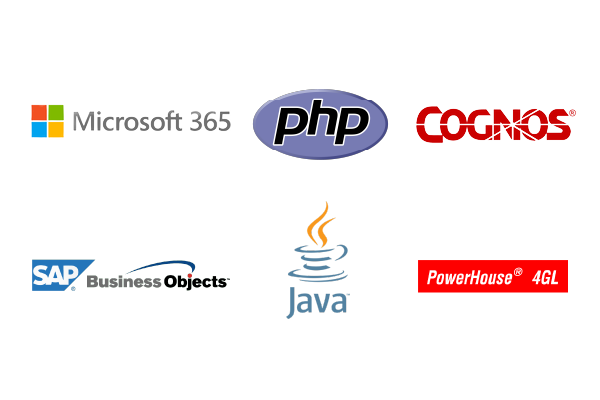 Application Assurance Methods
Find the perfect support provider
Looking for a new support provider to manage your legacy software can be difficult, especially with few providers available. With over 30 years of experience in the industry, we're more than capable of handling any legacy software need.
Keep your business-critical software performing past its official end of life.
Get the results you need with our server rebuild and reconfigurement.
We can manage your current solution and help you migrate your data to a new software.
Get trusted advice on how to manage your custom or legacy software.
Application Management Blogs
News on the latest and legacy software
With a long list of satisfied clients, and a growing list of applications, services, and solutions, you can count on us to keep up to date on industry news.
Application Assurance Projects
Our success stories
The proof of our value is the results that we hear after each project. It's successes like these that keep clients coming back for more.
Contact us
Application Assurance solutions
We offer a range of flexible solutions for companies using legacy or unsupported software. Whether you just need support or a bespoke solution building, we're here to help with 24/7 helpdesk support.
Prefer to speak to someone?
We'd be happy to discuss your business needs and how we can help you empower your business.
Give us a call on 0203 507 1728
Our London office is open from 09:00 to 17:30