Microsoft 365 Service Provider
Communicate and collaborate with Microsoft 365
Reduce expenditure whilst increasing staff productivity with Microsoft 365 for Business. With our licences and managed licence services your team can focus on getting maximum ROI.
2% lifetime discount on licence fees
licence optimisation and advisory
24/7 Microsoft 365 support
accredited Microsoft 365 experts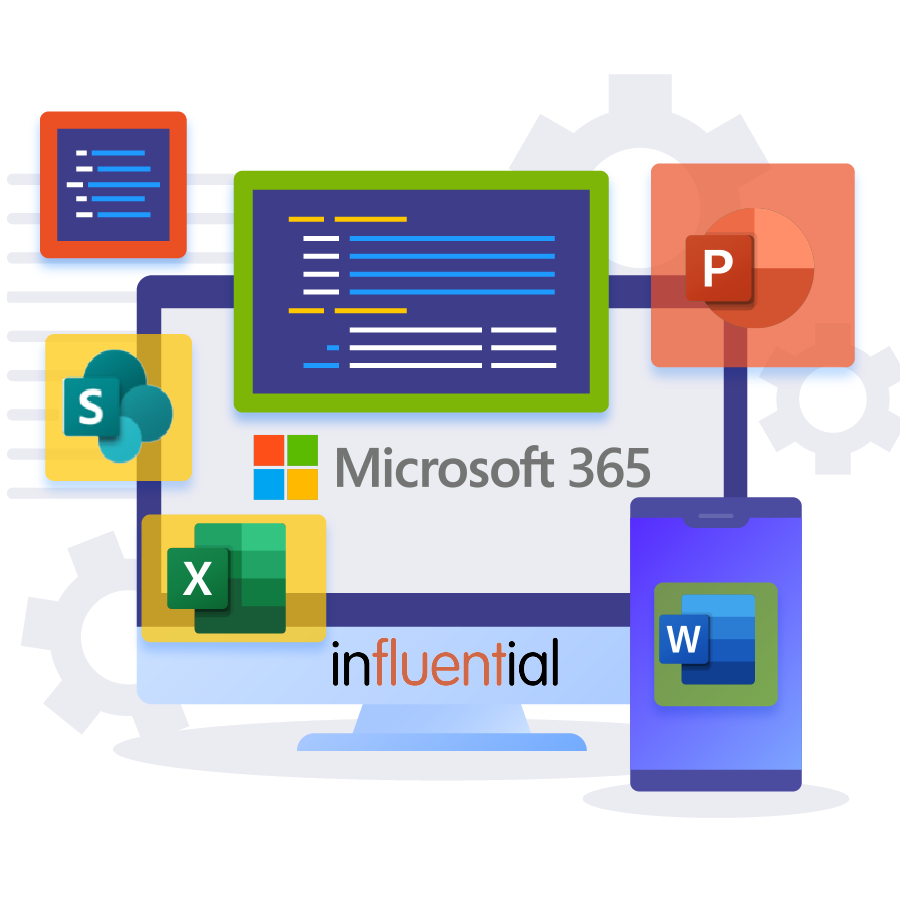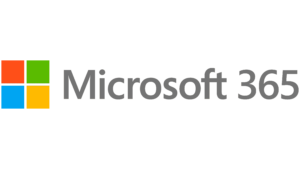 Maximise your ROI with quality Microsoft Services
Get the maximum return on your Microsoft 365 investment with our suite of cloud based services. As a Microsoft Cloud Solution Provider, we have the power to give customers the following business benefits.
Optimisation and advisory
Get the maximum benefit for a minimum cost with our Microsoft 365 licence optimisation and advisory services.
2% lifetime licence discount
Get more for less, we provide all our customers with a 2% lifetime discount.
Dedicated licence support
Solve everyday issues faster with our 24/7 Microsoft 365 helpdesk.
End-to-end MS365 Services
There's no one-size-fits-all to business, which is why we tailor our services for each business need.
Get the results you need from trusted Microsoft 365 service provider.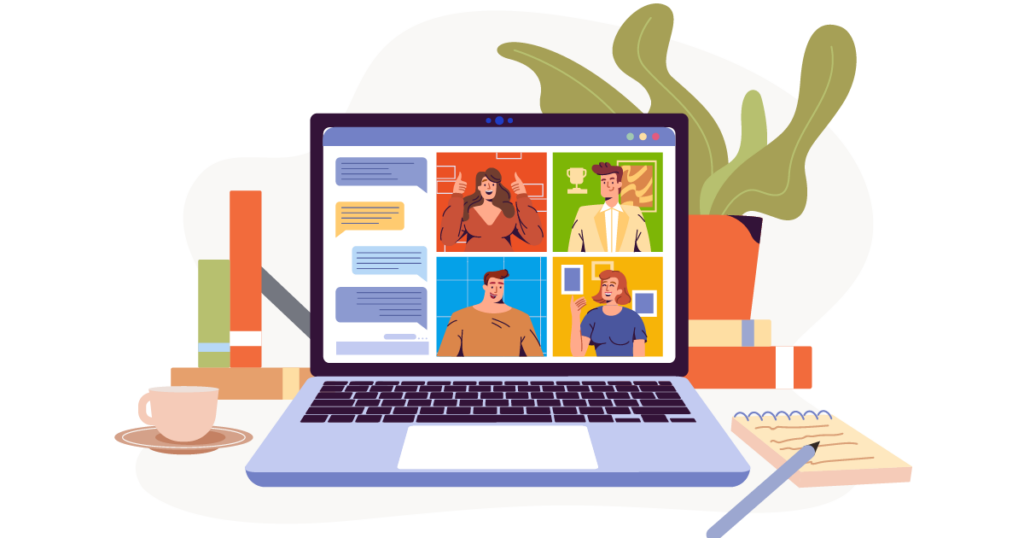 Microsoft 365 services
Invest in the best Microsoft 365 services
Invest in affordable services, implemented by an expert Microsoft 365 service provider. We provide a range of services tailored to every business specification, budget, and end goal.
Managed services
Ensure everything is up and running without disrupting the day to day with hands-on managed services. Gain access to our security, performance, and cost management services.
Microsoft 365 licences
Trim the cost from your Microsoft 365 subscription and guarantee optimal budget use with our optimisation services. Benefit from a 2% lifetime discount and a free licence consultancy session by choosing us as your next cloud solution provider.
Microsoft 365 licence support
Reduce downtime, keep everything up and running with our Microsoft 365 helpdesk support. Our technicians are available 24/7 for round the clock solutions.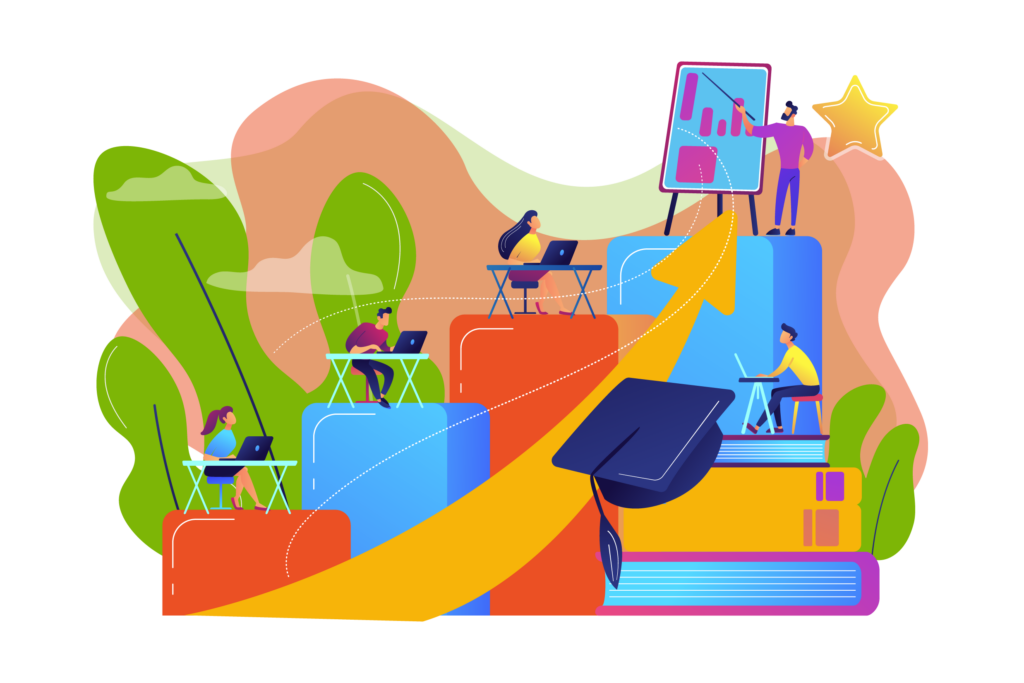 Microsoft 365 training
Train and certify your team
Upskill your team to handle the latest technology — our Microsoft 365 courses are ideal for all knowledge levels. You can trust out top-tiered techs to deliver the best training solutions.
Top tier Microsoft Partner
Frequently asked questions
Ask a Microsoft Gold Partner anything
These are a few questions we're often asked about working with a Microsoft 365 solution provider. If you have another question, or want to learn more about our Microsoft Partner services, please get in touch.
Why shouldn't I go directly to Microsoft 365 services?
Going direct to Microsoft 365 services means you'd miss out on the excellent Partner benefits. We're also able to pass on the savings through our Gold partner discounts – giving our customers top-tier solutions at a fraction of the cost.
What's the difference between monthly and annual commitment payments?
To ensure our customers receive the most significant amount of flexibility, different payment options are available, including:
Microsoft 365 Business Basic, Apps for business, Business Standard, and Business Premium plans are available for monthly commitment or annual commitment payment.
Monthly commitment payment: You pay month by month, and you can cancel at any time.
Annual commitment payment: You sign up for a one-year subscription, but you can choose to pay month to month or pay for the entire year at the time you sign up. There is a discount for using this payment option.
The Microsoft 365 Enterprise and Office 365 Enterprise plans (including standalone programs such as Exchange Online) and Microsoft 365 Apps for enterprise are available for annual commitment payment.
Annual commitment payment: You sign up for a one-year subscription, but you can choose to pay month to month or pay for the entire year at the time you sign up.
Can I switch to other Microsoft 365 plans?
Yes, speak with a member of our sales team to learn how we can transition your account to a new plan.
Book your free consultation with a Microsoft 365 expert
Let us help you optimise your Microsoft 365 setup, from optimising your subscription fee to training your workforce to manage it efficiently.