Online banking software development
Credit provider satisfies 9 million users with a new and improved customer portal
Influential Software helped deliver an online banking software development project that vastly reduced our client's customer service workload.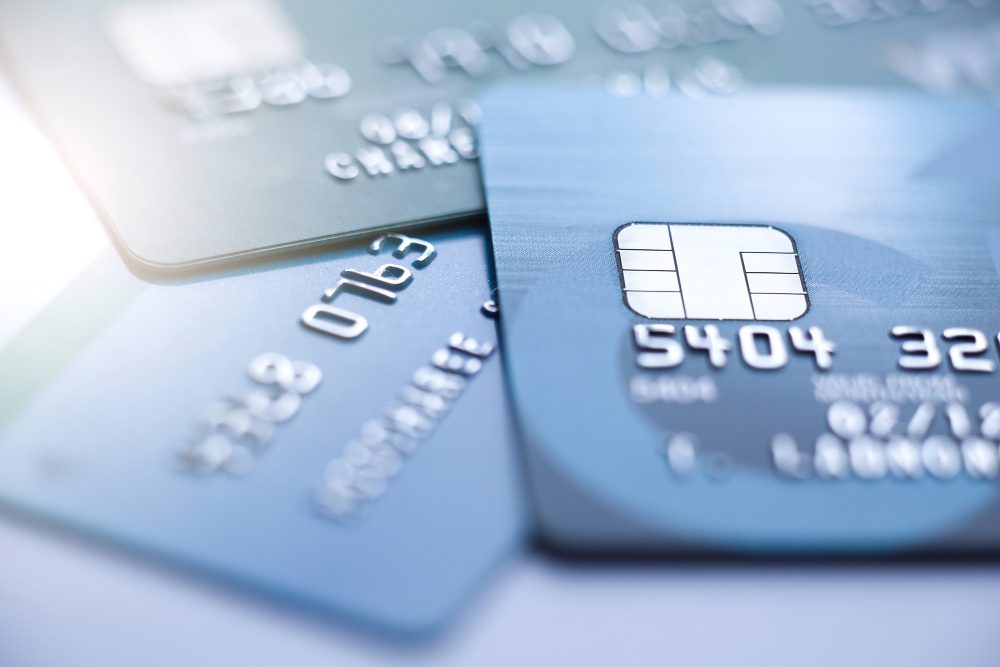 Executive brief
Future-ready online banking
Our client is one of the UK's fastest-growing finance companies, providing credit to millions of customers. Influential Software's team helped the company add functionality to its core banking platform and migrate its user base. The outcomes of this online banking software development project were:
increased customer satisfaction
accelerated software delivery
greater compliance and security
lower customer service costs
How did we achieve all this via online banking software development? Read on to learn more.

The challenge
Outdated customer portal
The finance company we served in this project specialises in two areas:
providing credit to customers who are new to credit or wish to rebuild their credit history
extending its credit capability to global retailers in the form of white-labelled store cards
Prior to this project, the company relied on a legacy third-party platform to serve its online banking customers. The high cost of maintaining this third-party platform, along with its lack of flexibility and weak security, made it unsustainable.
Furthermore, the legacy banking platform's unintuitive interface meant the company's customer service team had to deal with frequent calls. It was clear that the legacy portal was having a negative impact on customer satisfaction and customer service efficiency.
For these reasons, the company decided it was time for online banking software development to rebuild the platform.
The solution
Online banking software development
The finance company already had the core of its new customer portal in place. Based on our reputation as portal experts, the company engaged us to deliver additional features and migrate the user base.
This core portal was split into over 19 customer-facing portals for the company's different credit brands. Each portal had to have its own e-account management features.
Influential Software assisted by building the portal identity provider and a single sign-on (SSO) solution for all the client's portals.
From there, we carried this online banking software development project forward by:
developing an Angular-based modern and intuitive front-end interface for users
introducing automation into the software delivery process with industry-leading technologies
migrating the entire userbase — 9 million users — to the new in-house banking platform
Our seamless migration of 9 million users was the largest single software roll-out in the client's history. Achieving this customer data migration without a hitch, we provided a seamless transition to the new online banking app.
The benefits
Delivering efficient banking software development
As a major part of the finance company's new digital strategy, this customer portal development project brought the following benefits:
a massive reduction in customer service calls, thanks to the intuitive new interface
decreased risk and improved data security by bringing all user data in-house
accelerated software delivery through modern pipeline automation tools
reduced maintenance costs, and an application that could be easily adapted and extended
On the back of this customer portal, the finance company was able to quickly launch 19 brand-specific mobile apps. This allowed the company to open up its customer base even further.
We're business portal specialists
From customer portal development to data visualisation portals, from workflow automations portals to intranet portals, we develop it all. Find out more on our digital portals page.