Software licensing
Trusted licence resellers
Get the applications and software you need to reach your business goals. We're a trusted licence reseller for clients looking to renew software licences or expand on existing licences for their teams.
Bespoke licences tailored to your needs.
Scalable for when you need it the most.
Cost effective with our exclusive partner discounts.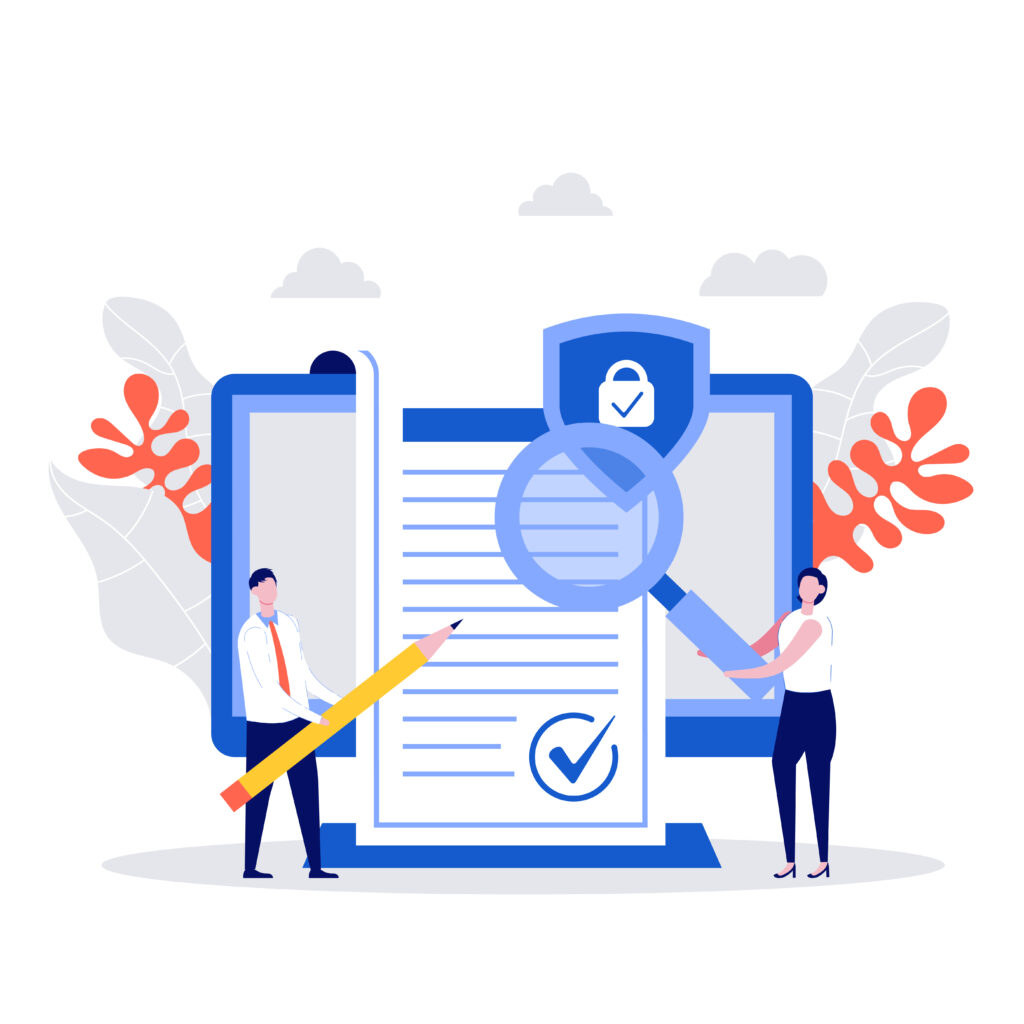 Preferred licence partner
Why choose Influential?
Get best value when buying new licences or renewing the annual maintenance on existing licences. Rely on a certified reseller to optimise your business software licensing and ensure the best ROI.
Tailored
Get the ideal licences for your business with the help of expert consultants.
Affordable
Buy at a discount by leveraging our vendor partnerships.
Trusted
Rely on us as your independent software reseller who puts your needs first.
Support
Boost returns with full services from our developers, trainers, and support team.