Microsoft SharePoint Experts
Specialists in SharePoint solutions and services
As a trusted Microsoft Gold Partner, we deliver expertly crafted solutions for every business need to help you leverage the most from your SharePoint investment. Our SharePoint expert consultancy team will work to:
understand your unique requirements
tailor a bespoke solution to meet any challenge
ensure you stay connected through ongoing support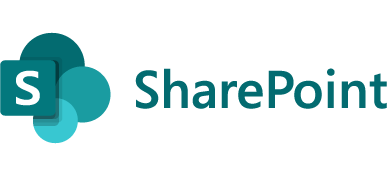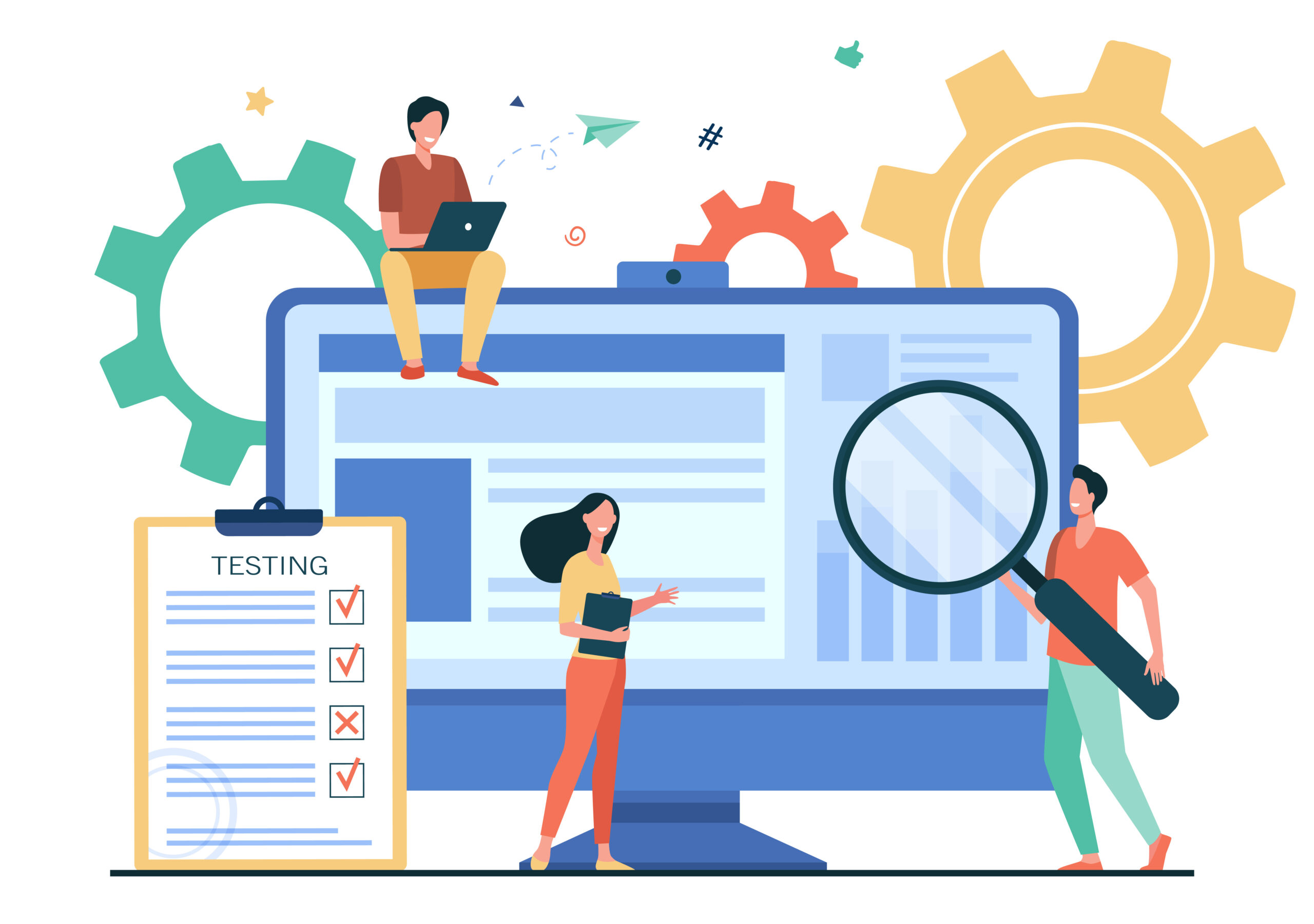 Our SharePoint Solutions
Expertly fluent in SharePoint
As a trusted Microsoft Gold Partner, you can rely on us to put an end to your SharePoint worries. Even if you're not currently on SharePoint, we can guide you through the entire process and we guarantee a smooth transition. Here's a taste of our capabilities:
Starting with a free SharePoint consultation, we will work together with you to identify your specific business needs or project requirements.
We'll build a bespoke SharePoint solution that will empower your business and connect your teams.
We'll work with you to define the policies, roles, responsibilities, and processes you need, to ensure a flawless implementation.
Our dedicated teams are on hand to resolve critical issues to keep your SharePoint system running smoothly or to help manage longer term deployments.
Need to migrate your legacy document respositories or upgrade to a newer SharePoint version? We've got you covered.
Book a free consultation with our experts to see how we can help.
How we deliver
Succeed with Influential and SharePoint
With over 15 years experience in SharePoint development and implementation, we have the skills and knowledge to meet every business need. Our consultancy process has been specifically crafted to identify unique strategic goals and choose the perfect solution regardless of business size or sector.
A tailored approach: Our experts work together with you to understand your requirements and lead the way in helping you accomplish them.
Customised solutions: Our dedicated team will define and scope a solution that drives positive change in your organisation.
Continued support: We'll assist you throughout your project to ensure you're always up and running.
Flexibility: If your requirements change, we'll evolve to meet your new expectations.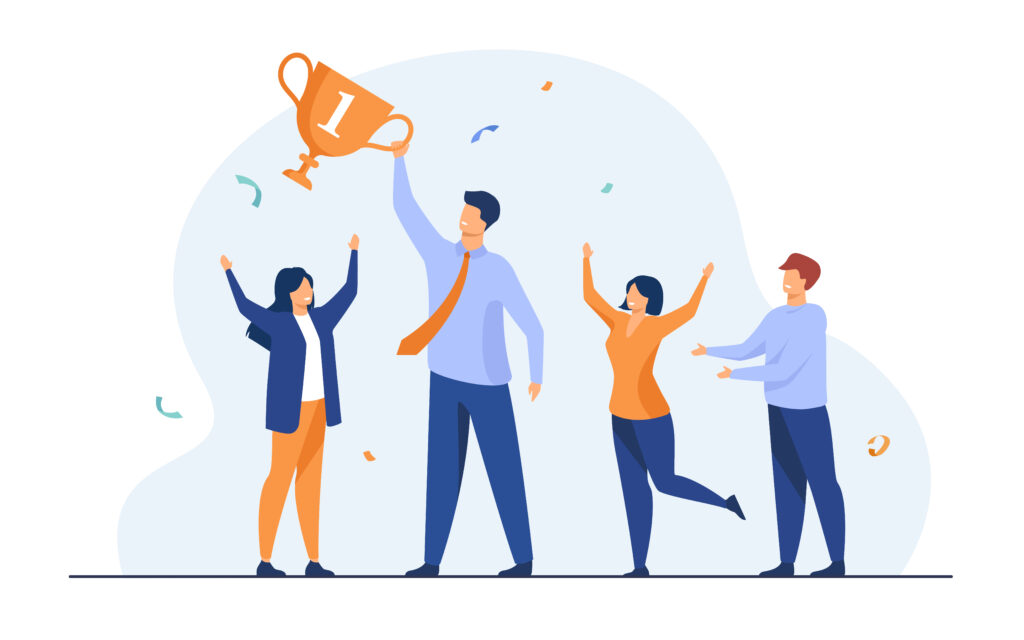 Top tiered Microsoft Partners
We've helped many businesses in a multitude of sectors with their SharePoint systems. Read our case studies and check out which companies we've empowered using our SharePoint solutions.
Getting shipshape
When a UK port faced uncertainty on how to modernise its outdated SharePoint platform, our consultants stepped in with migration expertise.
Easing corporate pains
When this leading UK manufacturer underwent expansion, it called on us to solve its communication challenges with a custom SharePoint implementation.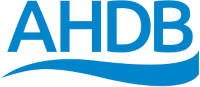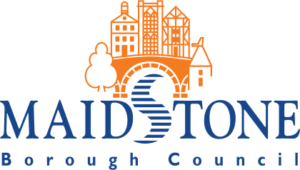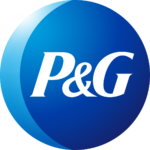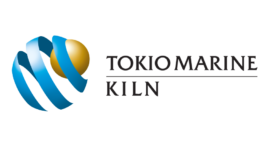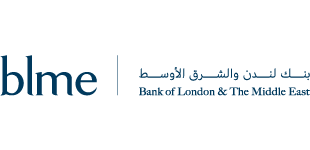 A solution built for you
Book a free consultation with us and our experts will identify the best SharePoint solution that will empower your business.
Prefer to speak to someone?
We'd be happy to discuss your business needs and how we can use Microsoft SharePoint to empower your business.
Give us a call on 0203 507 1728
Our London office is open from 09:00 – 17:30