Business Systems Integration
Break the barriers
to business growth
All your applications, data, and processes should work towards the same goal — business agility and growth. Based on 30 years of experience, our integration solutions provide:
automated processes for increased business efficiency
seamless experiences that appeal to today's consumers
flawless implementation of modern integration technology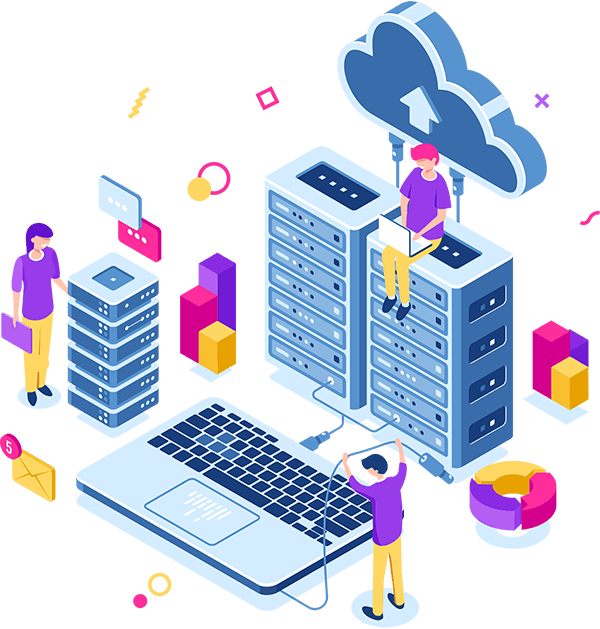 Expert-led enterprise integration solutions
Achieve any integration
Our longevity as a systems integration company comes from tailoring our expertise to every client — no matter the size or complexity. And our high ratio of senior integration staff means greater value for money. By choosing our business integration solutions, your business gains the following benefits:
Implement perfectly
Trust our experts to ensure your integrations perform flawlessly and cost-effectively, the first time around.
Delight customers
Streamline your services with secure connections between the back-office and customer-facing systems.
Maximise productivity
Save time and improve morale by doing away with manual data entry via flexible application and data integration.
Grow partnerships
Build and develop partnerships at the speed of digital with our agile and secure business-to-business integrations.
Plan for tomorrow
Centre your business around an integration platform that's simple to resize and reconfigure as your enterprise evolves.
Liberate your data
Get extra value from data and applications through a transparent central hub that enables digital innovation.
Learn more about our business integration solutions

Flexible business integration solutions
Build a connected business
Hundreds of businesses rely on our business integration solutions to break down the barriers between their applications, data, and processes. As a leading systems integration company, we specialise in four key areas: iPaaS, API platforms, ETL data integration, and SAP third-party integration.
iPaaS business integration solutions
Accelerate with
cloud connectivity
A well-configured integration platform as a service (iPaaS) empowers you to quickly adopt and integrate best-of-breed software. We use our expertise with the leading iPaaS vendors — Microsoft, Boomi, and MuleSoft — to provide you with a fully tailored, high-value platform.
A few of the use cases our iPaaS software integration solutions enable are:
extracting added value from on-premise legacy software
providing the cloud-based flexibility for digital innovation
cutting integration development time and costs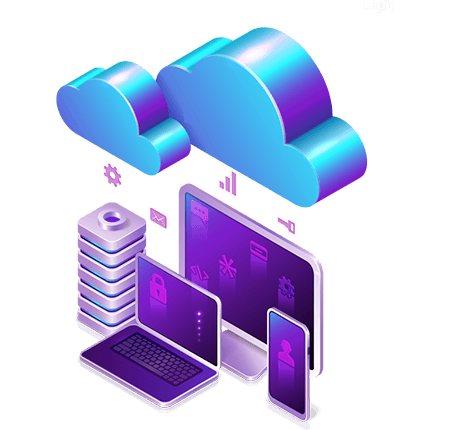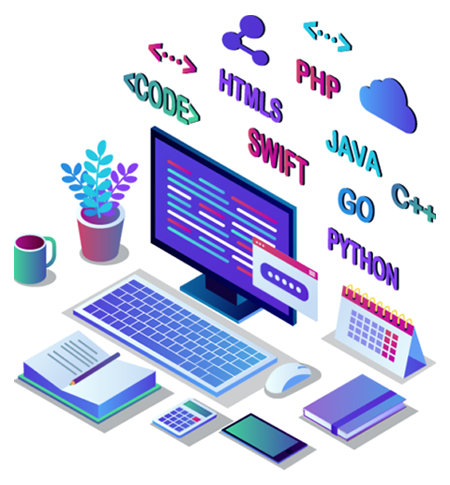 API business integration solutions
Unlock the value
of API platforms
We've all seen how smart usage of APIs drives the success of digital disruptors like Netflix and Stripe. Our API business integration solutions are designed to help you implement the ideal API platform for your business requirements.
You can rely on our API management experts to provide:
tailored roadmaps for API management platform adoption

fast and effective API platform implementation 

API platform risk analysis and mitigation
ETL data integration solutions
Power your business
on accurate data
Your business needs a unified view of all data and analytics — without fear of inaccurate, duplicate, or out-of-date data. Having worked with ETL enterprise integration solutions for 30 years, we have the expertise to build you a high-performing data pipeline.
Some of the ETL digital integration solutions we provide include:
implementing effective, secure, and compliant ETL processes

creating streamlined data warehouses, lakes, and hubs

using ETL to migrate data to cost-effective cloud data storage

testing data security and fixing any integration vulnerabilities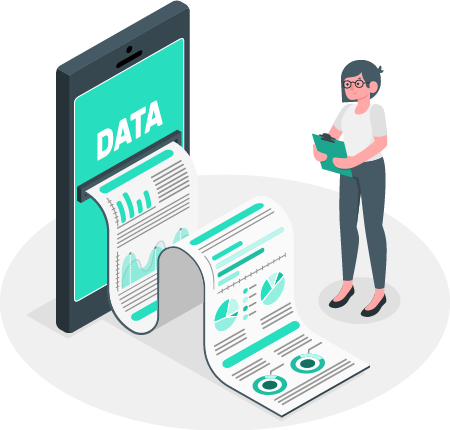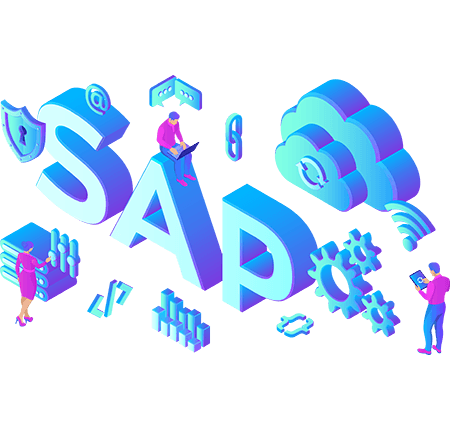 SAP software integration solutions
Overcome your SAP
integration challenges
Because SAP is so often the core of business IT, SAP integration is a key part of our digital integration solutions. You can overcome the complexities of SAP integration with our experience as an SAP Partner and expert systems integrator.
By choosing our SAP integration team, you will benefit from:
the ability to extract more value from your existing SAP software

effective integration between back-office and sales processes

the skills needed to integrate SAP at the lowest development cost
Business integration solutions
Make unlimited connections
Any software, hosted anywhere, configured any way you need — we join the dots for seamless connectivity. With no barriers between legacy applications, BI , CRM, databases, HR, and more, you gain full transparency and flexibility.

SAP Analytics Cloud
SAP BusinessObjects
SAP SuccessFactors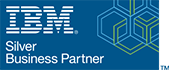 IBM Planning Analytics
IBM Cognos Analytics
IBM Watson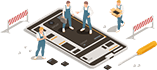 Legacy applications
Custom applications

Microsoft SQL Server
Oracle Database
MySQL



Looking for something else? This isn't an exhaustive list of our software integration solutions.
Real-life enterprise integration solutions
Business data in action
From empowering field workers with real-time data to enabling innovative financial services, our digital integration solutions are all about results. Below are a few of the projects we've achieved as a systems integration company.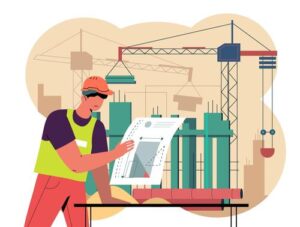 Field engineers
Giving HQ a 360-degree view of performance and profitability by integrating a field engineer mobile application with back-office business intelligence software.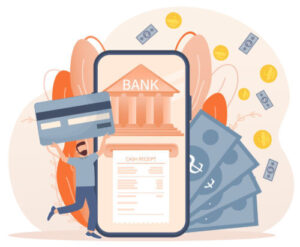 Open banking

Providing secure and reliable integration between users' financial records and a mobile application, in accordance with FCA regulations.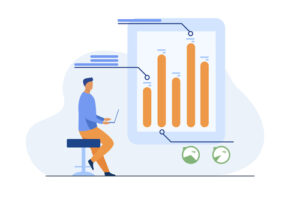 HCM and analytics

Enabling dynamic and flexible reporting, both ad-hoc and real-time, on employee data held in human capital management software.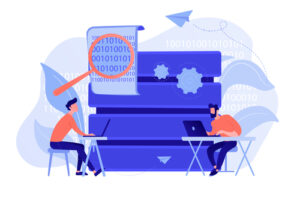 CRM and Finance

Automatically updating lead and account information held in a cloud CRM with data from Companies House and the Charities Commission.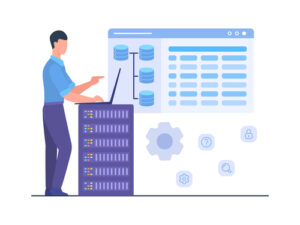 Industral IoT

Measuring efficiency by integrating real-time data from IoT-connected machines on the factory floor with the company's business intelligence software.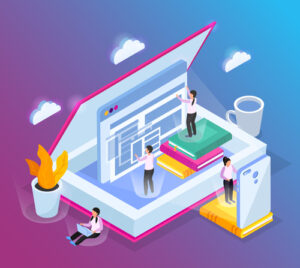 Education and CRM

Spreading trusted data across a group of colleges with integration between the company's CRM, learning management software, and cloud ERP.
Have an integration project in mind? Get some expert advice.
Frequently asked questions
Answers from systems
integration experts
These are some of the questions we most often encounter as a systems integration company. If you have another query, or simply want to know more about our digital integration solutions, please get in touch.
What should I look for in a systems integrator company?
When looking for a systems integrator company, you should ask the following questions:
Skills — Have they demonstrated the skills needed to carry out complex integrations?

Method — Do they have a tried and tested method for delivering on time and on budget?

Tools — What skills do they have with the leading platforms, languages, frameworks, and applications?

Experience —  Have they successfully delivered integrations like the one your business requires?

Value — Does their pricing compare favourably with competitors' and do they have flexible payment options?

Reliability — Have they been around for long enough to provide the stability you need for ongoing support?

Speed — Do they have enough staff to be able to start and finish your project at your desired times?
To learn more about finding the best digital integration solutions provider, see our article "How to select a systems integrator for greatest value".
How can I connect on-premises software to the cloud?
There is a widespread need to connect on-premises software to the cloud, and our digital integration solutions frequently provide this type of hybrid connectivity. While the best technology for hybrid integration depends on your business requirements, an integration platform as a service (iPaaS) is often the most effective solution.
Find out more about our approach in this example of how we connected an on-premises SAP system to the cloud with Azure.
How can I be sure that my integrated data is safe?
Having worked with highly regulated industries such as banking and government, we know how to meet the most stringent data security standards. The technologies we use, such as integration platforms from Microsoft and Dell, are protected by the world's leading cyber security experts. And we follow industry best practices, with rigorous testing, to produce highly performant and secure integrations.
Is there any limit to the software or data I can integrate?
In a word, no — from databases to spreadsheets, ancient ERP systems or cutting-edge IoT solutions, we have the skills and tools to integrate them all. 
For an idea of our more recent digital integration solutions, see these example projects:
Unlocking educational data with Boomi Salesforce integration

Using Azure Logic Apps to integrate SAP ERP with warranty claims data

Integrating SAP ERP with a web-based SQL Server via Azure Logic Apps