Life At Influential Software
Be a part of industry excellence
At Influential Software, we continue working to build an environment focused on growth and change. With a focus on employee support and well-being, with development opportunities and advocate for change in the industry - we hope to make life at Influential Software excellent.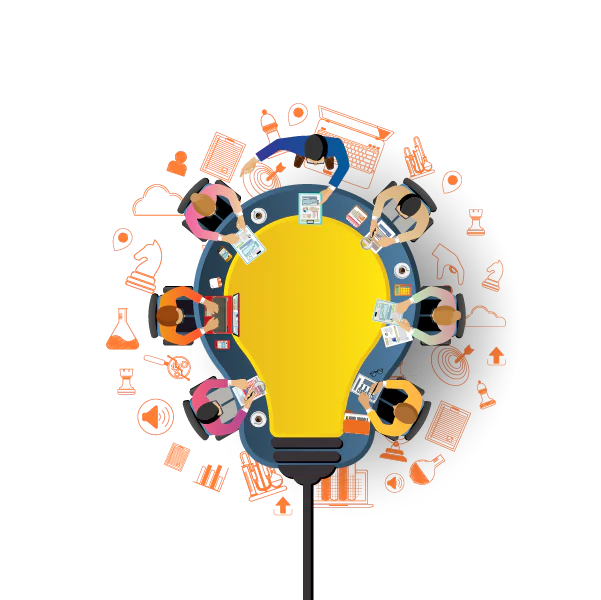 Life At Influential Software
Our secret to success
People are the key to our success. Our goal at Influential Software is to create an environment where employees can thrive and work to the best of their ability while delivering first-class, bespoke services to our clients.
We are thrilled we've fostered a culture which attracts unique individuals who are joined in their passion for tech and dream to make it more accessible to businesses which need support in the worldwide digital transformation of today.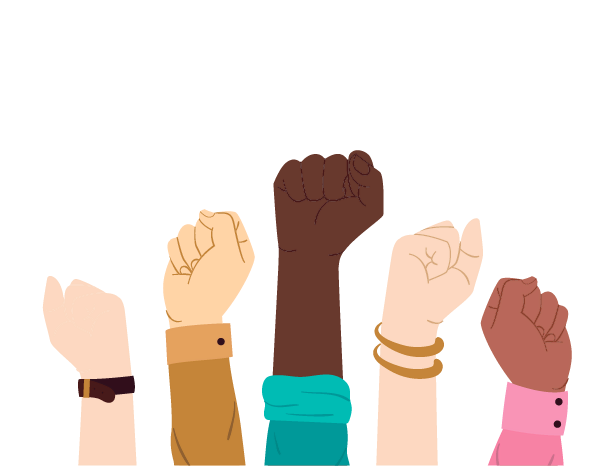 1993

1993-2000

2001-2005

2005

2006

2006-2012

2010

2010

2011

2011

2013

2013

2013-2016

2014

2015

2017-2022

2018

2019

2021

2022
Influential initiatives
Making waves in the digital age
Company culture
Diversity and inclusion
We recognise we grow through diversity and strongly believe in the power of diverse opinions, backgrounds, views, and perspectives.
As a business, we want to create a platform where employees can feel safe to voice matters vital to them openly. As an equal-opportunity employer, celebrating diversity and inclusivity is essential to our success.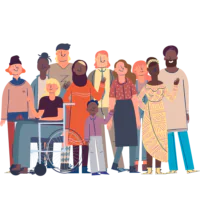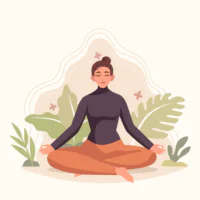 Protecting our team
Mental and physical wellbeing
For us, people are the heart of our organisation. Therefore, employees' well-being is the highest priority. We want to inspire open conversation around mental health, incite work-life balance, reward healthy habits and excite you about wellness initiatives.
Inspiring success
Personal development
 At Influential, we invest in our people, providing them with opportunities for growth and development.
Our goal is to provide employees with the necessary resources to succeed. We are proud to see employees staying with us for the long run, knowing they can learn, keep work exciting and advance their careers with us!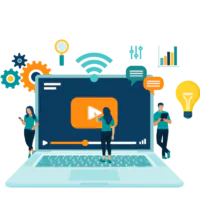 Investing in culture
Building a company culture to be proud of
Influential Initiatives
Incentivised insurance
When working in a fast-paced industry like IT, our team receive the best mental and physical support. This is why we partnered with YuLife to ensure our team get only the best. Read more about the YuLife benefits here.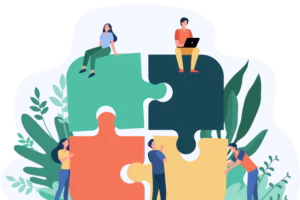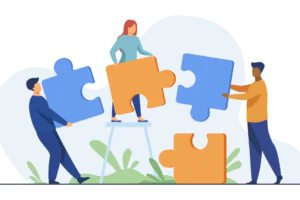 Influential Initiatives
Boosting employee engagement
To prioritise employee engagement and satisfaction, we've partnered with Perkbox to give our team access to everything from discounted cinema tickets and gym memberships to free coffee.
Life At Influential
Company-wide benefits
Flexible and Hybrid working
Discounted gym membership
Electric efficient car scheme
Pension plan contributions
Certified training options
Financial Wellbeing Support