Addigy training
Apple MDM on the Addigy platform
Addigy provides a real-time Apple device management platform to manage and secure your Apple ecosystem. With our Addigy training, you'll become an expert in monitoring, updating and securing Apple devices.
automate deployment and onboarding
manage and support Apple devices
enhance Apple network security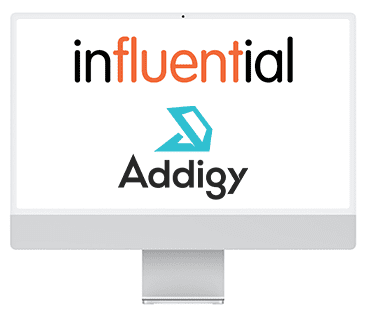 ACE and ACA
Become Addigy Certified
Are you experiencing difficulty in managing the Apple devices across your company network? With modern teams working on a BYOD policy, it quickly becomes a challenge to ensure data security and reliable device support. With Jamf training, your teams will be proficient in managing Apple devices across your network and ensure the highest data security standards.
This 1-day training course offers an introduction to Addigy's cloud-based platform. Providing core knowledge into ecosystem tools and terminology used to manage Apple devices: specifically, for macOS, iOS, iPadOS, and tvOS. Ideal for those new to Apple MDM and Addigy.
The 2-day Addigy Certified Expert (ACE) Course provides complete training in Addigy Apple device management (macOS, iOS, iPadOS, and tvOS). Starting from the basics, the course will carry delegates to an advanced level of expertise. This course is designed for users that need to dig deeper into the Apple ecosystem and Apple device management using Addigy.
Additional training courses
Apple and Jamf training courses
In addition to Jamf training courses, our training division also delivers Apple and Addigy training for those looking to gain skills in those areas too.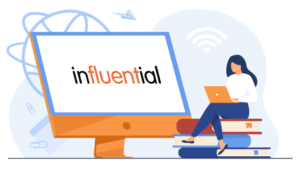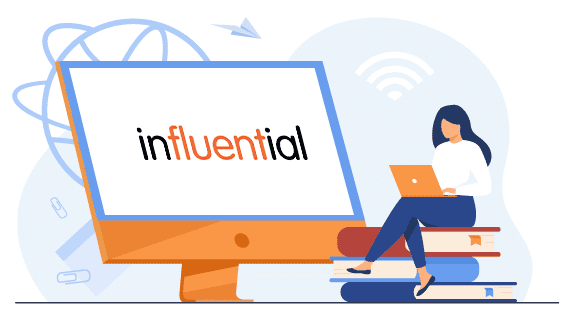 We deliver a range of Apple courses for those looking for technical skills, repair courses and beginner-friendly classes.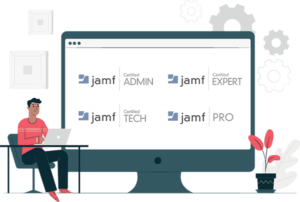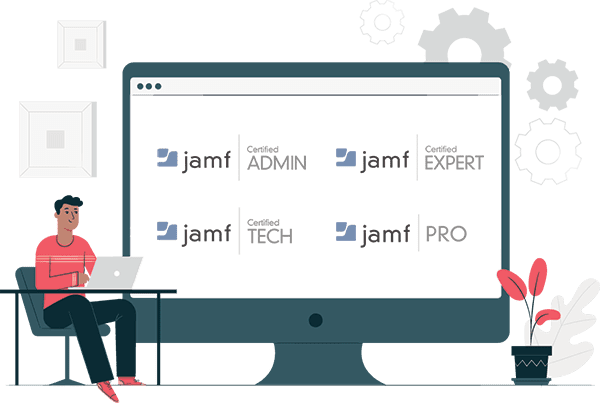 We are a top tier Jamf partner, delivering training to delegates to manage and support Apple devices. Jamf courses specialises in Apple security and technical learning.
Contact us about Addigy training
We are the only Addigy UK training provider and deliver the main training courses for anyone looking to easily manage their Apple device ecosystem.
Get in touch to book your space today.
Prefer to speak to someone?
We'd be happy to discuss your training needs and how we can use deliver the right solution for your business.
Give us a call on 0203 507 1728
Our London office is open from 09:00 – 17:30