Staff Augmentation
Build the perfect IT team
Increase your IT capabilities with our staff augmentation services. We can help you create the ideal IT team for your projects. Our specialisms include development, BI, DevOps, and more.
&nbsp
no need to hire full-time staff
leveraging expertise and specialist skills
increase quality of work
boost project turnaround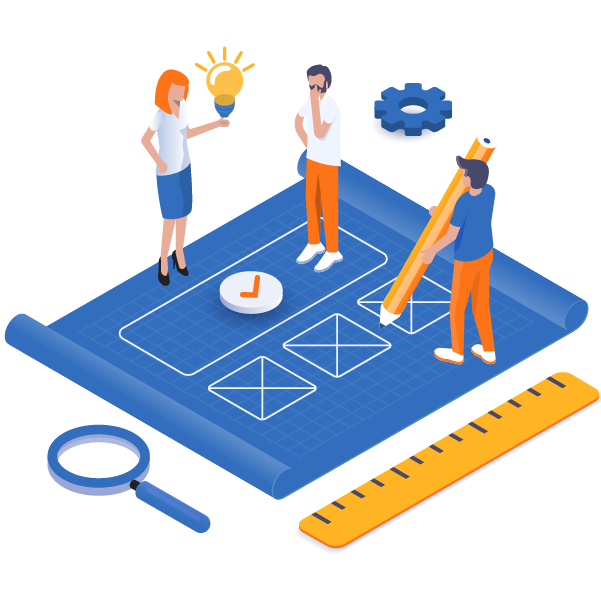 Staff Augmentation service provider
What is staff augmentation?
As HR managers are increasingly struggling to fill the skills gap, outsourcing IT talent has become the best way to fulfil business objectives. Staff augmentation allows businesses to temporarily expand their teams with an individual specialist or team of experts to support projects. As a leading provider in staff augmentation, we can provide skilled technical teams for any requirement.
No need to hire and expand

Get on-demand support as and when you need it without a long-term commitment.
Boost your team skills
Build the perfect IT team by filling the existing skill gaps.
Better work output
Our experienced specialists will boost your end product quality.
Improved project turnaround
Additional resources mean increased efficiency and faster results.
Need help with something specific? Get in touch to hear more about our services.
Staff Augmentation Solutions
Agile working and augmentation
By blending our experience and expertise with the agile framework we're able to guarantee an unmatchable quality of service. Want to implement the agile way of working in your business? Let us show you how to keep stakeholders in the loop and your customers happy.
Kick off
Kick off the project with a full brief, setting up the necessary permissions, and regular reporting.
Show and tell
Bi-weekly check-in sessions to get feedback from the team, key stakeholders, and clients.
Wrap-up and backlog planning
Tie up loose ends and explore new client needs. At the end of every project, we'll suggest the next steps to take.
Staff Augmentation service provider
Taking the agile approach
By taking the agile approach to all of our services, we're able to consistently provide high value solutions to our customers. Explore how we tackle some of our leading solutions below: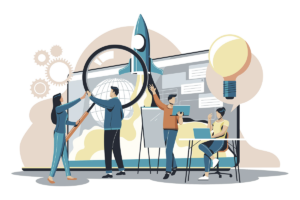 Our Approach
Read more about our approach to providing trusted technology solutions from SME and large enterprises in sectors of all sizes.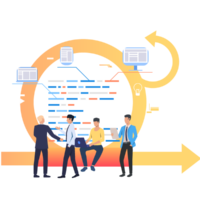 Dedicated Agile Teams
Expand your existing IT team with the skills of our agile developers. We dedicate agile teams to help you get your project across the finish line.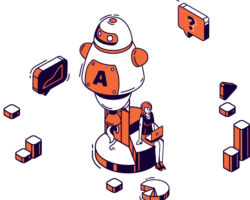 Agile Software Development
No software is truly "one-size-fits-all", which is why our dedicated teams work with you on an Agile development basis.
staff augmentation Projects
Our success stories
The proof of our value is the results that we hear after each project. It's successes like these that keep clients coming back for more.
Contact us
Blend and extend your IT team
With our team of 100 skilled technicians, we have ample knowledge to share. Extend your IT team today through our staff augmentation options.
Prefer to speak to someone?
We'd be happy to discuss your business needs and how we can help you empower your business.
Give us a call on 0203 507 1728
Our London office is open from 09:00 to 17:30