Software QA and Testing
Ensure minimal flaws for your solution
We offer comprehensive software QA and testing services to ensure the solution you receive from us is of the highest quality possible. You can expect the following from our QA services:
Thorough and extensive quality checks
The latest technologies and best practises followed
Prevent possible issues in the future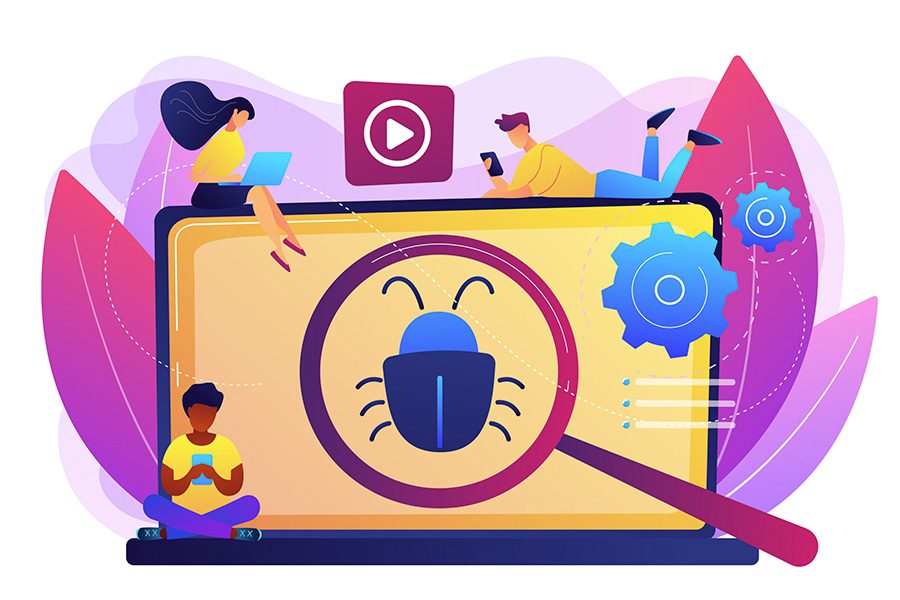 Our software QA service
Ensuring a stable and trouble-free result
Software QA and testing is a crucial aspect of any project as it helps all parties establish their expectations for the delivered solution and ensures a high quality result for the client. We adhere to a strict set of QA guidelines to facilitate a consistent testing service.
We also offer additional testing on top of our core QA services to provide an extra layer of confidence for our clients.
Ask us about our QA services
Book a free consultation with our experts today using the contact form and we'll identify the best QA solution for you.
Regardless of whether you're already your project has already started or not, we can advise on the best course of action.
Prefer to speak to someone?
We'd be happy to discuss your business needs and how we can use deliver the right solution for your business.
Give us a call on 0203 507 1728
Our London office is open from 09:00 – 17:30