Cloud Hosting Services
Discover the cloud
Keep your systems running smoothly and access your data from anywhere in the world. Spend less time on server headaches and more time on business critical decisions.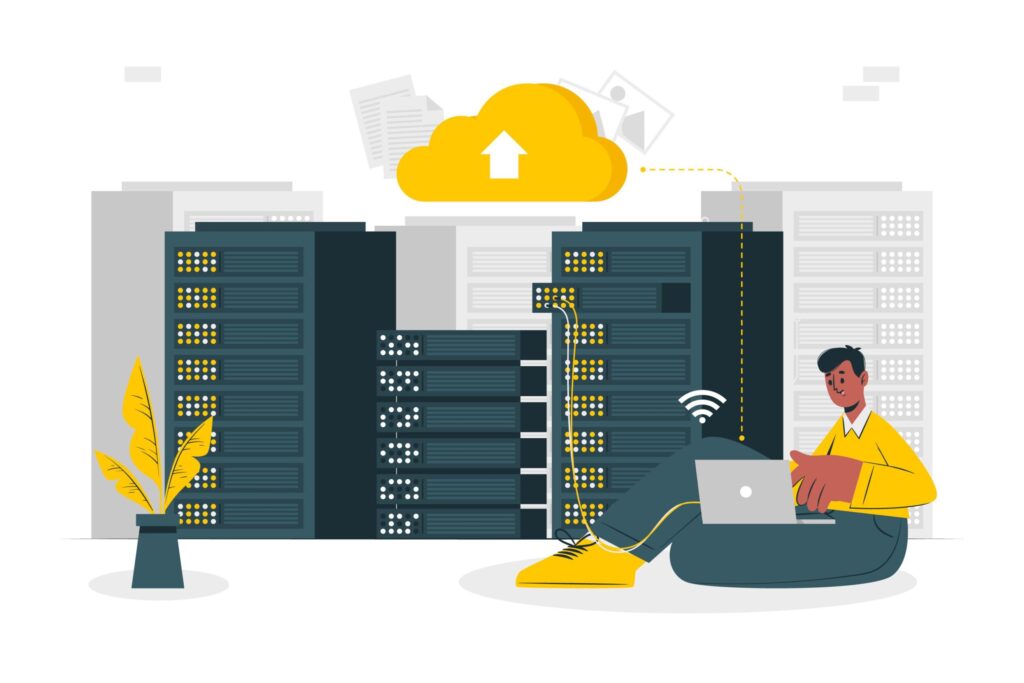 Cloud Hosting Services
Discover the cloud
We can move your systems over to the cloud and host your solutions using Microsoft Azure. As a trusted Microsoft Cloud Solution Provider, we have the knowledge and skills to ensure a seamless and cost-effective way to start your cloud journey.
Security
Keep your sensitive business information safe and out of reach from hackers.
Reliability
High functionality and consistent performance at an affordable price.
Location
You decide where you want the cloud to be hosted from, UK or in other regions.
Scalability
Increase the cloud capacity on demand, for certain periods or automate the process entirely.
Contact us
How can we help?
If you're looking to host your systems and data in the cloud, we can help. Use the form to let us know more and we'll get back to you in one working day.
Prefer to speak to someone?
We'd be happy to discuss your cloud hosting needs and how we can help you reach your desired outcome.
Give us a call on 0203 507 1728
Our London office is open from 09:00 to 17:30