Bespoke CRM and ERP Development
Made-to-order business solutions
We'll help you develop the ideal bespoke CRM and ERP solutions. By making us your service provider of choice, you'll get access to a wide range of benefits, including:
&nbsp
speedy delivery
agile developers
secure and centralised database
30-years worth of successes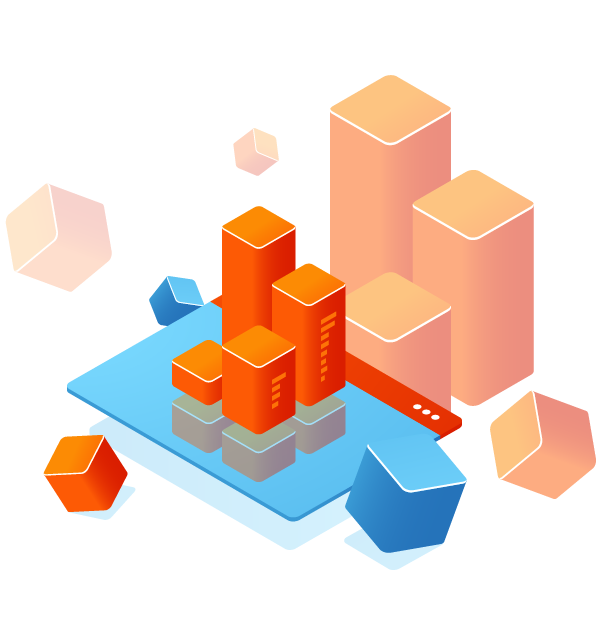 Bespoke CRM and ERP
What's the difference between CRM and ERP?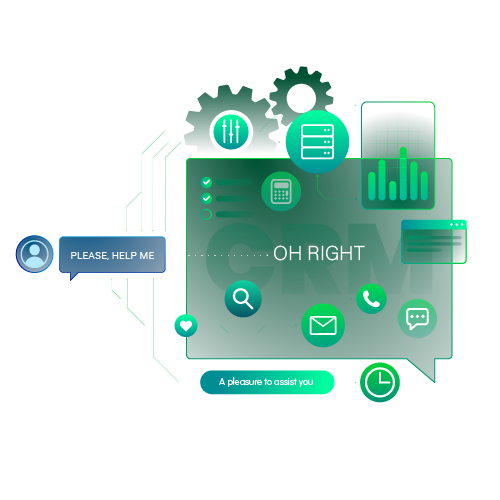 CRM (Customer Relationship Management) and ERP (Enterprise Resource Planning) software are powerful tools for business and enterprise to use.
CRM handles the sales, marketing, and customer service information. It handles activities such as recording customer interactions, sales tracking, pipeline management, prospecting and creating evaluating marketing campaigns.
On the other hand, ERP handles the back-end processes and internal information. It takes care of tasks like project management, order placement, tracking, billing, shipping, accounting, and supply chain details.
Benefits of CRM and ERP development
Boost business and streamline success
Why commit to something custom? Not only do you get something scalable, but you have the ability to introduce a solution that will keep everyone happy. So why settle? If you're still not convinced we've put together some extra benefits:
Benefits of implementing bespoke CRM
Inform better sales decisions
Understand your customers
Centralise your data
Maintain customer loyalty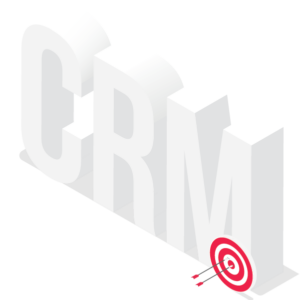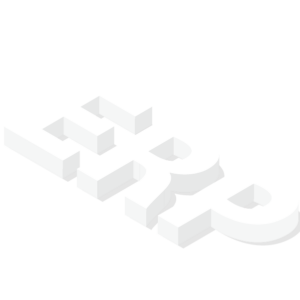 Business benefits of bespoke ERP
Save time with instant reports
Improve overall customer service
Better data and cloud security
CRM and ERP Use cases
Cross-sector excellence
No matter your size or sector, we have a bespoke solution fit for you. Take a look at how various sectors can make good use of our bespoke CRM and ERP development services.
Retail
Put sales resources in place and improve in-quarter forecasting by aligning objectives across the board.
Marketing
Plan, execute, and monitor marketing initiatives and campaigns to ensure quality leads.
Sales
Get value-adding analysis into your business and investigate discrepancies with ease.