Microsoft Azure Solutions
Unlock your business potential with Azure
Interested in Azure solutions? As a trusted Microsoft Gold Partner, we have the expertise to deliver a bespoke solution that can empower your business. We're here to support you every step of the way during your cloud journey.
Trusted team of 80 UK developers and software experts
Tailored Azure solutions for your business
Microsoft Gold Partner in Cloud Platform technologies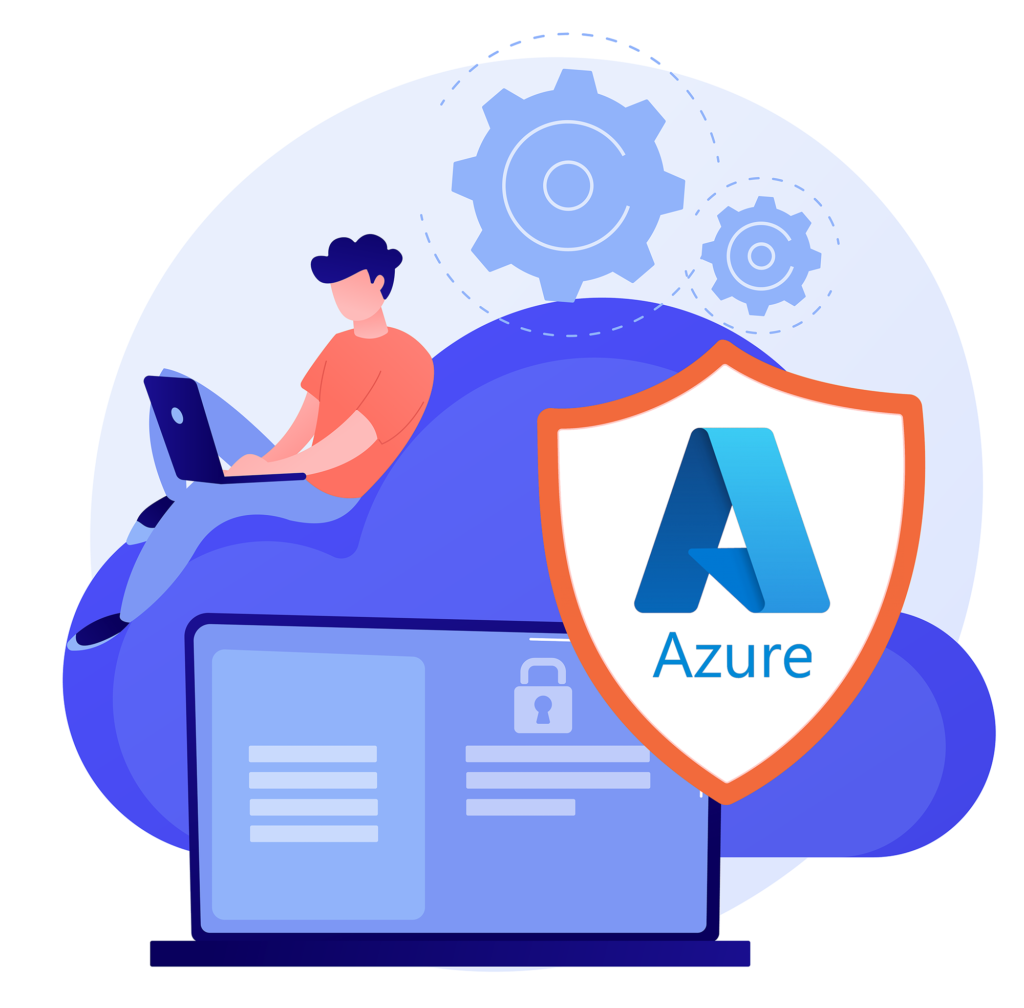 Embrace the cloud
Our Azure services
We offer a free initial consultation service as well as expanded consultancy services to map out your way to the cloud. We'll then guide your way through Microsoft Azure from start to end. Our team will show you the best way to use the powerful cloud system to help your business thrive.
Our team works on faster and more iterative development cycles to cut development times and reduce costs.
Our consultants follow a reliable process to plan and implement a deployment tailored for you.
We'll ensure all your applications are connected, transparent, and agile with our Azure integration services.
We provide a custom web hosting platform with flexible, agile technology with enterprise-level security.
Looking to move to Azure? Our experts guarantee a stress-free, seamless transition to Azure's systems.
Take the first step to cloud with a free consultation with our team.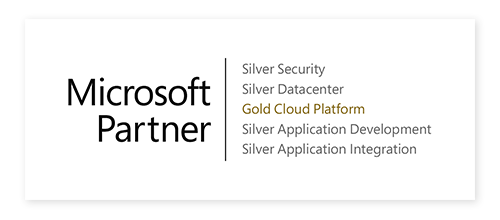 What to expect
Bespoke Azure solutions
Azure has many capabilities and applications, not all of which may be suitable for your business. As experienced Microsoft Gold Partner Azure experts, we will work together with you to assess your unique requirements and identify how Azure can help you.
Rapid development
Azure offers tailored business applications using the latest AI and IoT services, with enterprise-grade security.
Tailored for you
Microsoft Azure cloud services are fully scalable and can be adapted to your specific requirements.
Connected systems
Modernise your business by integrating your legacy systems with the latest cloud technology.
Guaranteed uptime
Our Azure services are guaranteed to keep you up and running with minimal disruption.
Microsoft Purview
Govern and manage your data estate
With Microsoft Purview, you can manage all of your critical and sensitive on-premises, multicloud, and SaaS data all in one place, even if that data is not stored on Microsoft platforms. We can help you get started with Purview to audit and safeguard data, as well as improve risk and compliance posture.
You can read more about the latest updates to Purview here.
Our work
Satisfied clients
From SME, to large enterprises, to public sector organisations, we've worked with national and local business to take full advantage of the cloud and Azure technologies. These are a few of the clients we've helped.
Weather data analytics case study
Azure for Public Sector
We rebuilt Kent County Council's weather reporting software and hosted it in Microsoft Azure to ensure long-term value for the software.
Transitioning to Azure case study
Stress-free migration
We reduced costs and ensured uptime for a UK cleaning company by modernising a mission-critical application through IBM SoftLayer to Azure migration.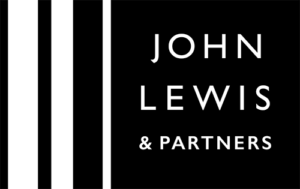 Azure blog
Keep up to date with our Azure blogposts
With a growing list of applications, services, and integrated applications, you can count on us on being up to date with every functionality that Azure offers. Follow our Azure blogposts for the latest guides, information and updates.
Contact us about Azure
Book a free Azure consultation with our experts today using the contact form and we'll identify the best cloud solution for you.
Regardless of whether you're already using Azure or you're new to cloud solutions, we have the skills and knowledge to help your business succeed.
Prefer to speak to someone?
We'd be happy to discuss your business needs and how we can use Microsoft Azure to empower your business.
Give us a call on 0203 507 1728
Our London office is open from 09:00 – 17:30