Cloud Migration Services
Migrate your applications to the cloud
Experience faster delivery, greater agility, and lower your costs. Our cloud migration solutions provide a flexible foundation for you to achieve these business goals.
From vendor selection and road maps through to optimisation and management, our expertise spans the entire cloud journey.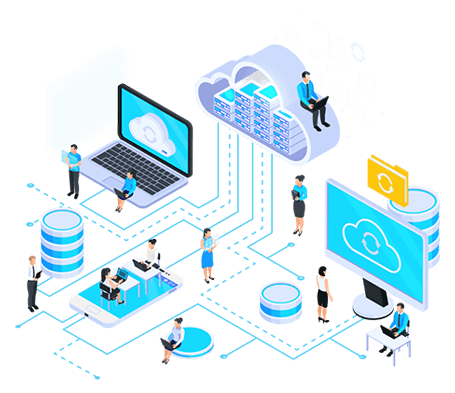 Cloud expertise
Flexible migration solutions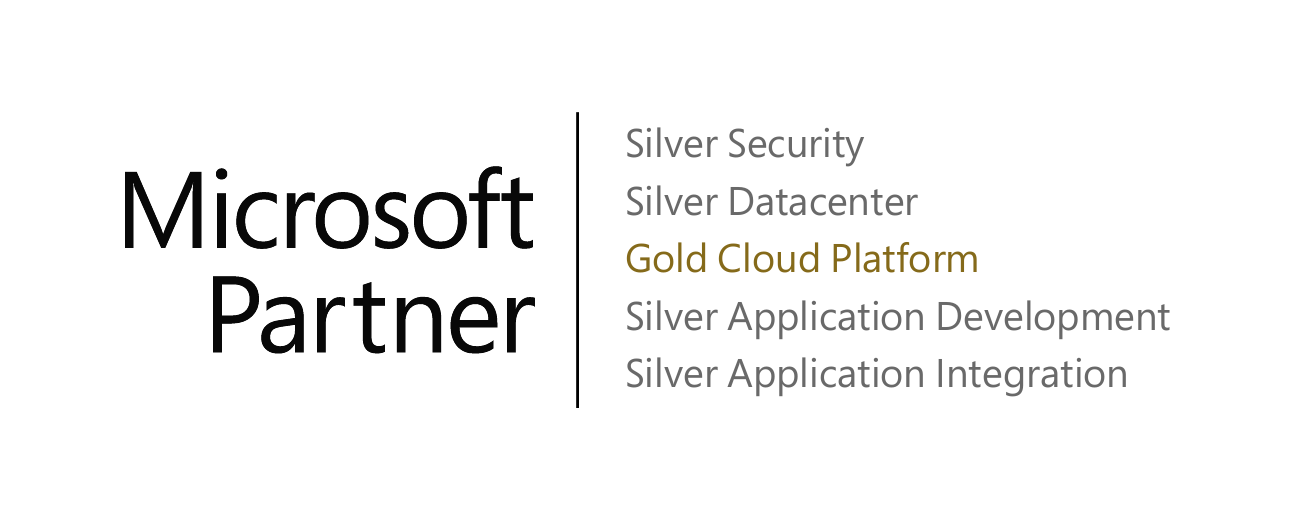 Planning a move to the cloud raises many questions. Should you go public or private? Host in your data centre or ours? And which public cloud vendor is best? Only a combination of business and technical knowledge can provide the answers. With decades of experience in cloud migration solutions, we are qualified to find the ideal set-up for your requirements.
Our clients in industries including construction, manufacturing, and finance have seen immediate benefits from migrating to Azure. These dedicated cloud servers enable significantly faster load times for data warehouses, for example.
IBM is a leader in multicloud, meaning you can manage a mix of clouds from any vendor. We have helped clients in finance, technology, publishing, and logistics take this cloud approach.
Amazon Web Services has the widest range of cloud services available across computing, storage, databases, analytics, dev tools, and security. These services have shown their worth for our higher education and publishing clients.
Cloud migration solutions
Your tech, enhanced
There are two wings to our cloud migration solutions: data and applications. Based on decades of experience, we ensure a seamless transfer with full integration between on-premise and cloud systems. Some of the on-premise technologies we frequently migrate include:
SAP BusinessObjects, SAP S/4 HANA, SAP ERP, and SAP Business Planning and Consolidation.
IBM Cognos Analytics, IBM Planning Analytics, IBM Watson, and IBM SPSS Statistics.
SQLServer, MySQL, Oracle Database, and IBM DB2.
SSIS packages, email workflows, spreadsheet-based workflows, and other manual processes.
Custom business software written in any version of .NET, Java, or PHP.
Oracle Autonomous Data Warehouse, IBM Infosphere, and SAP Business Warehouse.
Looking for something else? This isn't an exhaustive list of the technologies we migrate.
End-to-end cloud migration
Guiding your journey
From fact-finding and road maps through to re-platforming and re-architecting, we provide support throughout the cloud journey. Our engineers have helped hundreds of businesses manage massive data volumes, orchestrate multiple data pipelines, and optimise complex environments.
Vendor selection
We'll cut through the hype to give an unbiased assessment of which cloud services offer the best value for your use case.
Road maps & POC
Get a detailed plan for every stage of your future migration, with an optional proof of concept to quickly demonstrate value.
Infrastructure
We plan and perform transformations and migrations of legacy applications and databases to the cloud.
Data migration
Hook your data up to the cloud and produce business insights faster and more cost-effectively.
Cloud management
Our certified teams provide full managed services to keep your cloud solutions at peak efficiency.
Tech consultancy
We offer objective advice on adopting cloud-native technologies to maximise the return on your investment.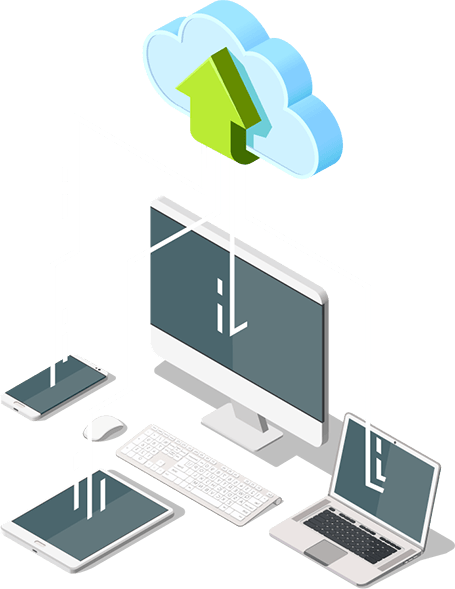 Have a migration project in mind? Get some expert advice.
Cloud migration projects
Our migration stories
The proof of our value is the results that we hear after each cloud migration project. It's successes like these that keep clients coming back for more.