Agilio SharePoint Intranet Modernisation Story
SharePoint Intranet Modernisation for Agilio Software
Agilio is a software development company that specialises in the latest healthcare solutions. Their goal is delivering modern solutions that automate and optimise the day-to-day tasks of healthcare professionals. Agilio focuses on modernisation, so it's natural that new SharePoint is just as cutting edge.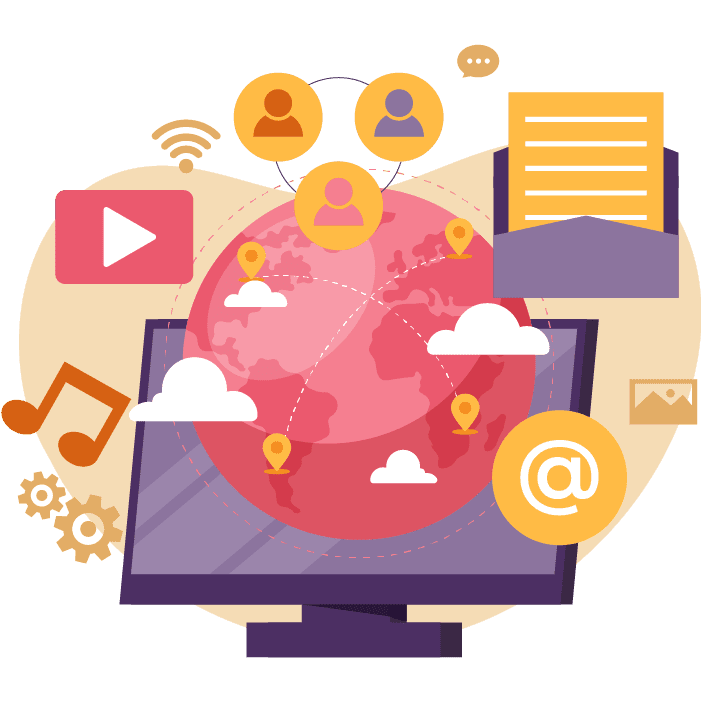 Executive brief
An outdated Intranet in need of an upgrade
Agilio had identified a need for a new intranet to allow them to collaborate, communicate better, and stay on top of their document management. They originally started trying to build a healthcare SharePoint intranet themselves, but quickly realised they needed expert support to get the project over the finish line.
The Challenge
SharePoint Intranet Modernisation
They'd left everything in "default mode" and needed help making pages that were visually appealing or had a helpful user experience.
Our experts needed to build an intranet that was accessible to everyone in the company, regardless of their technical skill. The client also wanted to boost internal communications on SharePoint by introducing a newsletter. So creating a space for this was an absolute priority.
The Solution
A new SharePoint in the clouds…
The resulting solution was a SharePoint intranet filled with custom functionalities to enable better organisation, user management, and communication – as requested by the client.
We provided one-on-one training sessions with the team, showing them not only the possibilities, but also how to update pages and implement new features to drive better results. They were able to receive both a more functional and usable intranet and document management system, but also the knowledge and experience transferred in-house to continue and expand on themselves.
2023 is our year of training and efficiency, and in an effort to ensure all our clients can hit the ground running with their new SharePoint solution… we've begun offering over the shoulder training and support packages. Aimed specifically at getting every employee on the same page, regardless of their technical knowledge level.
It's available for everyone, even if we haven't worked on your SharePoint project.
The Results
Improved collaboration and communication
Agilio were more than pleased with their new solution. When we reached out to them for an update, they reported a spike in autonomy amongst all their employees, subsequently reducing the strain on the IT department, and created a new space for collaboration and connection amongst the team.
"The sessions have been informative, helpful and enabled us to take the intranet to 'the next level'. Paul has been very patient and provided some useful suggestions for consideration, whilst always listening to our desired outcome. It is a pleasure to work with Paul!"
— Agilio