TECHNOLOGY + EXPERTISE= TRANSFORMATION
Accelerated
digital business solutions
Our digital business solutions provide end-to-end support on your path to greater agility, growth, and performance. Partner with us and accelerate your transformation into the data-driven, secure, and integrated organisation of the future.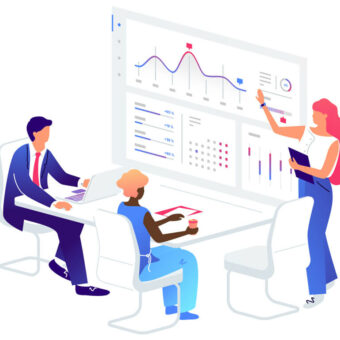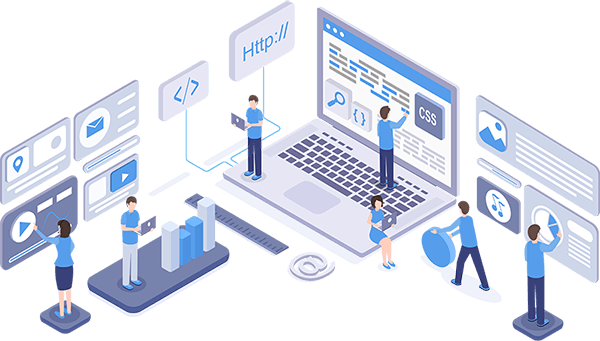 A-Z software solutions
Bespoke development
We use custom development as a catalyst for your digital transformation. Agile collaboration at every step helps us reduce development costs and adapt to changing requirements. Our developers have spent decades honing their skills in Microsoft .NET, Java, and PHP while delivering complex projects. 
End-to-end transformation
Real challenges. Digital solutions.
Each of our digital business solutions is a tailored mix of strategy and technology. Proven agile methodologies help us drive your digital transformation quickly and predictably. Strategic experts in analytics, integration, cloud, DevOps, and security will work with you to solve every challenge along the way.
DIGITAL TRANSFORMATION PROJECTS
Our latest digital solutions
The proof of our digital business solutions is the tangible results we see from each project. Take a look at the latest outcomes of our digital transformation consulting services.