Seamless intranet asset migration
Supporting transition of ownership with intranet migration
Influential Software helped a global consumer goods company achieve a fast and seamless intranet asset migration.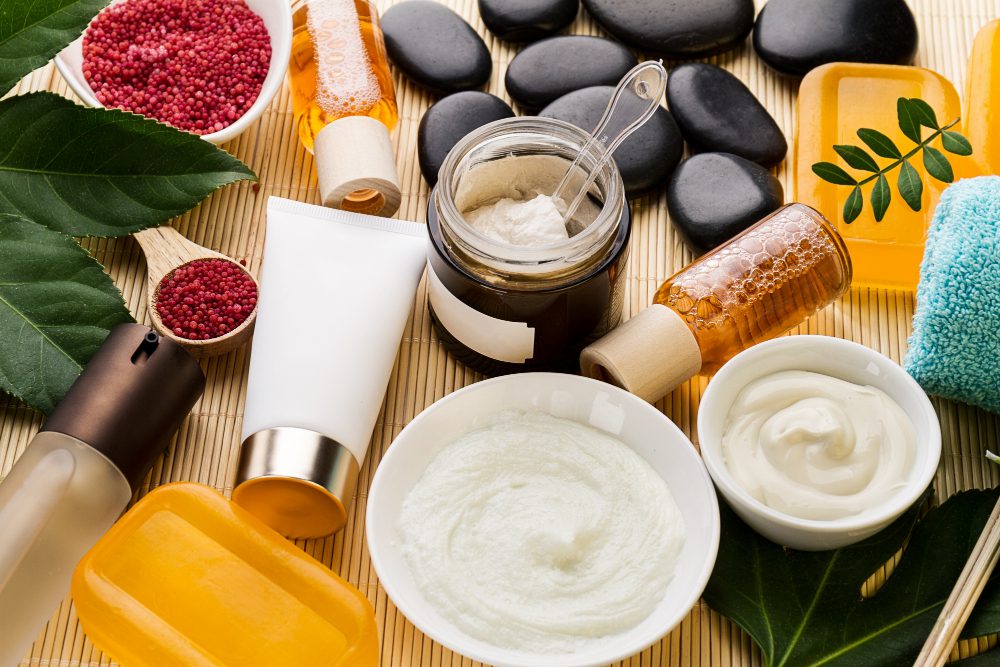 Executive brief
Supporting asset migration
Our client is a multinational consumer goods company. After selling its beauty division, the company needed help migrating its intranet assets. Influential Software helped the company achieve this through a seamless SharePoint migration. The benefits of this project were:
secure intellectual property
Curious about how we achieved this intranet migration? Read on to find out more.

The challenge
Dissecting the assets
Our client had recently sold its beauty division and was looking for ways to migrate the intellectual property to the buyer seamlessly. However, the client needed a guarantee that its own employees would not have access to the sites after the transition of ownership. Furthermore, it was important that the data remained intact and uncorrupted during the migration.
Additionally, it was essential to the client that the intranet would not crash or be damaged during this process.
Upon reviewing the sites and directories, we found over 400 locations to be moved across and have their access rights changed. Lastly, it was important that the sites being moved over remained intact on both the front and back-end.
The solution
Segregating content
The company contacted our intranet experts for help after seeing our many SharePoint successes.
Firstly, to make the process as efficient as possible, we started moving the content before the official divestment date. This gave us more room to check that every site's permissions had changed and the content was migrated over in time. It was important for the client that the buyer could take over the intranet immediately.
In order for a smooth transition to take place, we needed to:
analyse affected areas and directories 

rework the existing access rights

migrate content from the intranet
The benefits
Smooth segregation
The primary benefit of this portal solution was that the intranet was split quickly and flawlessly. Crucially, the client didn't have to invest substantial time and money in dividing assets, meaning it could sell the division easily.
Following the asset migration there was no damage to the remaining assets, and all permissions were moved in good time. Importantly, the benefits of this project were:
low costs for the client
assets were moved quickly
the migration was completed on time
We're helping our client transform business efficiency and productivity in the long term with our SharePoint implementation skills and continued support.
Work with asset migration experts
We provide seamless migration of online assets and continued bespoke support. To find out how we can help you, check out our digital portals page.