Customer Portal Solutions
Enhance your customer experience with CPS
Enhance your customer experience with secure customer portal solutions that fit the needs of your clients. By choosing Influential Software to deliver your CPS solution, you'll get access to:
&nbsp
speedy delivery
fast access to projects
secure and centralised portal
improved customer flexibility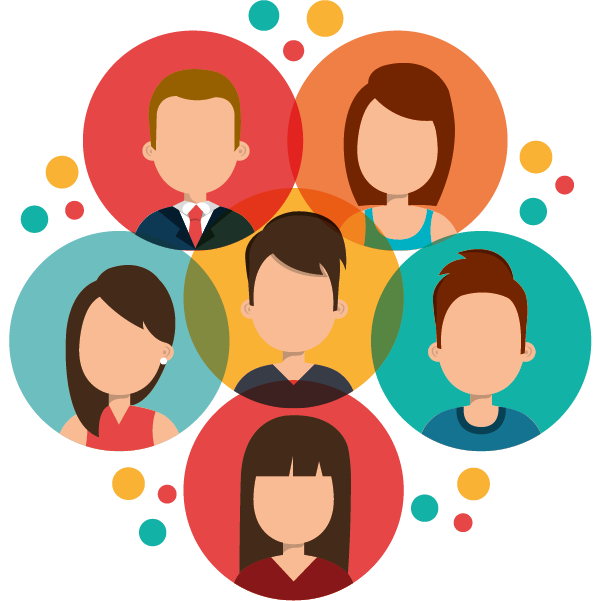 Definition of CPS
What are Customer Portal Solutions (CPS?)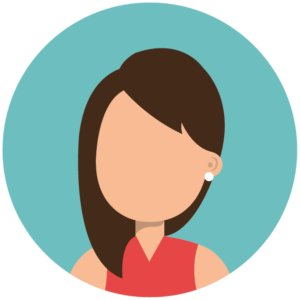 Customer Portals are a private online channel through which you can provide support and information to your customers.
Customer portals allow you to interact and collaborate with your internal or external clients and share information such as data records.
Customer Portals are simple yet secure, all you need is internet connection and a web browser.
Benefits of CPS
Why should you implement a Customer Portal Solution?
By implementing a Customer Portal Solution, your clients have the ability to be completely self serving.
Secure information exchange
Clients gain independence
Increased customer satisfaction
Strict file storage system
CPS Use cases
use cases for customer portal solutions
Quality portal solutions aren't "out-of-the-box" – If you're looking to create a unique solution, we can help provide one to fit your industry, organisation, and your key goals.
FAQs for customer queries
Individual data management
Centralised access to documents